Kelly Chadwick,15, has leukaemia and is appealing for more mixed race and African-Caribbean people to join Anthony Nolan register.
Read the full story ›
Today is a slight improvement on yesterday, but still a grey, drizzly start to the day. Breezy and feeling cool
Read the full story ›
Advertisement
Liverpool FC's Steven Gerrard's been talking about starting an exciting new chapter in his football career. After 17 years at Anfield he's now signed for LA Galaxy and has faced the US press for the first time.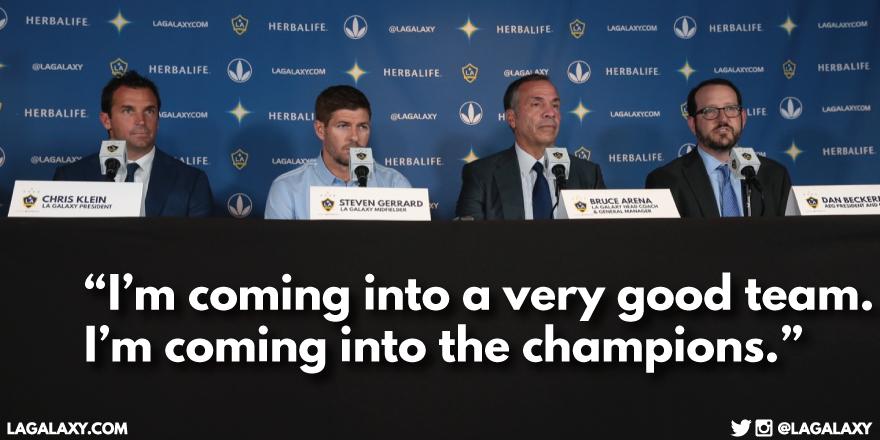 Steven Gerrard pictures at his first official training session with LA Galaxy. The former Liverpool midfielder set for his USA debut.
Read the full story ›
Mainly grass pollen at present with some weed pollen airborne. Counts vary in showers, but may rise to very high in any sunny spells
Read the full story ›
A mixed week in prospect with low pressure to the NW spinning lots of frontal systems across the north of England during the next few days.
Read the full story ›
Advertisement
Continuing to look rather mixed for the rest of this week; a dip in temperatures, then turning warmer and more showery again
Read the full story ›
Sunny spells developing today along with showers. Heavier showers likely in the west; greatest risk of thunder further east
Read the full story ›
Traffic is queueing due to a rolling road block after an accident involving a car and a lorry on the M62 Westbound between Junction 21 for the A640 (Milnrow) and Junction 20 for the A627(M) Rochdale. Speed is down to 40mph causing delays of 15 minutes. Emergency services are on the scene.
Traffic is also building up on the due to a rolling road block and accident on the M60 anticlockwise between Junction 16 for the A666 (Pendlebury) and Junction 15 for the M61 (Swinton Interchange). Traffic has been stopped whilst police move vehicles to the hard shoulder. Traffic was already heavy in the area.
A drive to track down half a dozen of the region's worst criminals is being stepped up - and detectives are taking their message to Spain.
Read the full story ›
Load more updates