Liverpool manager Brendan Rodgers expects Raheem Sterling to see out the remaining two years of his contract.
Read the full story ›
Liverpool manager Brendan Rodgers says he expects forward Raheem Stwerling to see out the remaining two years of his contract at the club.
Advertisement
Your guide to the best vantage points to see the three Queens of the Sea line up in the shadow of the Two Graces - a photographer's dream.
Read the full story ›
We are in the transitional phase from tree to grass pollen at present so more people are starting to feel it...
Read the full story ›
Everton's skipper Phil Jagielka has labelled the Toffees' season as 'a bit disastrous' as they failed to qualify for European competition.
Read the full story ›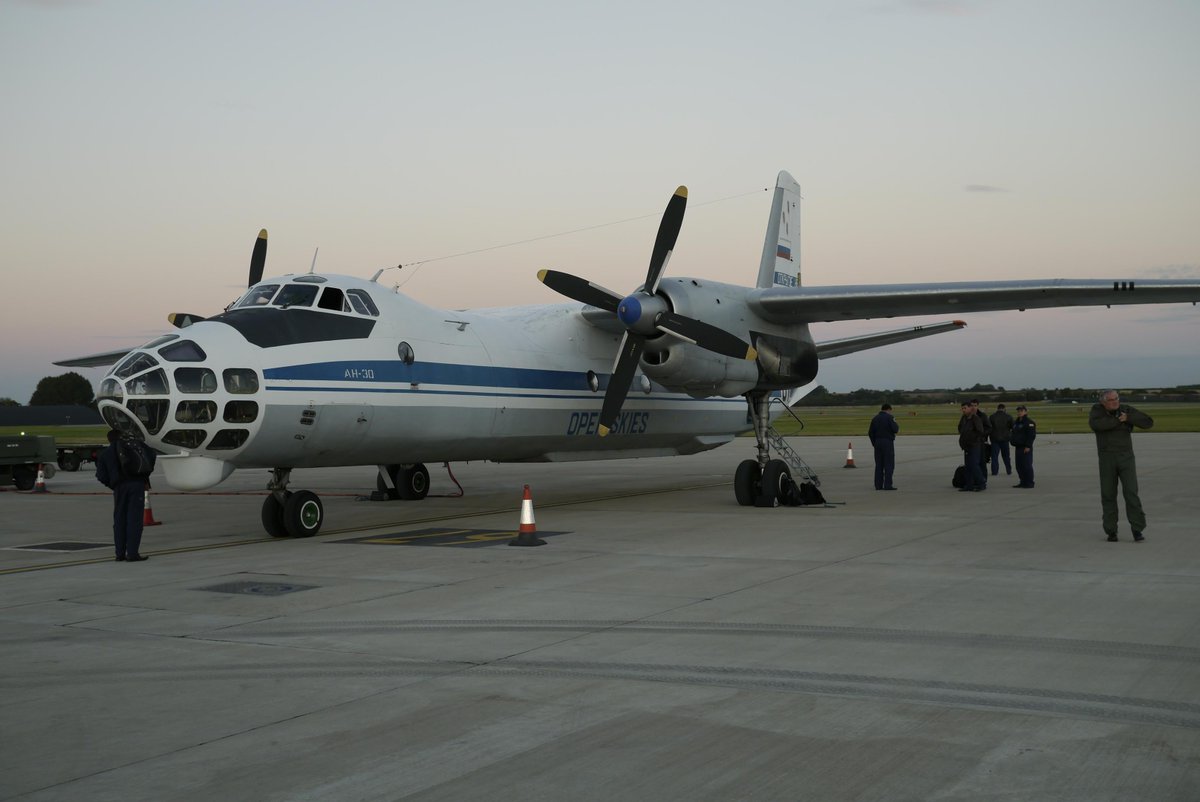 The Ministry of Defence has moves to reassure the public after a Russian military aircraft was photographed flying over Lancashire.
The Antonov aircraft was seen in the skies near Colne at the weekend, sparking concerned calls to the MoD.
But a spokesman said the flight was "routine" and and pre-approved by defence chiefs.
"The flight in question was pretty routine. The route was first pre-approved by the MOD and RAF and then flown as per the flight plan."
– RAF Pilot Officer Leo Collins
Advertisement
Reasonably bright but wet and cool so far this May. The northwest has already has 125% of it's expected rainfall.
Read the full story ›
Eleven more deaths at Stepping Hill Hospital are to be investigated following the conviction of killer nurse Victorino Chua.
South Manchester coroner John Pollard is set to publicly examine the deaths of 11 people - none of whom have been named.
In a statement, Stockport NHS Trust said the coroner had been unable to undertake inquests into these deaths at the time of the police investigation and trial.
"The 11 deaths that the coroner is now investigating are therefore relating to patients who were inpatients at the hospital over this period."
Load more updates