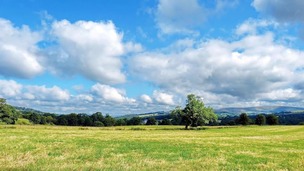 Patchy light showers expected from the NW on Tuesday, but hopefully a fine evening in prospect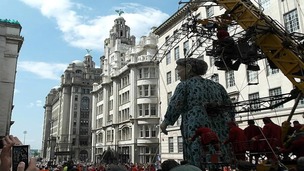 A fine weekend, certainly a memorable one in Liverpool with the Giants! Not sure that the heatwave will continue into August though...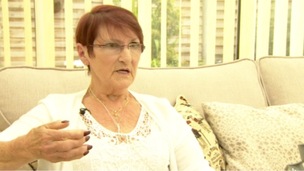 A grandmother who endured a seven-year "nightmare" after a botched hip operation has been awarded £250,000 in damages.
Live updates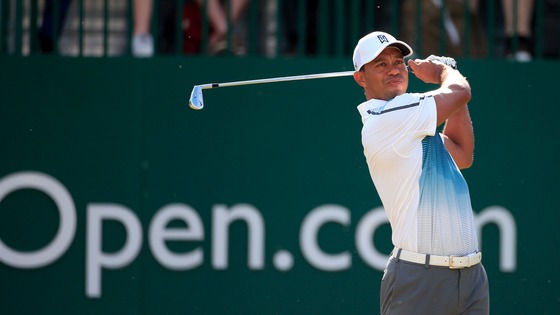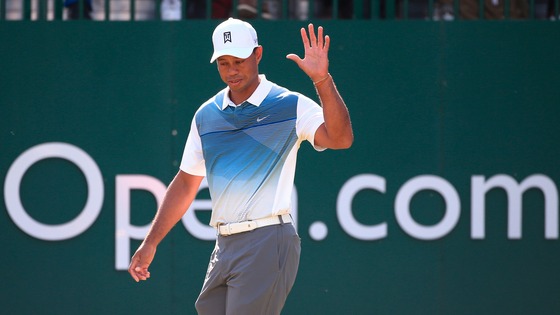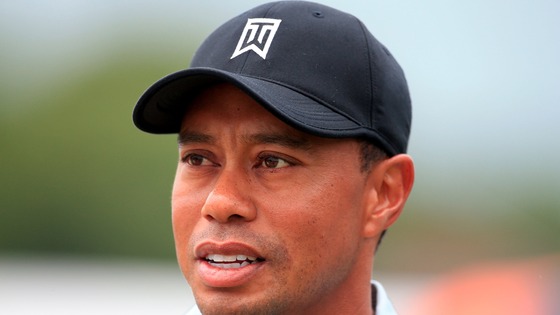 Some of the biggest names in the world of golf are in the region for the start of The Open at Royal Liverpool In Hoylake.
Tiger Woods is back where he won his last open in 2006. The 143rd OPen is expected to attract 230,000 visitors and bring £75 million into the local economy.
Advertisement
More than 100 suspected paedophiles have been arrested in the North West as part of a nationwide crack-down on people abusing children by using the internet.
In the six months since the operation started, officers from 45 different police forces have taken part - with more than 400 children now said to be safe.
Oscar-winning director Ron Howard is to make a new documentary chronicling the early part of The Beatles' career, with the full support of the band and their families.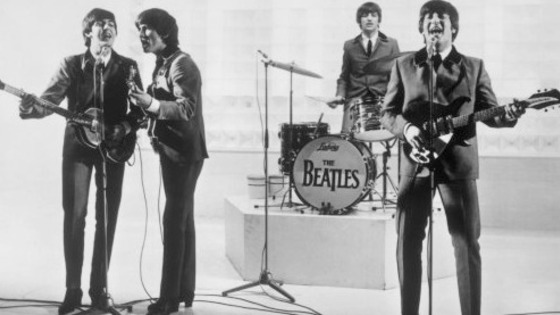 His film will focus on the period from their days performing in Liverpool's Cavern Club and their Hamburg residency up to their final paying concert in San Francisco's Candlestick Park in 1966.
Howard - who picked up an Academy Award for A Beautiful Mind - will cover what are known as "the touring years" in his film. After the Candlestick Park show, the Fab Four concentrated on the studio, playing publicly on only one other occasion with their rooftop gig in 1969 at their Savile Row HQ in London.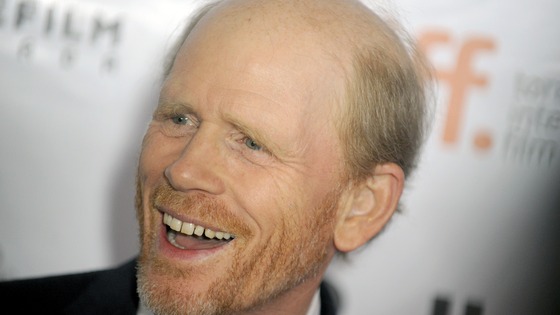 The new film is being made with the "full cooperation" of Sir Paul McCartney and Ringo Starr, as well as the widows of John Lennon and George Harrison - Yoko Ono and Olivia Harrison.
Howard said he was "excited and honoured" to be working "on this astounding story of these four young men who stormed the world in 1964".
More than 100 NW arrests in child sex crime crackdown
National
This interactive map shows the number of arrests made by each police force involved in the child abuse operation announced today.
Figures for some police forces are not yet available.
Advertisement
More than 100 NW arrests in child sex crime crackdown
National
NCA deputy director general Phil Gormley said the scale of offending discovered by the child abuse operation was "shocking".
His colleague, chief constable Simon Bailey, said the number of indecent images of children has risen from under 10,000 in the 1990s to a figure in the tens of millions today.
Employment Minister and Wirral West MP Esther McVey has defended her choice of dress for Tuesday's Cabinet reshuffle.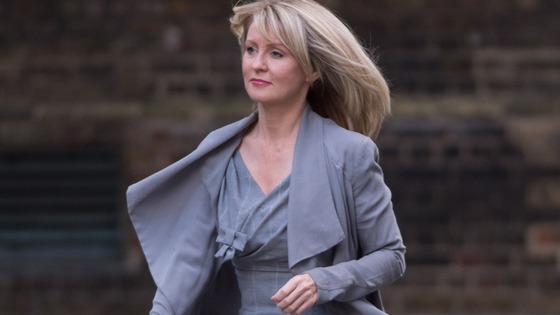 Some newspapers referred to the dress as "thigh-flashing" to which Ms McVey replied it was just a "summery dress".
Speaking to ITV News, she said:
"I suppose we're starting a conversation. You've got to look at the positive side. And if the positive side is that there are more women in cabinet and if there's more powerful women in the country, that's positive. So for me, it's the start of a conversation.

"However that conversation starts, and if it is with a bit of thigh on show, well so be it. The most important thing is that women can go on and achieve."
– Wirral West MP Esther McVey
More than 100 NW arrests in child sex crime crackdown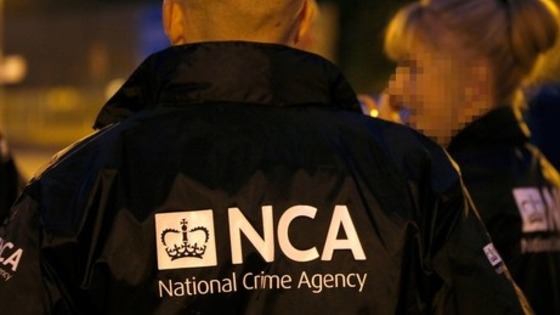 More than 100 suspected paedophiles have been arrested in the North West as part of a national blitz on child sex crime.
Greater Manchester Police - 46 people arrested
Merseyside Police - 26 people arrested
Cheshire Police - 21 people arrested
Lancashire - 16 people arrested
Cumbria - 4 people arrested
45 police forces have taken part in the swoops, dubbed Operation Notarise and led by the National Crime Agency (NCA).
NCA chiefs said those arrested nationally included doctors, teachers, scout leaders, care workers and former police officers.
The operation took six months to complete, and has included the arrest of 39 registered sex offenders.
NCA deputy director general Phil Gormley said:
"Some of the people who start by accessing indecent images online go on to abuse children directly. So the operation is not only about catching people who have already offended - it is about influencing potential offenders before they cross that line."
– Phil Gormley, NCA deputy director general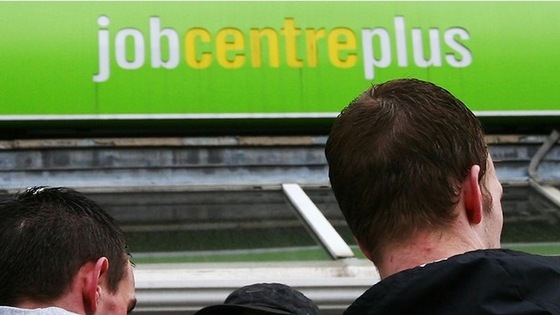 Unemployment in the North West has decreased by 10,000 in the quarter to May, official figures have revealed.
According to the Office for National Statistics (ONS), a total of 253,000 people were unemployed in the region between March and May.
The region's unemployment rate was 7.3% and saw a drop of 3.8% during the period.
Load more updates
Back to top