A cannabis farm with the potential to produce an estimated annual yield of £1.6m has been discovered in premises in Netherton, Merseyside.
Read the full story ›
Sir Paul McCartney looks rather 'radishing' after being portrayed in vegetables for World Vegetarian Day.
Read the full story ›
Advertisement
Detectives investigating the murder of mum-of-three Maxine Showers in Liverpool are continuing to question a 31-year-old man from the Kensington area of the city about her death.
Two other men, a 31-year-old and a 40-year-old man, both from Kensington, who were also arrested on suspicion of murder have been released on conditional police bail pending further enquiries.
Revellers in Liverpool could now be turned away from pubs and clubs, if they have boozed at home beforehand.
Merseyside Police want to reduce drink-related crime and injuries in the city centre, so they are cracking down on so-called "pre-loading" at home.
An ad campaign will tell drinkers they could miss a night out entirely. Bars are being warned they face fines, and possible shutdown, if they serve those already drunk.
Advertisement
Alder Hey's new children's hospital opens today, as patients begin moving across from its old building.
The £250m development is designed to offer state-of-the-art care. It will take five days to transfer every sick youngster from the existing site. After the old hospital is demolished next year, parkland will created to surround its replacement.
Activists have gathered outside the Mann Island buildings in Liverpool, blocking traffic on The Strand.
The Teesside Construction Activists' are protesting outside Merseyside Recycling and Waste Authority.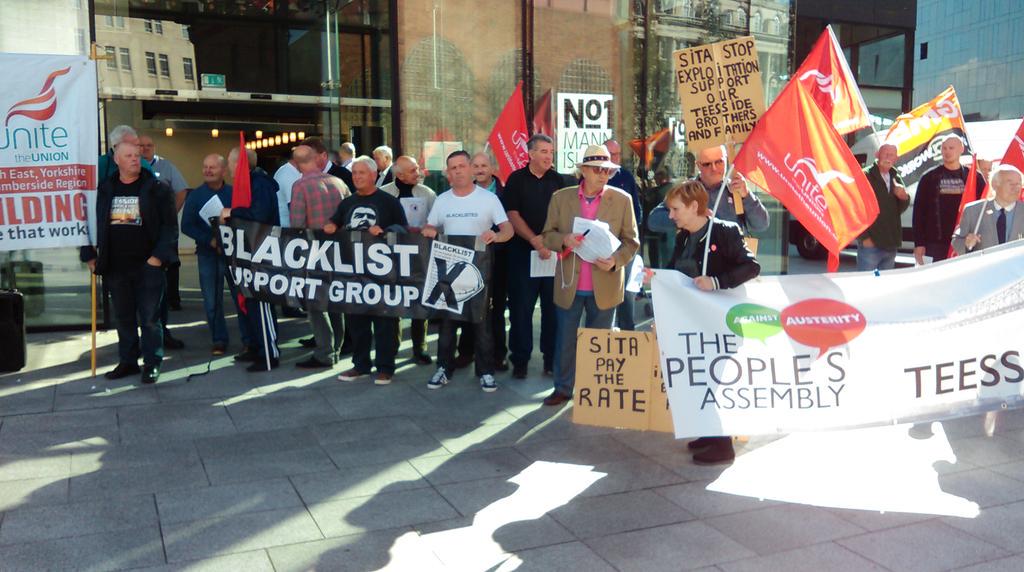 Protesters say they are campaigning over pay.
The RSPCA is appealing for information after a piglet - thought to have been a pet pig who was dumped - was found on a busy roundabout
Read the full story ›
It's been a dry, sunny, but cool month. New record for Ronaldsway! Here's a look back at how September panned out...
Read the full story ›
Load more updates