Burnley have signed striker Chris Long from Everton on a three-year-deal.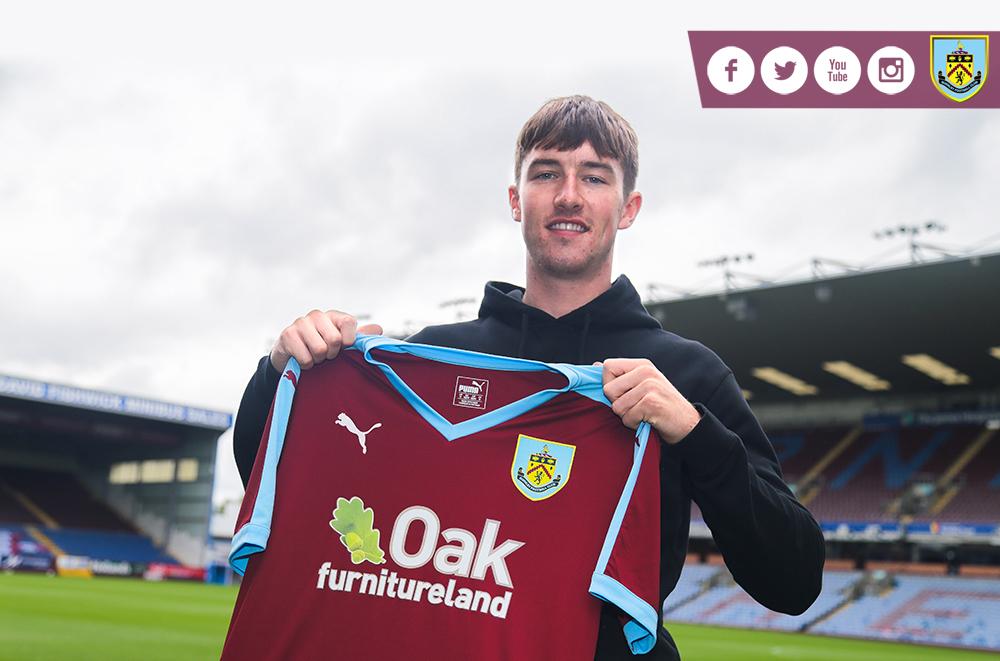 Long told Burnley's official website: "I'm absolutely buzzing to have officially signed and I can't wait to get started.
"I can't thank Everton enough for what they did for me, but I think it's time to start a new chapter in my life and I can't wait to get started with Burnley.
"I've proved that I can score goals in the Championship and I only had two starts. I would have started more without injuries and I'm looking forward to scoring goals for Burnley.
"I'm fresh, young and eager to succeed to be honest and I just want to show the Burnley fans what I can do."
Greater Manchester Fire service are urging young people to avoid open water this summer. They've been training in Wales and say they deal with more water related deaths than fires. Meanwhile the RNLI say more than half those who drowned last year didn't intend to enter the water. Dave Eccles from Fleetwood RNLI warns of the dangers.
Advertisement
A charity on Merseyside is appealing for help get homeless people off the streets and into accommodation and work.
Read the full story ›
Cloudy with showers or longer spells of rain to start Tuesday. A slow improvement from afternoon into the next few days.
Read the full story ›
Former Sale winger Mark Cueto has called on the RFU to stage more internationals in the North West.
Cueto, a World Cup finalist in 2007, today took the famous Webb Ellis trophy to Manchester's Central Library to let fans get a glimpse of what's up for grabs this autumn.
England will play Uruguay at the Etihad Stadium in their final World Cup group game. But that's their only match away from Twickenham.
Advertisement
Continuing cloudy with outbreaks of rain overnight. Showery and cool Tuesday. A little better by midweek
Read the full story ›
Two families whose children died at the same quarry 16 years apart are warning about the dangers of open water.
Read the full story ›
The Accident and Emergency department at Manchester Royal Infirmary has been closed because of a suspected outbreak of Middle Eastern Respiratory Syndrome.
Two patients have been isolated, Central Manchester University Hospitals NHS Foundation Trust said.
It added that there is "no significant risk to public health".
The Trust gave no indication as to when the A&E department may reopen.
"We are currently investigating two patients for suspected Middle Eastern Respiratory Virus Syndrome – Coronavirus Infection (MERS-CoV).

"Both patients have been isolated for on-going clinical treatment and management of their condition.

"We would like to reassure our patients and the general public that there is no significant risk to public health.

"Manchester Royal Infirmary Accident and Emergency Department will be closed until further notice while further investigations take place."
– Central Manchester University Hospitals NHS Foundation Trust
Load more updates