Major works for Manchester Metrolink's second city crossing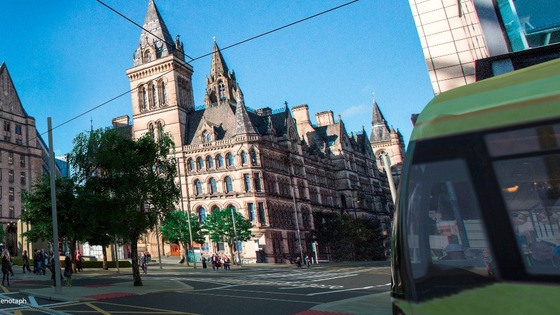 St Peter's Square Metrolink stop in Manchester City Centre will close for 14 months next year as work gets under way on the second city crossing.
Transport for Greater Manchester says the construction scheme will involve relocating the existing stop to allow for greater public space in the main area of the square.
The second city crossing will run from Lower Mosley Street through St Peter's Square, before turning down Princess Street and then heading along Cross Street and Corporation Street before heading to Victoria station.
Councillor Andrew Fender, Chair of the TfGM Committee said: "This is a massive project that requires significant changes and will, unavoidably, come with a level of disruption.
"Given the location and the work involved there is no easy way of delivering this scheme. Both the scale and complexities involved – set against the importance of maintaining services through the city – mean this is the best possible option."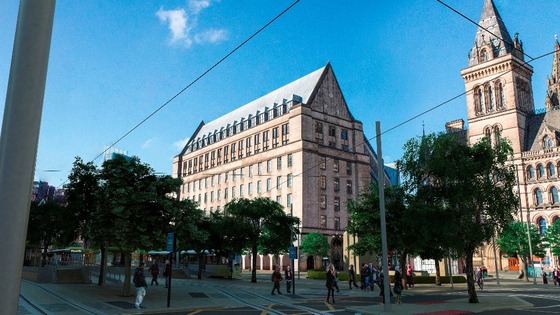 Find out more information about the Second City Crossing programme.