Parents fresh appeal for paediatric first aid
A couple who lost their daughter after she choked a nursery in Stockport are calling for more first aid training. It comes as new figures reveal a third of parents wouldn't know what to do. Millie Thompson died in 2012 in Cheadle Hulme, she was just 9 months old.
Following her death her parents Joanne and Dan launched Millie's Trust to help other mums and dads.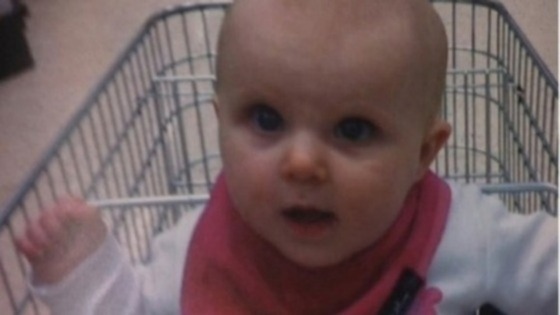 Today's figures claim half of parents do not know the official course of action to take when dealing with a choking infant, despite a 1/3 saying they have been in a situation where their child was choking.
Choking is the third most common cause of infant death in the UK, after road traffic accidents and house fires - killing an average of 24 under-fives a year in England and Wales.
Today St John Ambulance, British Red Cross and St Andrews First Aid release a new edition of the First Aid Manual which includes new first aid guidelines on infant choking.