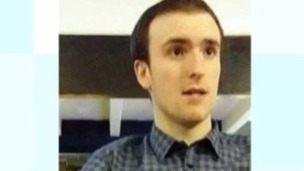 Police have found the body of missing 20-year-old Matthew Jordan in Lake Windermere.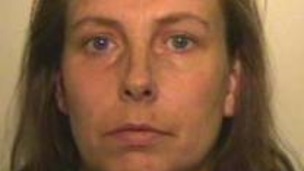 Police will hand out more than 9,000 letters to residents in Rusholme as they look for missing mother-of-six Kimberley Brown.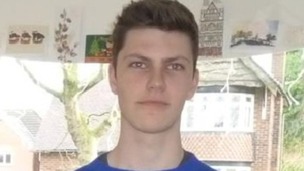 Police have released further CCTV footage as part of their appeal to trace a missing teenager.
Live updates
Body found in search for student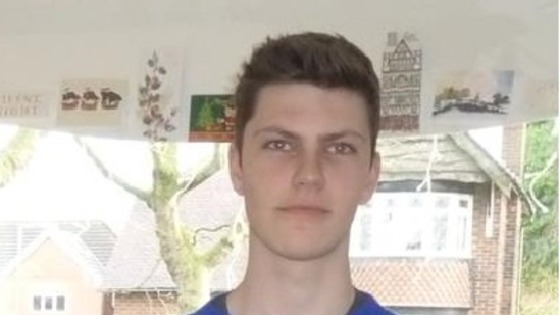 Police say they are extremely concerned after a 17-year-old boy from Stockport failed to return home after a night out in Manchester city centre. Adam Pickup had been on a night out with friends. He left Fab Cafe on Portland Street around 3.20am yesterday.
He was seen on CCTV at 3.30am walking along Oxford Street towards Whitworth Street and appears to be speaking with a man and a woman.
Adam is described as white, 6ft 2in tall, slim with mousey brown hair. He was wearing a maroon long-sleeved collared shirt, black jeans and black leather Nike trainers with white soles.
The man and woman are described as being white, both with dark hair and wearing dark clothing. The man appears to be wearing glasses and a blue scarf. Police are appealing for the public's help and in particular they would like to speak to the man and woman who were with him on Oxford Street.
Superintendent John Berry said: "We are extremely concerned for Adam's welfare and we are stepping up our searches. If you have any information about his whereabouts or you remember seeing Adam we would urge you to get in touch and tell us where you saw him or where he may have been going.
"In particular, while he was walking up Oxford Street Adam appears to be walking alongside a couple and speaking to them. If this was you **please get in touch and tell us what you know.
"We are trying to trace Adam's movements and at this point it is not clear what direction he goes in. This couple may have vital information to help us find him."
Concern grows for missing Liverpool man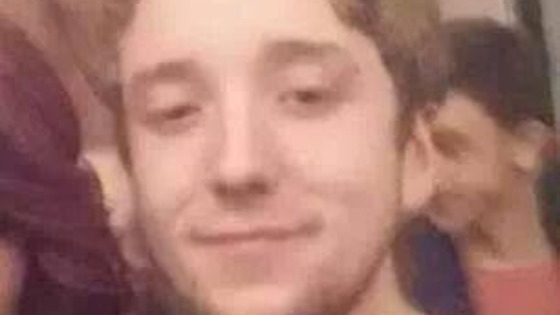 Police say they are increasingly concerned for the whereabouts of 20-year-old James Bennion who has been missing since the early hours of Sunday.
James, from Wavertree, was last seen at about 3am in the Concert Square area of Liverpool city centre after leaving Baa Bar on Fleet Street.
Merseyside Police said James' family and friends are very concerned as his disappearance is out-of-character and James has not gone missing before.
He is described as being white, 5ft 9in tall, of a slim build with short brown hair. He has a pale complexion and blue eyes.
He was last seen wearing a navy blue t-shirt with a picture of a record and the word 'record' in grey writing printed on the front of it and dark jeans.
James is known to have links to the Ellesmere Port and Chester areas.
Anyone who has seen James since Sunday should contact Merseyside Police on either 0151 777 5337 or via the 101 number, or Missing People on 116000.
Advertisement
Anyone with information about Mark or where he is should go to the Missing People's website, email info@missingpeople.org.uk or call 020 8392 4590.
If you're missing and want to talk to the charity about your situation call Freefone 116 000, text 116 000 or email 116000@missingpeople.org.uk.
A mother from Liverpool is vowing to never give up on her son who went missing 26 years ago.
Mark Garvey was 15 when he disappeared.
His mother Dot Hughes is hoping he's still alive but she fears she may never know what happened to him.
Victoria Grimes reports: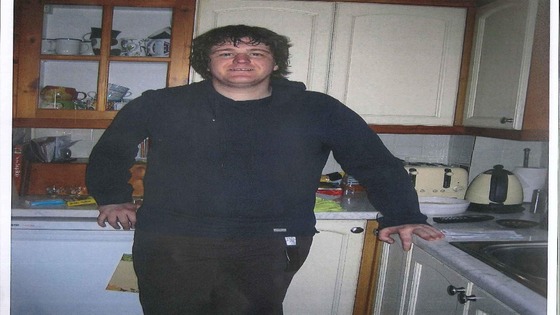 Michael Savage, aged 35, has been missing from an address in Heywood since Sunday 20 October 2013.
He is described as white, about 6ft tall and of stocky build.
He is not in possession of prescribed medication and his family and police are becoming increasingly concerned for his welfare.
Anyone who has seen him or knows of his current whereabouts is asked to call police on 101.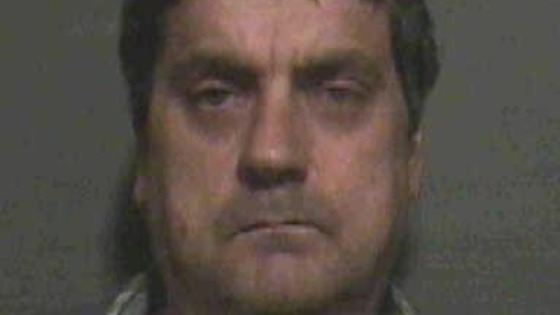 Police are appealing for information about a man missing from his home in St Annes.
Gary Adams, 54, was last seen at a relative's address on Fairhurst Avenue in Blackpool around 7pm on Wednesday 9th October.
He has not returned home or been in contact with his family since and police are concerned for his welfare.
Sergeant Jennifer Bradshaw said: "I would appeal to anybody that has seen or been in contact with Gary in the past week to contact police. We are worried about Gary's wellbeing and would ask people to be vigilant and report any sightings of him to police on 101."
Advertisement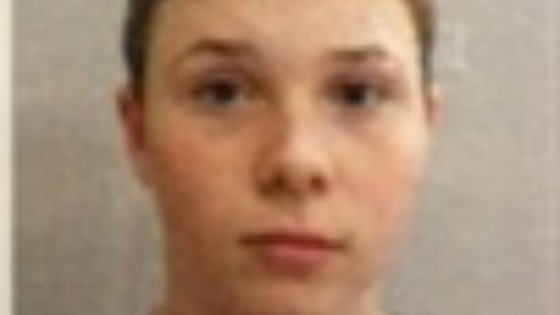 Merseyside Police is becoming increasingly concerned for the whereabouts of 14-year-old James Haydon who has been missing from his home since Saturday, 5 October.
James was last seen at his address in Leek, Staffordshire.
James was last seen wearing a black Northface coat, blue Nike jogging bottoms, a grey Nike t-shirt and blue Nike trainers. The teenager is known to frequent the Huyton, Kirkby, Fairfield and Southport areas of Merseyside.
Police search for missing Triad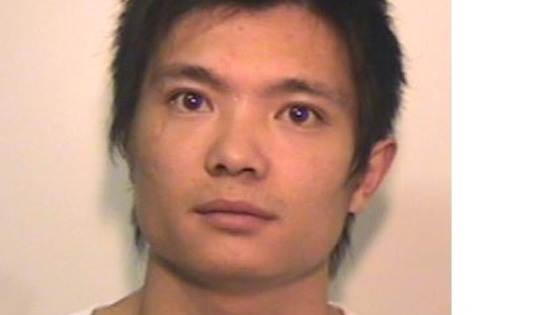 Police have released the last images of a missing man who vanished from the Gorton area of Manchester after numerous anonymous 999 calls. Officers say the 31 year old is a member of the Triad group and is involved in criminal activities.
Just after 7.15pm on Friday 20 September, police received several 999 calls from an anonymous man on a poor line. The content of the calls suggested that he felt he would come to harm and was near an Aldi on Hyde Road.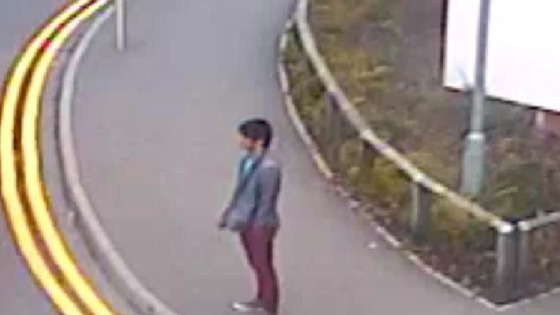 Officers now believe the man is called Ming Yu who is from the Clayton/Gorton area of Manchester. CCTV has been analysed and the last confirmed sighting of Mr Yu is at 7.08pm on 20 September 2013 in the car park of Aldi on Garrett Way in Gorton.
Superintendent Alex Millett from the Serious Organised Crime Group said: "Mr Yu is part of a well-known Triad group and we are aware that he has been involved in criminality in the area. However, this does not change the fact that he has disappeared and we are concerned for his welfare.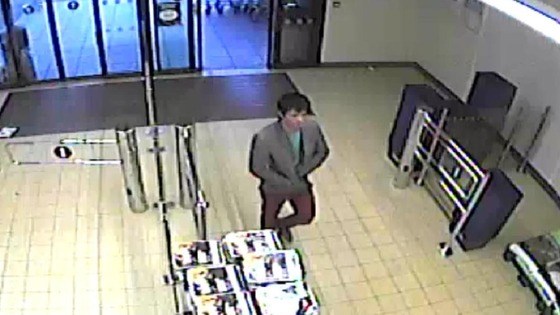 "Studying the CCTV, it is clear he walks into Aldi on Garrett Way at around 6.45pm, buys his shopping and then walks out.
"It is then unclear what happens as Mr Yu is then spotted standing in the car park at 7.08pm without any of his shopping bags. We do not know whether he dropped his bags off somewhere and this is the last time he is seen alive.
"From the information we managed to gather from the 999 calls, we believe that Mr Yu may have come to harm. We have launched an investigation to try and find him but we are also urging members of the public, particularly members of the Chinese community, to come forward with information.
Teenager vanishes in Rochdale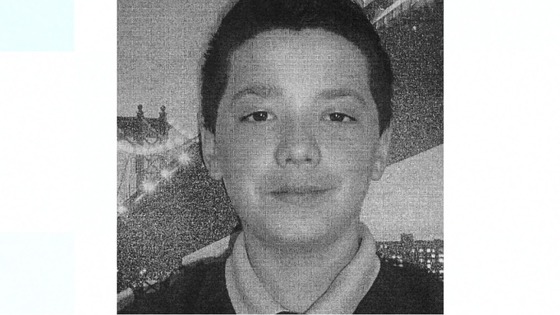 A teenage boy has gone missing in Rochdale.
Sean Turner, 13, has not been seen for 11 days. Police say they are "increasingly concerned" for his safety.
He was last spotted on Wentworth Close. Sean is 5ft 7in tall with brown hair, brown eyes, and a Yorkshire accent.
The teenager was wearing a white and grey t-shirt, grey shorts and trainers.
Detective Inspector Carol Hobson says: "We are just keen to hear from him to make sure he is ok."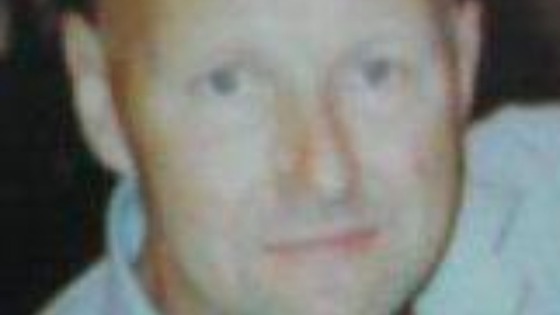 Police are appealing for the public's help to trace a man from Manchester who has gone missing from home. Lesley Howard, aged 57 was last seen on 13 July 2013 at his home address on Bellfield Close in Blackley.
It is believed Lesley is driving a red Nissan Micra and has travelled to the North Wales and Cheshire areas.
Detective Inspector Brian Morley from Bootle Street police station, said: "Officers and Lesley's family are obviously greatly concerned for his welfare. "He has made no contact with his family since 13 July 2013 and it is totally out of character for him to go missing.
Load more updates
Back to top