Live updates
Deaths 'not properly investigated'
Deaths 'not properly investigated'
The families of three babies who died after serious mistakes were made in their maternity care say a damning report is cold comfort.
Midwives who were charged with ensuring safe and effective care failed to spot poor practice after the deaths of the three babies and the mother of one of them at Furness General Hospital.
Liza Brady lost her son Alex and says she's had to fight the authorities and face long delays before his death was investigated.
This report from Amy Welch.
Advertisement
Deaths 'not properly investigated'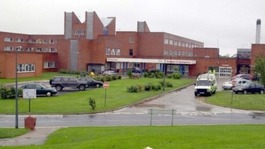 A report has revealed that the deaths of mothers and babies at Furness General Hospital were not properly investigated.
Read the full story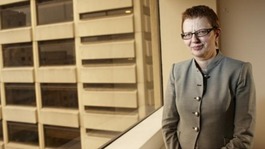 The former head of the CQC claims she has been "hung out to dry" after being accused of attempting to cover up an inquiry into baby deaths.
Read the full story
Barrow maternity campaign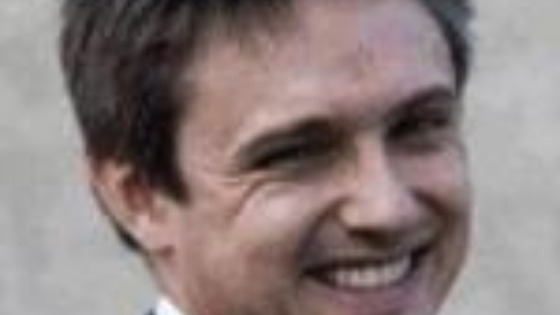 Furness MP John Woodcock will urge government ministers to get a grip of what he's calling the Furness General Hospital maternity crisis.
A debate will be held in the House of Commons today regarding the future of the Morecambe Bay NHS Foundation Trust and it's services.
It follows the decision to temporarily close the consultant-led maternity service and the special care baby unit. An investigation is currently underway into the deaths of babies and mothers at the hospital and the trust has received criticism over a number of failures.
Mr Woodcock said: "The sudden withdrawal of services has seriously shaken the people of Barrow and Furness, with expectant parents and young families especially concerned about the prospect of being forced to travel to Lancaster to have their babies."
The debate can be watched live via the parliament website.
Advertisement
Hospital trust announces inquiry
South Lakes MP Tim Farron has welcomed the move by the University Hospitals of Morecambe Bay NHS Trust to review its maternity and neonatal services.
Mr Farron said the inquiry is "an overdue but welcome step forward to get justice for victims" of past failings.
"This inquiry is overdue and is something we have called for over many months in meetings with the trust and with health ministers.

"I think it is vital we get to the truth of what happened and that people are held accountable for their actions. I want this review to be serious, rigorous and fair so I look forward to seeing the terms of reference.
"I do not want this report to be a whitewash, it must be fair and honest and the trust must be prepared to hold their hands up and admit major failings. I_ will make sure that this report lands on health ministers' desks and I will continue to press for an external and public inquiry after the police have finished their investigations."_
– Tim Farron MP, Lib Dem, Westmorland and Lonsdale
Patient dies after hospital failures
A patient has died after serious failures in a new outpatients booking system for three hospitals in Lancashire and Cumbria. The Morecambe Bay Hospitals Trust has admitted that hundreds of patients could have suffered because they were simply lost in the system.
The trust has apologised and says patients have been let down. Our correspondent Elaine Willcox has the latest.
Back to top