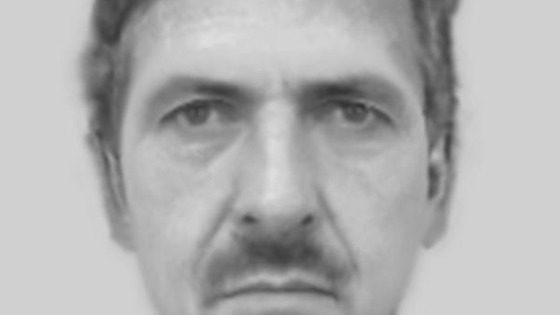 Detectives have released an Evofit of a man who is suspected of robbing an elderly couple in their own home in Morecambe.
A man knocked at an address on Carleton Street and asked the couple if they required any odd jobs being completed.
After being allowed into the house, the man asked if anything needed fixing before stealing a handbag from the dining room and leaving.
Detective Sergeant Fiona Jackson described it as a callous crime and offered reassurance that police are doing everything possible to find the person responsible.