Exhibition of one of the world's greatest experiments in Manchester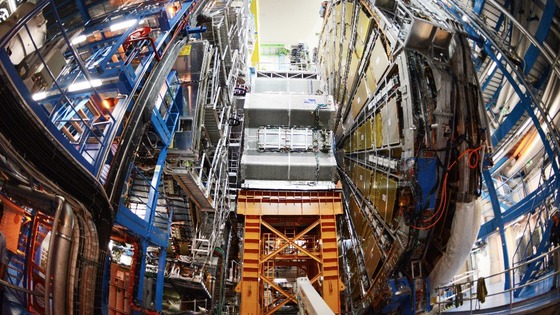 An exhibition of one of the greatest scientific experiments of our time opens in Manchester.
The Museum of Science and Industry (MOSI) is the first stop in a tour of the Large Hadron Collider exhibition.
It 'transports' visitors into a virtual a tour of the CERN particle physics laboratory in Geneva.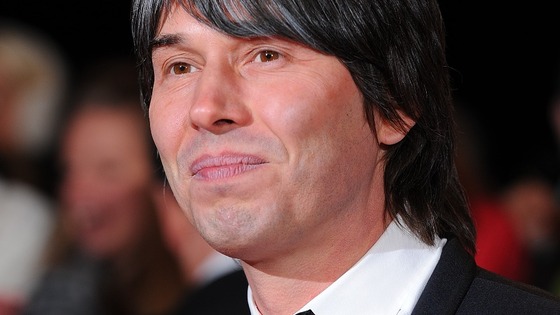 Brian Cox, Professor of Particle Physics at the University of Manchester, has a cameo role in the critically acclaimed exhibition.
He said,
"I'm looking forward to seeing Collider open in Manchester, not just because it's my home town.
In the exhibition I only get to be the tea boy, but I can tell you that CERN is an extraordinary place, and the exhibition team have done a great job of capturing the excitement, awe and wonder of the LHC and particle physics."