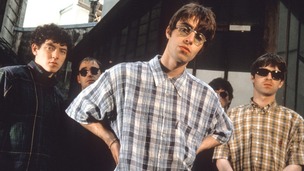 Oasis released Supersonic 20 years ago - we look at how this song kick-started Britpop culture.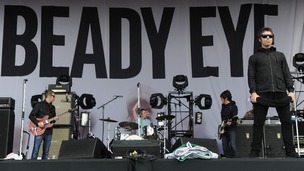 Former-Oasis frontman Liam Gallagher, and his band Beady Eye, have kicked off the Glastonbury Festival with a secret, unannounced gig.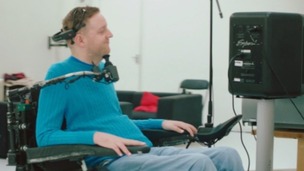 Andy Walker, from Milnrow, can't move his arms or legs. Yet a pioneering project allows him to use his mind as an instrument.
Live updates
African Oye festival
African Oye festival
Liverpool's annual festival of African culture is celebrating a milestone birthday this weekend. Hundreds of people have turned out for African Oye in Sefton Park.
Now in it's 21st year, the event is the largest celebration of African culture in the country. There are over 40 stalls to visit offering traditional African food and fashion. But the music is the main selling point, with dozens of bands set to perform throughout the weekend.
Advertisement
LIMF acts announced
Rock legend Neil Young will play the Liverpool International Music Festival.
Young, and his band Crazy Horse, will play the event, which replaces the Mathew Street Festival.
Other acts announced include JLS, Martha Wainwright and Ghostpoet.
The full list of acts can be found here.
First Liverpool Music Awards being held in the city
First Liverpool Music Awards being held in the city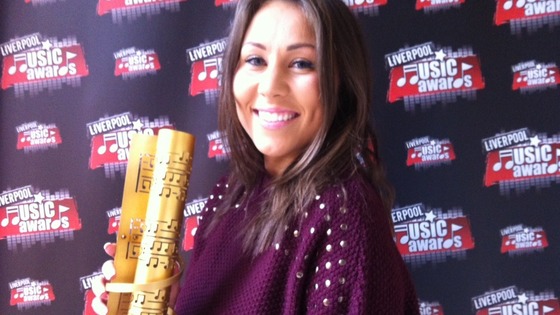 First Liverpool Music Awards being held in the city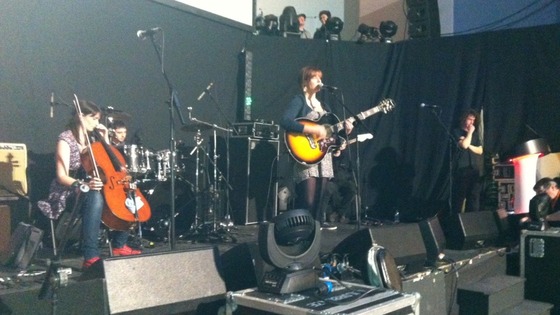 Advertisement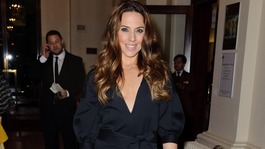 The First Liverpool Music Awards are being held in the city. The event aims to honour the heroes of the music industry on Merseyside.
Read the full story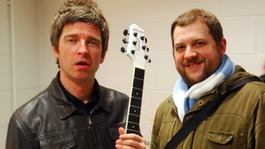 A 'stars guitar' has been auctioned for £6,600 to raise money for charity. Icons of the Manchester music scene got involved.
Read the full story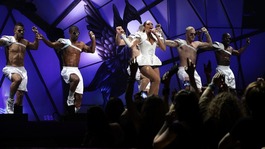 Manchester's Misha B and Liverpool's Esco Williams will join chart-topping acts like JLS, Emeli Sandé and Labrinth at this year's MOBOs.
Read the full story
Mick Hucknall given doctorate
Manchester singer Mick Hucknall is probably feeling quite proud of himself - having picked up a doctorate for services to music from Manchester University.
But he's also releasing his first solo album 'American Soul' - AND a new single.
Our reporter Sarah Rogers caught up with him and found him reflecting on the past as well as looking forward to the future, as well as working as a waiter in Denton:
Load more updates
Back to top