Live updates
Advertisement
Roof garden bird box
The bird box is in the Granada roof garden. We will be keeping you updated with the blue tit family's progress over the next few weeks.
Roof garden bird box
There is some squabbling before they all fall asleep. Their mother is feeding them every couple of minutes. Sadly, it is unlikely that all 7 will survive to fly the nest. The size difference between the larger and smaller ones is likely to increase as the latter lose out in the battle for food.
Roof garden bird box
The mother sits on the 7 chicks before flying off in search of food.
Roof garden bird box
New footage from early this morning of one of the chicks snuggling up to its mother.
Advertisement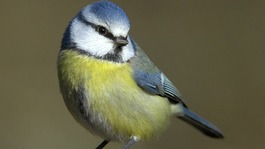 We have a camera in the box and will be bringing you regular video updates.
Read the full story
Roof garden bird box
Roof garden bird box
Roof garden bird box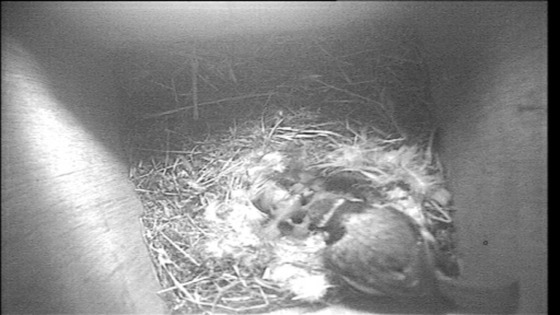 Load more updates
Back to top