Warm and sunny start over the next couple of days with the risk of some downpours and showers. Showers are hit-and-miss so it may be wise to keep your umbrella handy.
It's National Smile Month - but new figures on childhood tooth decay in the North West are certainly not much to smile about.
More than six thousand youngsters a year in our region have to have teeth removed. Yet across the rest of the country there's been a drop in tooth decay.
Ashley Derricott looks at efforts to give our children smiles to be proud of.
Advertisement
A campaign celebrating the unsung heroes involved in local music at a grassroots level is looking for North West nominees.
Read the full story ›
Francis Bacon was one of the most important painters of the twentieth century. His pictures often feature a frame around the central character to draw attention to them.
Bacon's work is bold andemotive and is now being exhibited in the North West.
Andy Bonner has thisreport.
Junior doctors in the North West have walked out this morning in the first full strike of it's kind in the history of the NHS.
Read the full story ›
Advertisement
Junior doctors in the North West have walked out this morning in the first strike of it's kind in the history of the NHS.
It's the first time emergency care will be withdrawn as part of their row over contracts.
Helen Johnson from the Manchester Evening News has been outside Stepping Hill Hospital in Stockport.
It's still early so the picket is smaller than last time so far, but I'm told more people are heading here now. https://t.co/ONf3wqd3jn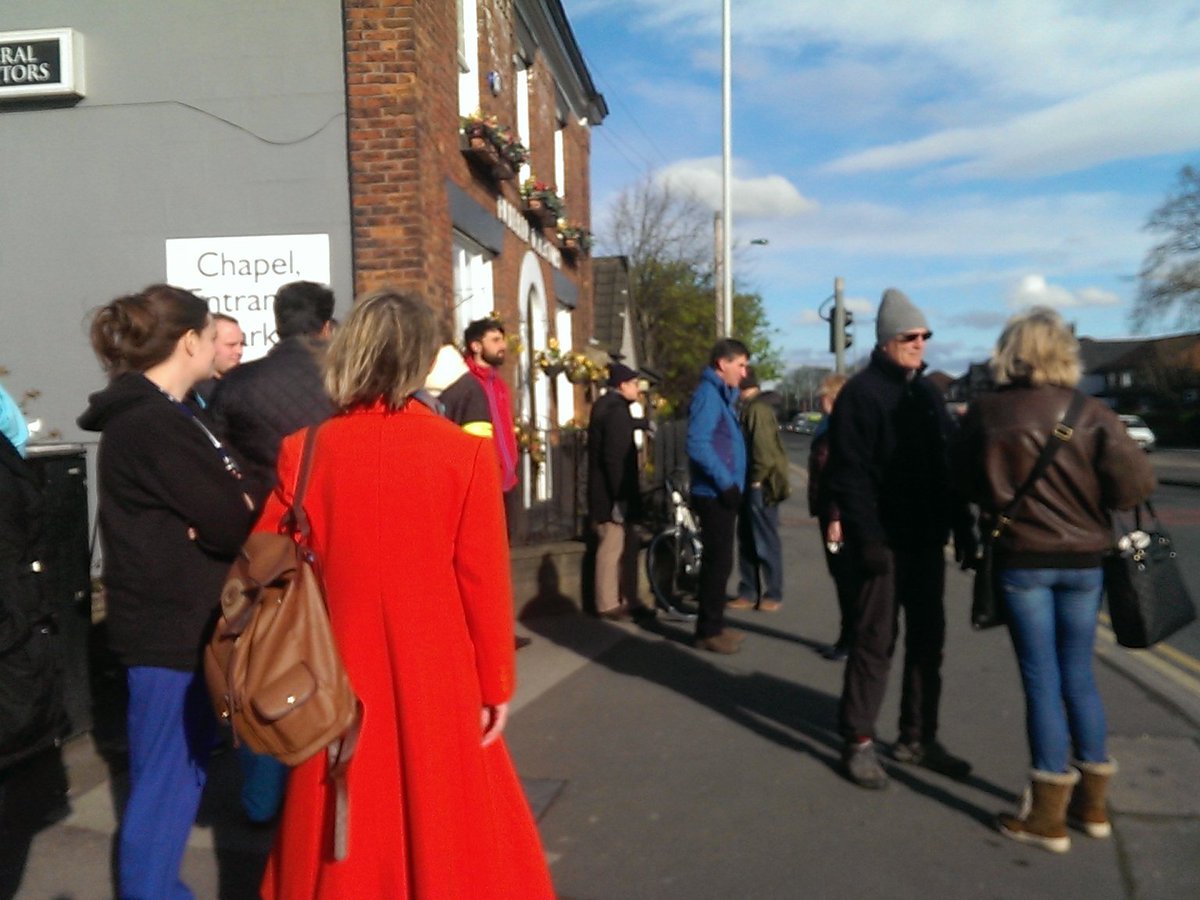 Here's a wider shot of the picket. It's on the corner where a (very busy) A6 meets Poplar Grove https://t.co/jEYnWvFrOC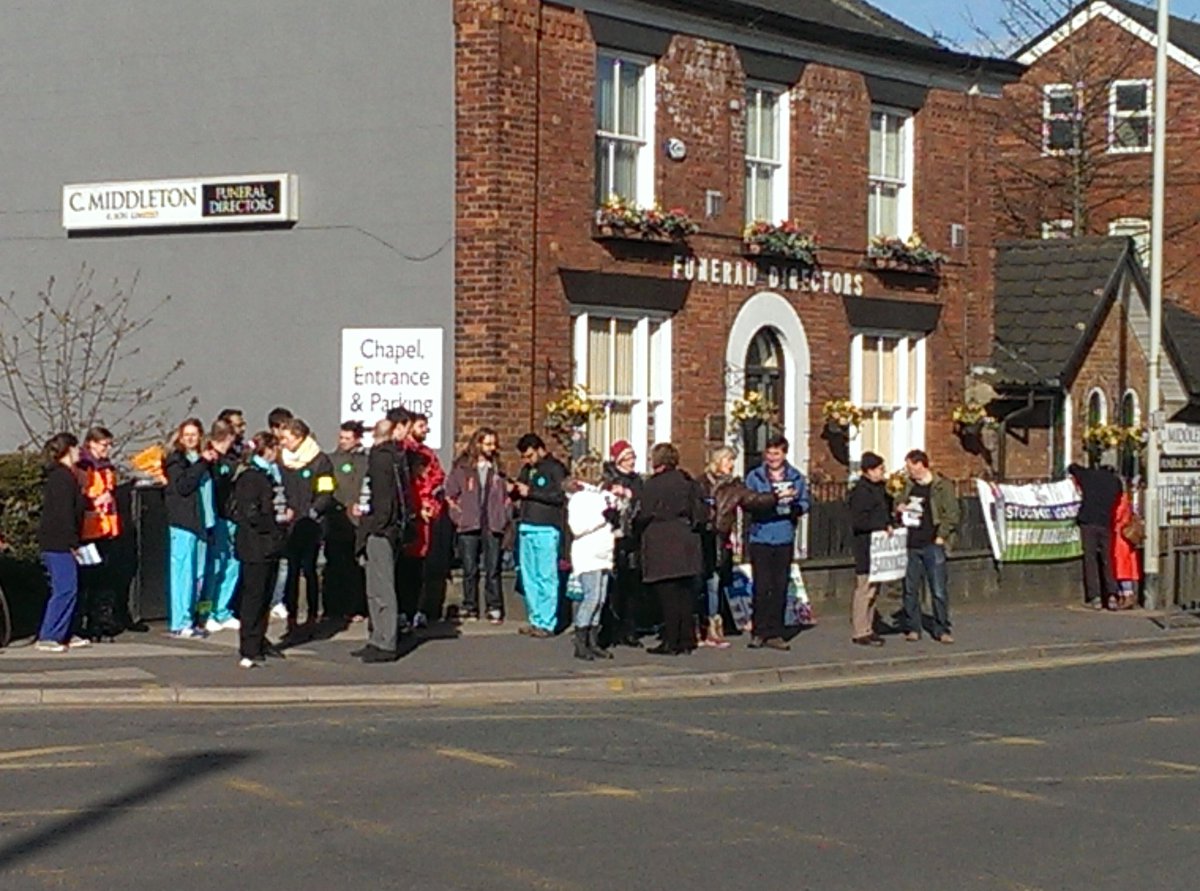 The second of a two part video with Dr Suzie Kershaw explaining her reasons for going out today https://t.co/uIlxht5ZeR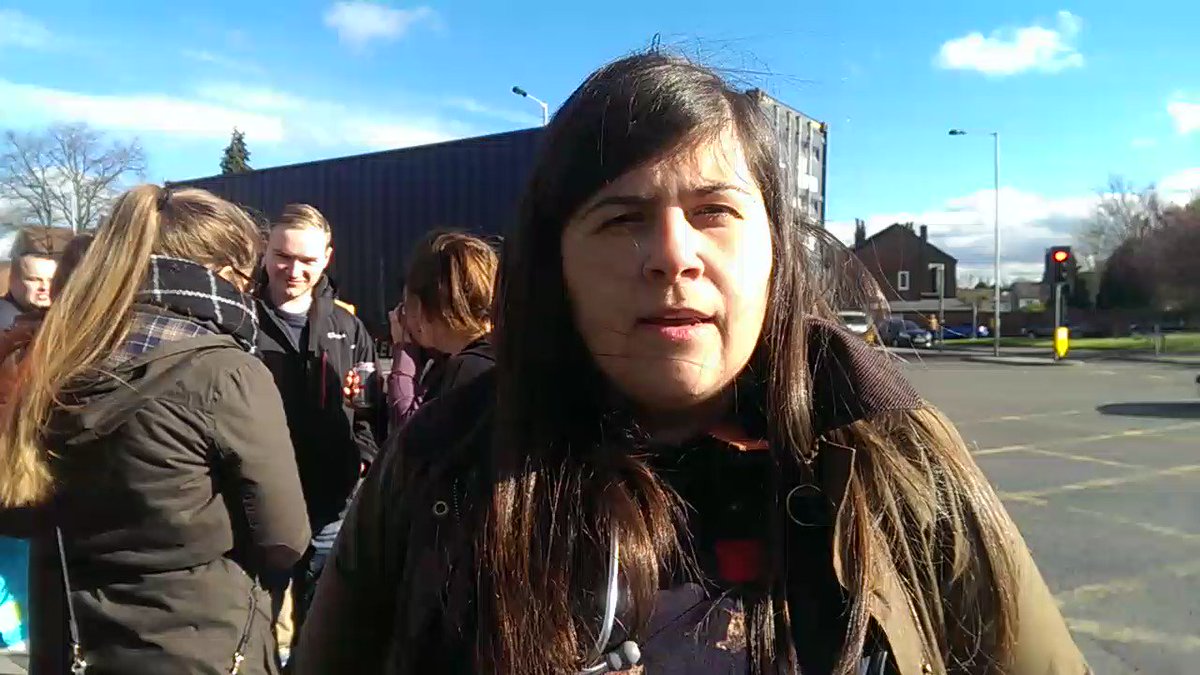 Pickets outside the Manchester Royal Infirmary.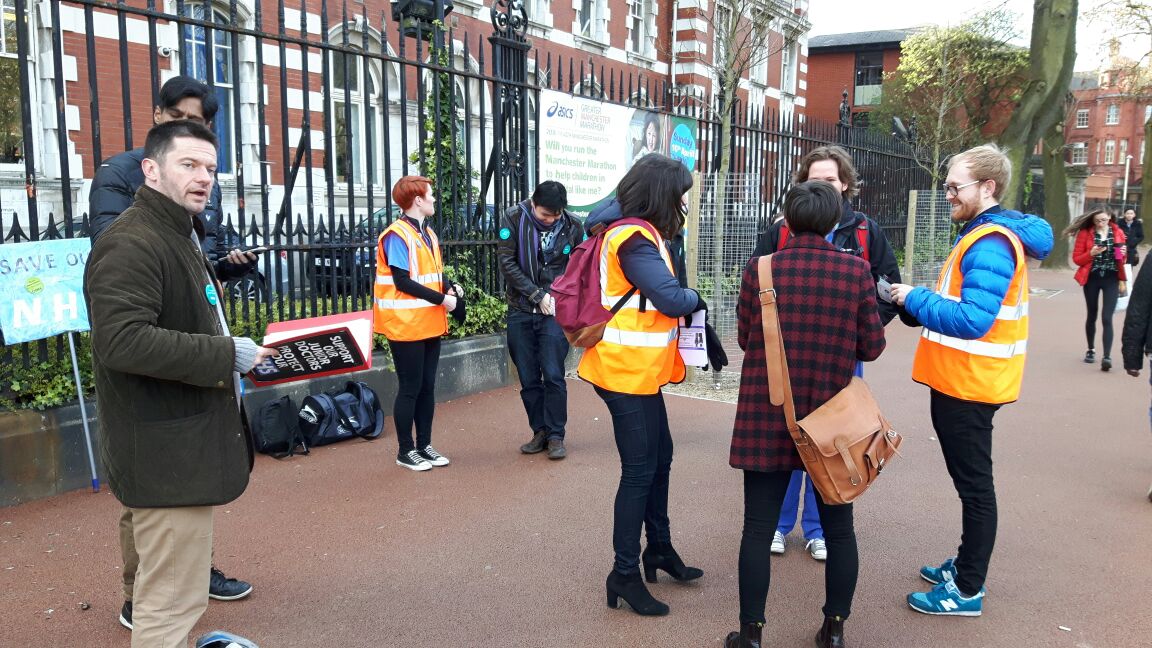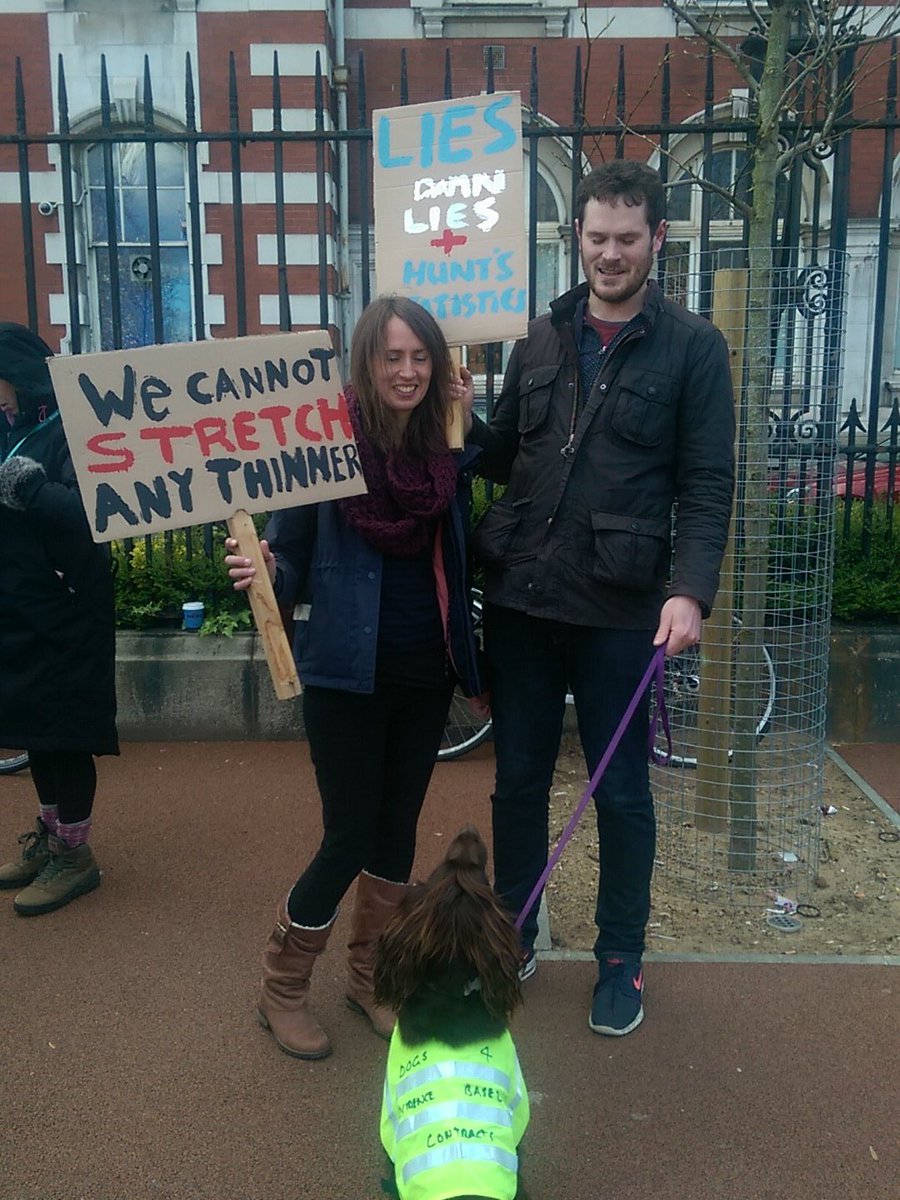 Junior doctor Miles Oo, 29, said: "Watching Jeremy Hunt speak on the television makes us so angry." https://t.co/C6yFeKsPuu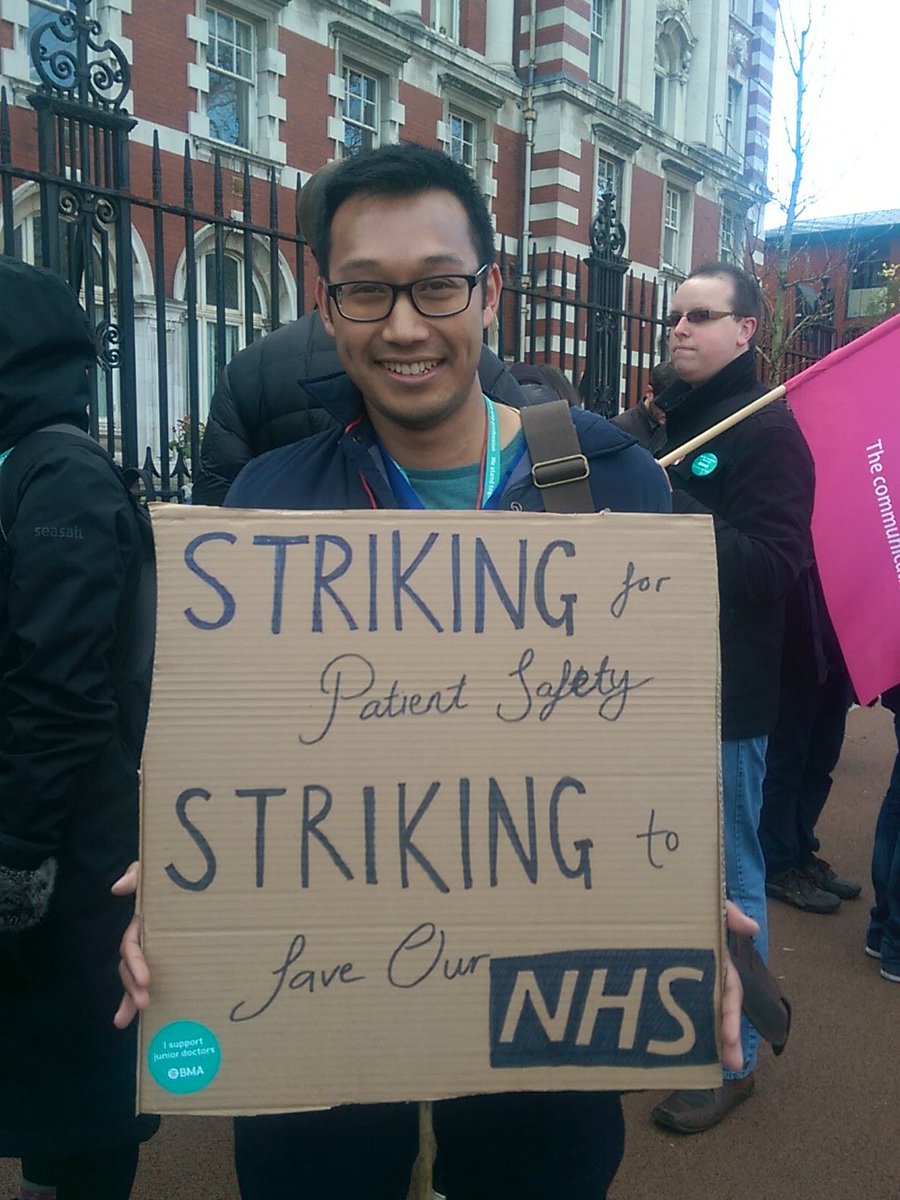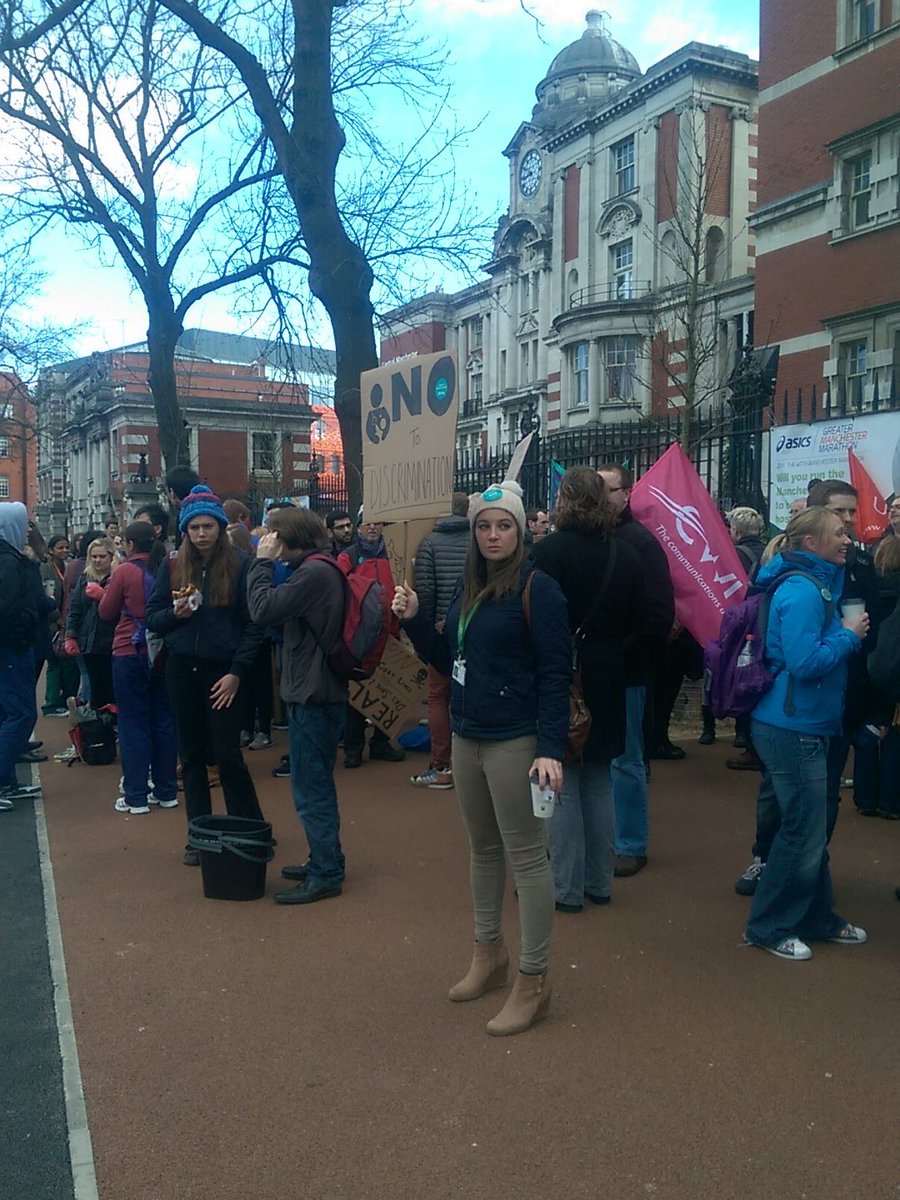 Dr Sophie Harris (left) says we ALREADY have a 7-day NHS. She says the contract is 'unsafe and unfeasible' https://t.co/PA1ybQu9H0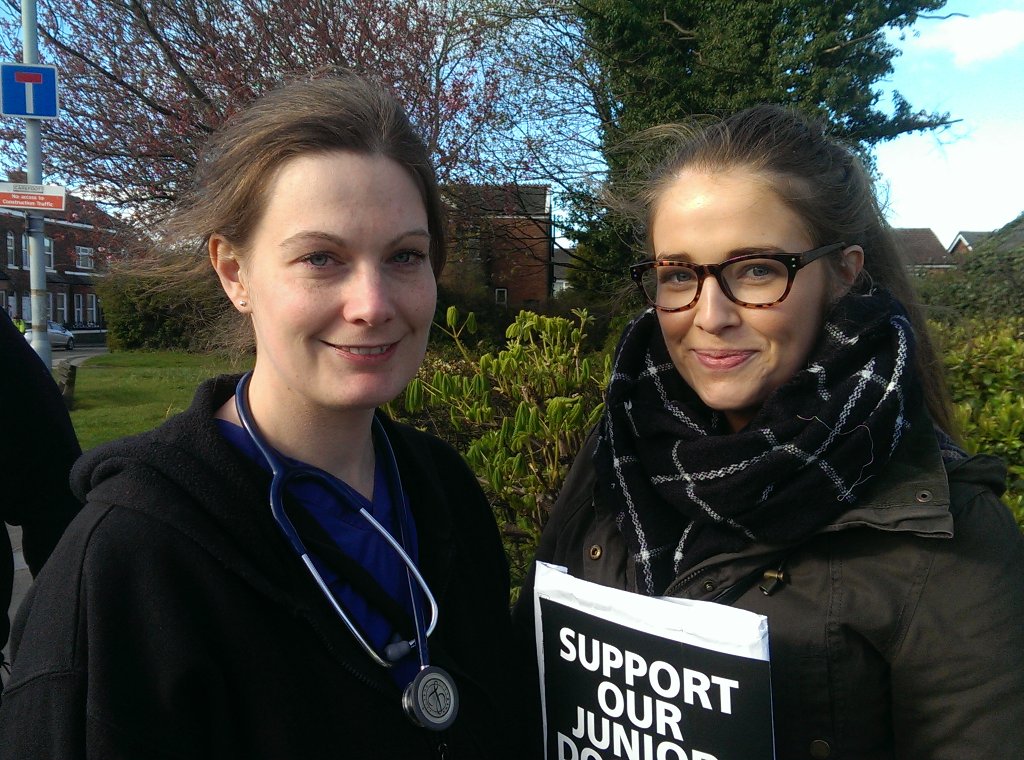 Picket line at Manchester Royal Infirmary as junior doctors start their first ever all out strike over new contracts https://t.co/g7ElvtBI2G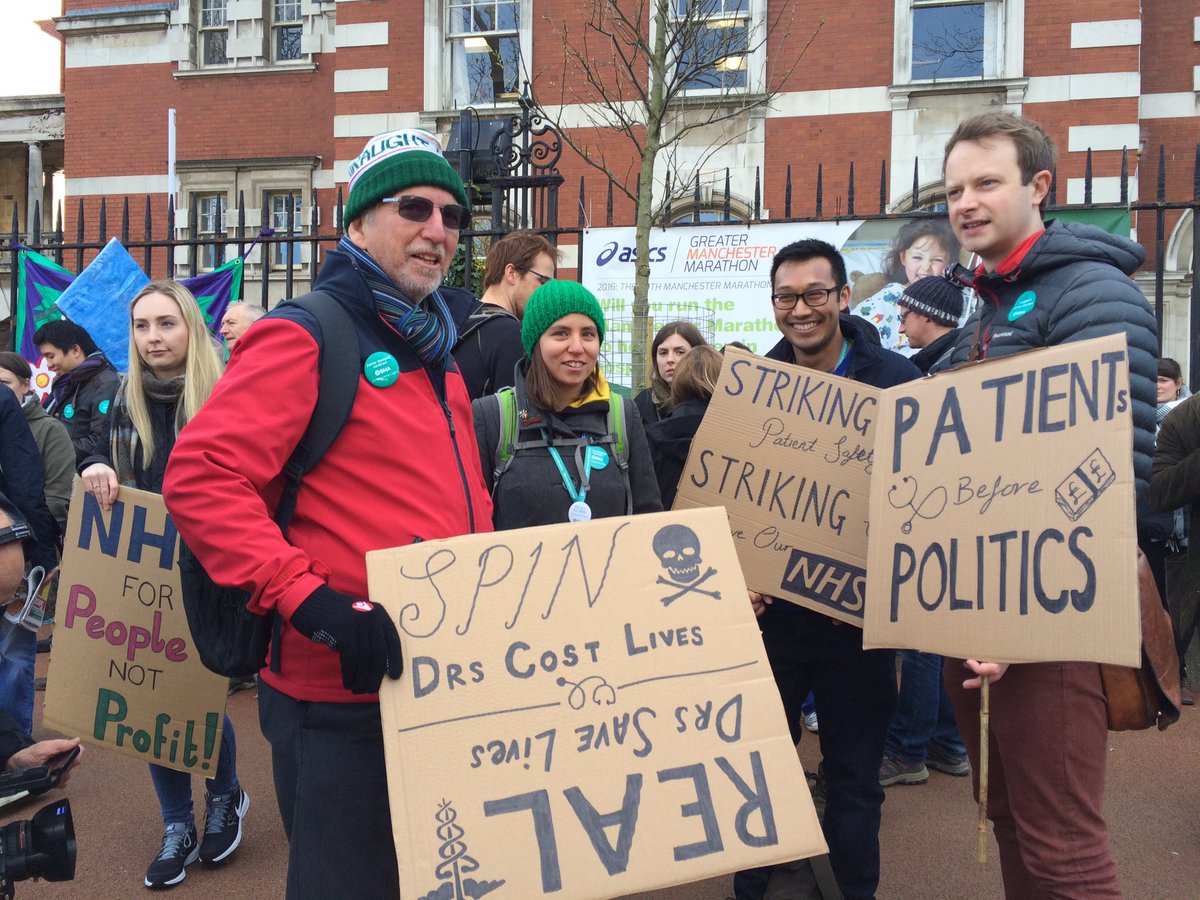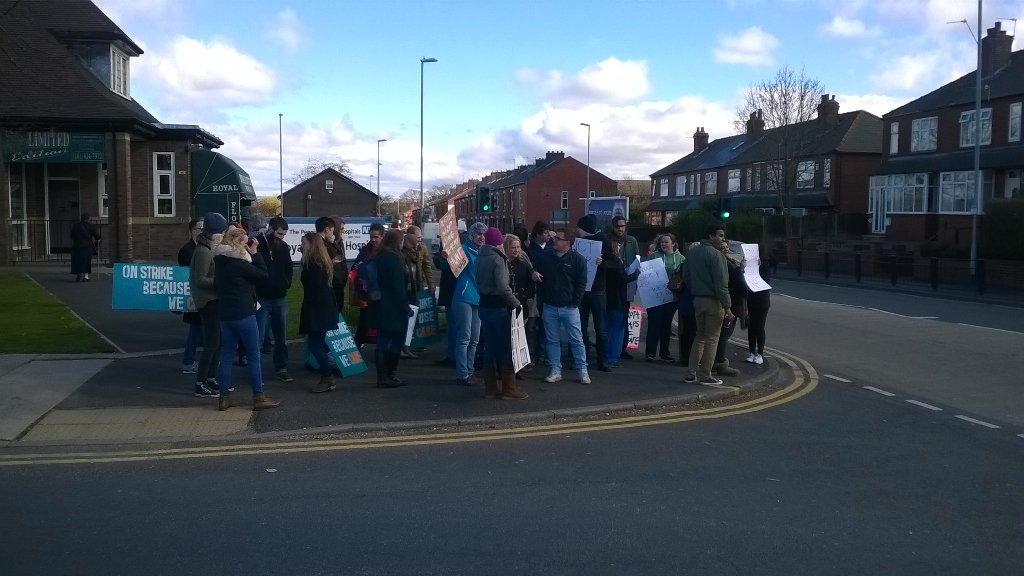 Soldiers from the North West have been demonstrating new counter-terrorism techniques during an exercise in the Middle East.
One of their aims is to get DNA and other evidence from bombs and terrorist sites, rather than just destroying them.
Senior officers say it can provide vital evidence and an understanding of the terrorist methods.
Natasha Carter reports
Teachers have voiced concerns about the lack of discussion surrounding gender identity in schools.
Read the full story ›
Former TV weather presenter Fred Talbot has made a second private appearance in court on charges of indecent assault.
The 66-year-old, from Bowdon, Trafford, Greater Manchester, was remanded in custody following the full committal hearing at Dumfries Sheriff Court, which came exactly a week after his initial appearance.
He made no plea or declaration during the brief hearing where he faced 10 charges of indecent assault and two breach of the peace charges, the Crown Office confirmed.
The date for his next appearance has not yet been set.
The alleged offences are understood to cover a 13-year period from 1968 to 1981.
Load more updates