Barrow wins sub work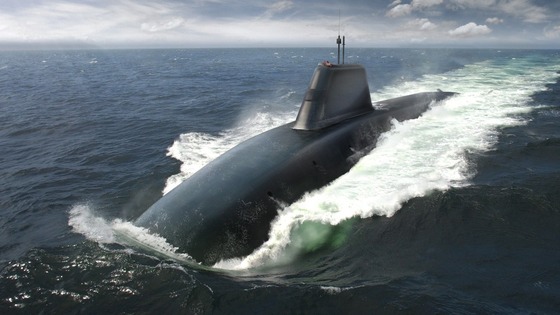 Submarine builders in Barrow have won contracts worth £79m, for initial work on Britain's next generation of nuclear deterrent subs.
The Ministry of Defence announced it had agreed two contracts with BAE Systems. The initial work includes structural fittings, electrical equipment, castings and forgings which must be ordered now, according to Defence Secretary Philip Hammond.
The new vessels are due to enter service by 2028.
Mr Hammond said: "The Successor programme is supporting around 2,000 jobs and up to 850 British businesses could benefit from the supply chain as we exploit the most modern technologies, and employ a significant portion of the UK's engineers, project managers and technicians over the coming years."
Admiral Sir George Zambellas, First Sea Lord, said: "The Royal Navy has been operating continuous at-sea deterrent patrols for more than 40 years and the Successor submarines will allow us to do so with cutting-edge equipment well into the future."
Both contracts, one of £47m and another of £32m, will be filled by workers in Barrow-in-Furness.