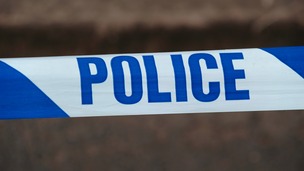 A terminally-ill pensioner was beaten up by robbers in a "cowardly attack" as he walked home from the pub.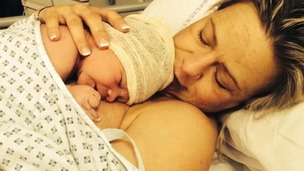 This picture shows the perfect bliss of a new mum with her baby son – two days before her heartbreaking death.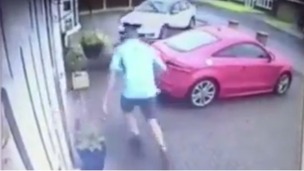 A man who chased off three armed burglars who were raiding a house on his street has said he would "100 per cent" do it again.
Live updates
Police are appealing for witnesses after a motorcyclist died following a crash in Oldham. Police were called to Cross Street at 7pm on Sunday after reports a car and bike had collided towards the junction with Huddersfield Road. The motorcyclist, a 40-year-old man from Heywood, but later died.
This man has sadly lost his life and we are investigating the full circumstances of the collision. We have already spoken to a number of witnesses but would ask if anyone else saw the collision or either vehicle in the moments beforehand that they call us."
– Sergeant Kevin Woodward
More than 15 kilos of cannabis, thought to be worth £150,000, has been found in a disused bakery in Oldham. Police raided the former Croda Food Services unit on Falcon Street, just after 5pm yesterday.
Officers discovered 15.5 kilos of cannabis bush concealed in vacuum packed bags within the lock-up.
The plants have now been recovered for forensic analysis and inquiries are continuing to establish who was behind the operation.
This is yet another massive find for police in Oldham but more importantly for the people who live in this area who time and time again have told us how fed up they are with drug dealing on their doorstep.

This bakery looks as if it was being used as a storage and distribution centre for a huge amount of cannabis bush and so to have seized such a large amount of drugs means we have effectively stopped this cannabis from getting onto our streets where it can cause untold harm."
– Superintendent Denise Worth
Advertisement
Oldham baby death trial - 7 week old "seriously injured"
A jury's heard a man killed his housemate's seven-week-old baby, by causing serious head injuries to the child.
Thomas Gacek, from Oldham, died on 27 January this year.
The prosecution say he suffered "non-accidental injuries."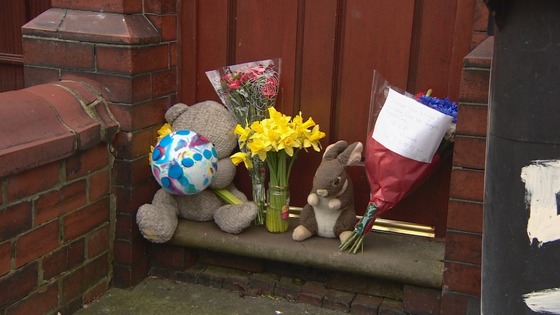 David Mokzranowski, 26, is charged with manslaughter.
He shared a house with the baby's mother, Katarzyna Gacek, 24, on the town's Hillside Avenue.
The court was told she left the youngster in Mokrzanowski's "frequent sole care".
Both Gacek, and her boyfriend Darren Butterfield, 35, are accused of allowing or causing the death of a child.
All three defendants deny the charges.
Police are appealing for witnesses after a woman was knocked down in Oldham. The victim was walking across Roundthorn Road at t 3.30pm on Tuesday after Skoda Fabia crashed into her.
The woman sustained serious injuries, including two broken legs and a fractured vertebrae and was taken to Manchester Royal Infirmary for treatment. Roundthorn Road was closed at the junction of Glodwick Road, Salisbury Road and Cranberry Road and all roads are now open.
Lisa Parkisson was elated after giving birth at the Royal Oldham Hospital.
But just two days later, nurses phoned her family to say she was dangerously ill.
The hospital say they're carrying out their own investigation into what happened.
Our correspondent Rob Smith spoke to Lisa's family:
Two men shot in a car in Oldham
Police are looking for a man who shot two other men in Oldham. It happened at around 10.20pm last night on Radcliffe Street.
The victims were in a Seat Leon when the gunman approached. He spoke to the men briefly before shooting them both.
One man, 19, was taken to hospital for injuries to his abdomen and the other, 20, for treatment to injuries to his buttocks. The offender, described only as black and dressed in dark clothing with his face covered, then left on foot.
We are at the very early stages of our investigation but believe this was a deliberate and targeted attack and that there is no ongoing threat to the wider community.

"While the injuries are very serious, we do not believe they are life threatening.

"That said, someone has used a deadly weapon in close proximity to the two victims and it is hugely fortunate neither has been killed.
We are now working to establish the circumstances surrounding this incident with a view to identifying the person responsible and I would encourage anyone with information about what happened, any relevant prelude or information on the offender to call us in absolute confidence.

"We have officers in and around the area and if anyone has any concerns or would like to talk to us please come and speak to one of our officers."
– Superintendent Denise Worth
Advertisement
Two men shot in a car in Oldham
Police are investigating after two men were shot in Oldham.
It happened on Radcliffe Street at 10:20pm last night. Two men aged 19 and 20 were in a car when they were approached an shot.
The offender then ran off.
Police say the victims injuries are not thought to be life threatening.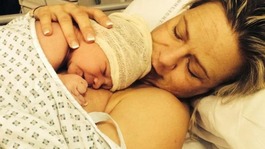 This picture shows the perfect bliss of a new mum with her baby son – two days before her heartbreaking death.
Read the full story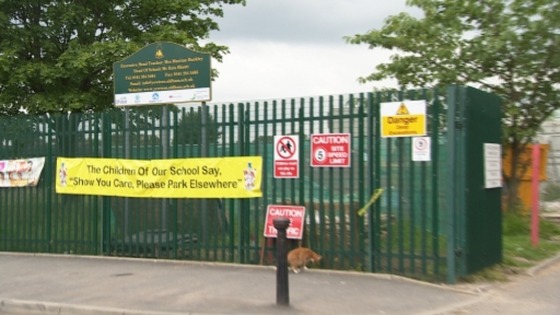 A school in Oldham has been forced to close after a bomb disposal squad was called-in to investigate for a second time this month.
Police sealed off Yew Tree Community school in Chadderton this morning after a suspected World War Two device was dug up within the grounds.
Just days ago, experts confirmed that a device found under the playing fields was part of a wartime artillery gun.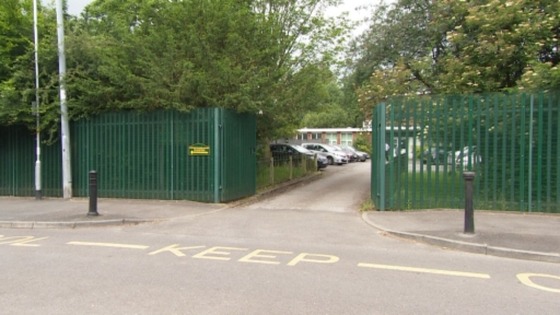 Police are hunting for a man linked to a violent robbery at a house in Oldham, during which the victim was tied up.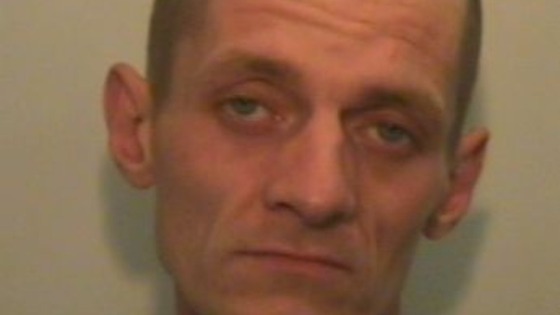 John Foster, 35, is wanted in connection with a robbery at a house on Ryefields Drive in Uppermill, Oldham, that happened at about 11.50am on Sunday 8 June 2014.
The 43-year-old victim was confronted by two attackers - one had a knife. They bound his hands and feet, before ransacking the house.
Detective Sergeant Richard Arthern said: "This was a very violent and frightening robbery during which a man was threatened at knifepoint and bound by his hands and feet so he could not escape.
"We want to speak to Foster as part of our inquiry so I would urge anyone who does know of his whereabouts to call us immediately."
Load more updates
Back to top