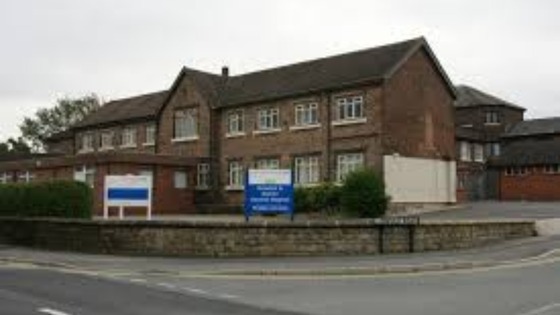 A group of women have been recalled for 'further consultation' after faults were found in a machine used for taking biopsies of breast tissue at Ormskirk General Hospital.
The hospital said a panel of consultants and breast specialist nurses had reviewed the records of 117 patients who underwent the procedure, which can help diagnose conditions such as cancer.
The panel concluded there was no cause for concern in the majority of patients.
But chief executive Jonathan Parry said today: ''We are inviting back 14 patients as a precaution for a further consultation.
"I know this news will be deeply concerning for the women concerned and I am very sorry for the unnecessary worry we have caused them.
"The Trust has established an internal review group to investigate and report to the Board on the circumstances surrounding what has happened. It will be chaired by the Executive Medical Director and supported by independent experts.
"Our breast care specialists assure me any risk to these patients is low.
"Following the original biopsy, each patient had their case reviewed at least once by a panel of specialist doctors and nurses, and was subsequently followed up.
''This process, which is part of our routine breast care service, has ensured the number of patients requiring further investigation has been kept to a minimum.''
The 14 recalled patients are being contacted directly by the Trust. A helpline staffed by senior nurses is also available.
The helpline number is 01704 704962. It will be staffed Monday to Friday between 8am and 8pm. A message can be left outside these hours.