An organised crime group's logistics man has been jailed for 13 years for his role in a plot to import 400 kilos of cocaine.
Read the full story ›
A man's been evicted from his home in Ormskirk after leaving it full of human waste and rubbish.
West Lancashire Council were called in after police notified them of the state of the property.
The council says its the worst case they've ever come across.
Advertisement
Police were called around 7.40pm yesterday (August 18) to Southport Road (A570) near Hurlstone Hall following reports of an accident.
Read the full story ›
A former Scout leader and former priest who sexually abused young boys during the 1970s in Ormskirk has been jailed.
Read the full story ›
The mother of a five-year-old boy living with a brain tumour described their meeting with Star Wars actor John Boyega as "priceless".
Read the full story ›
The last man wanted in connection with a plot to import 400 kilos of cocaine into the United Kingdom was captured this morning in Ghana.
Read the full story ›
Advertisement
The Lancashire Fire Service is joining forces with the North West Ambulance Service today to launch a new First Responder scheme.
Read the full story ›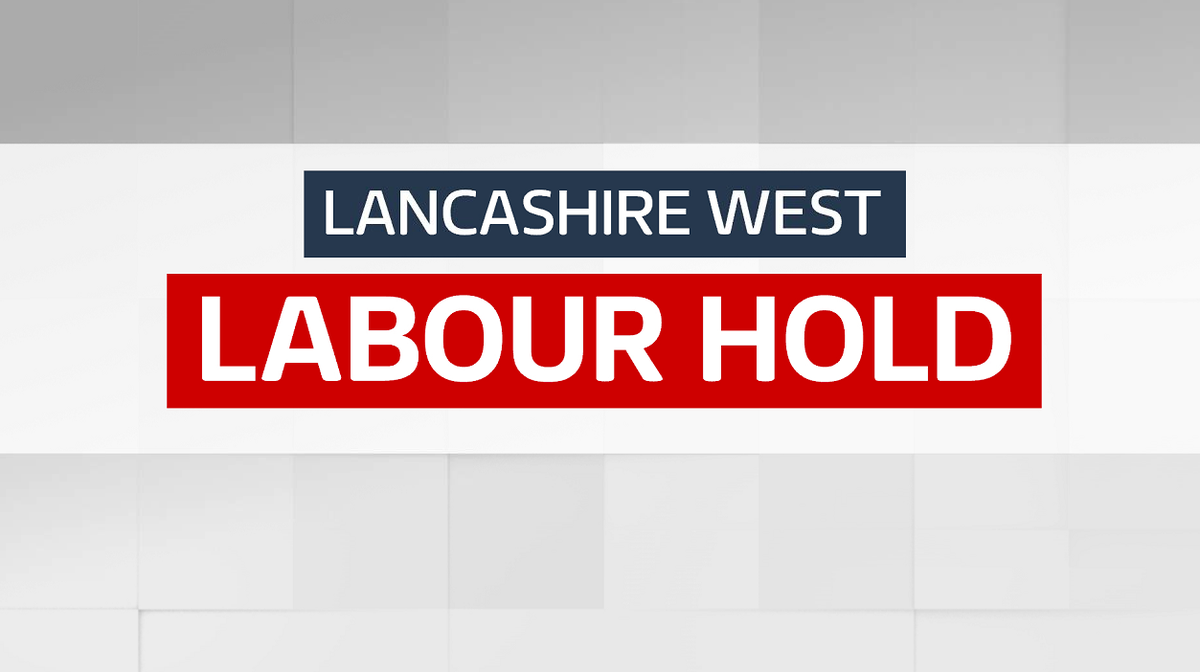 Rosie Cooper (Lab) 24,474 (49.27%, +4.12%)
Paul Greenall (C) 16,114 (32.44%, -3.75%)
Jack Sen (UKIP) 6,058 (12.20%, +8.53%)
Ben Basson (Green) 1,582 (3.18%, +2.18%)
Daniel Lewis (LD) 1,298 (2.61%, -10.95%)
David Braid (WVPTFP) 150 (0.30%)
Lab maj 8,360 (16.83%)
3.93% swing C to Lab
Electorate 70,945; Turnout 49,676 (70.02%, +6.22%)
A university in West Lancashire is to become the first higher education institution in the UK to offer a module dedicated to the art of drag.
The Drag Kings and Drag Queens of Performance module will be on offer to year 3 undergraduates at Edge Hill on Performing Arts and Dance & Drama courses. They'll be available from next year.
"Despite the fact that performers have been 'dragging up' since Shakespearean times, this module is completely unique in exploring the crossing of boundaries in terms of gender and performance.

"As part of undergraduate studies, this module not only explores drag as a highly camp performance art, it also engages with complex gender, feminist and queer theory to explore the social and political implication of 'doing gender' in performance. Drag as a performance art form has seen a relative decline in thepast decade, yet there are new and exciting emerging forms coming through whichmakes this module all the more relevant to performance contexts. There's a lot more to drag studies than wigs, make-up and high heels!"
– Senior Lecturer Mark Edward
A murderer has posted a shocking messages on the internet which the mother of his victim says mean he should stay behind bars.
Colin Eedle stabbed Stefan Bell to death in 2001 and more than a decade later, he is now due for parole.
But Stefan's mother says the killer's post on social media makes him unfit for release.
Tim Scott has this report:
Load more updates