An 8-year-old boy from Preston is back home after spending 7 nights sleeping on a mattress on a hospital floor.
Read the full story ›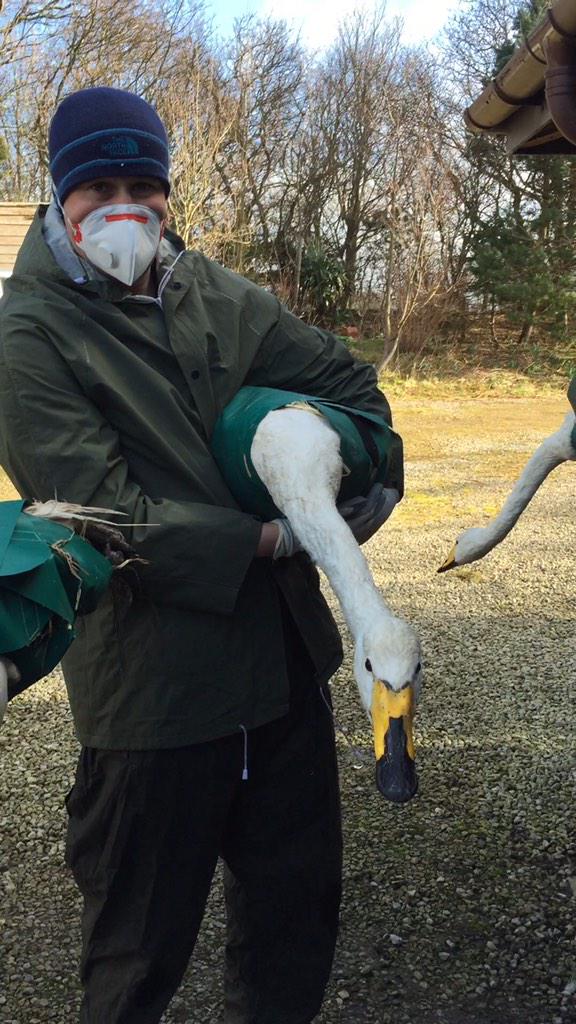 Participating in the #SwanCatch provided WRCOs with hands-on experience and the chance to learn from @_bto ringers and @wwtworldwide staff
Advertisement
For a brief few minutes it looked like it was going to be the night of the underdog as Preston North End and Manchester United were nil nil at half time. Step forward local hero Scott Laird who fired in the first goal of the game for Preston - the first time the two teams had met for 43 years. There was uproar. It was the stuff Preston dreams are made of.
But then the dream ended abruptly with Herrera scoring for United in the 65th minute, Fellaini in the 73rd and Rooney firing in a penalty in the 88th. So Manchester United are through to the next round of the FA Cup where they join Liverpool and Blackburn in the Quarter Finals.
Final score 3,1 to Manchester United.
Preston North End fans have been queueing outside Deepdale since the early hours of the morning, in the hope of getting a ticket to the club's FA Cup tie with Manchester United. One fan even went as far as taking a mattress with him to camp out at the ground.
A die hard Preston North End fan says he'd sell a kidney for tickets to the club's FA Cup clash with Manchester United.
Michael Jackson – who has lived in Johannesburg in South Africa for the last 25 years launched a Facebook campaign in the hope he can make a return to Deepdale this weekend.
The 52-year-old told the LEP: "I'd sell a kidney to get a ticket. Someone suggested I should ride a giraffe, I'd do whatever it takes.
"I'd even swim from Cape Town to the River Ribble.
"It is on TV but I want to be there in person cheering on the Lilywhites. But it is impossible to get a ticket."
The son of a 78-year-old woman who was beaten unconscious by a prisoner on day release says the Government needs to urgently review the way inmates are released back into the community.
Theresa Cain lived a healthy and happy life until she was attacked in her own home by serial offender Paul Steadman.
Steadman is now serving a life sentence, Theresa's son Peter says that's come too late for his mum.
Warning: this report contains some distressing images.
Advertisement
A violent criminal, out of prison on day release, attacked a grandmother from Preston, leaving her in hospital for a month.
Read the full story ›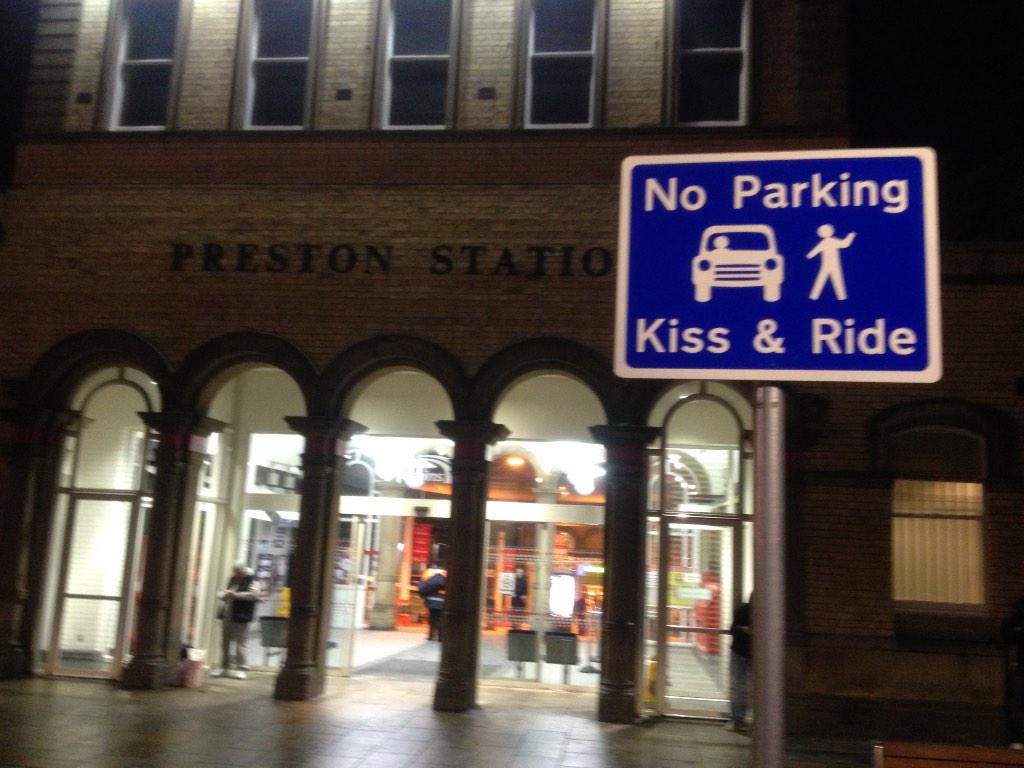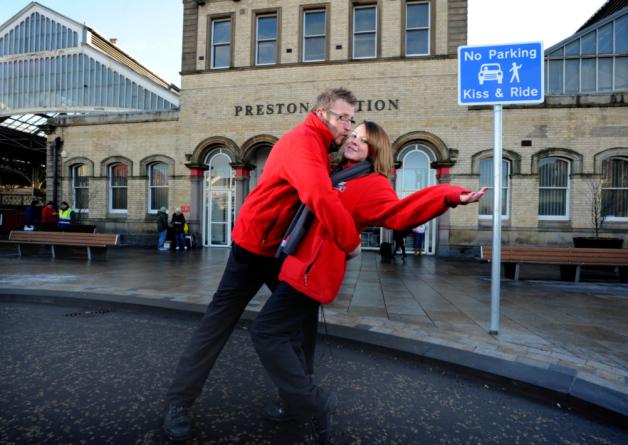 An interesting new sign at Preston train station is causing a stir among commuters. It reminds people that a long goodbye is not desired and prompts travellers to 'Kiss and Ride' at it's drop off zone.
British Transport Police want information about a man after a thief stole a laptop from a train.
Read the full story ›
Ashley Derricott, ITV News
Errol Bennett, from Preston, was killed three years ago but no-one has been brought to trial.
His daughter now believes speaking out about his death may put her own life in danger.
Our correspondent Ashley Derricott reports:
Load more updates