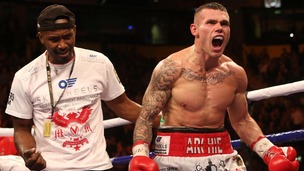 Martin Murray will go down in history if he defeats Sergio Martinez, says fellow Briton Ricky Hatton.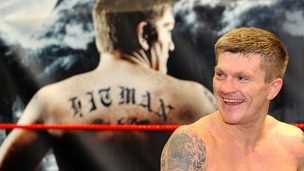 Hatton's opponent Vyacheslav Senchenko was a no show for their head-to-head press conference at Manchester Town Hall.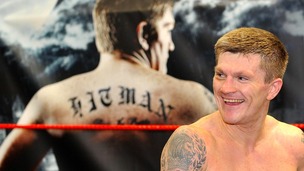 Ricky Hatton is ready to take out his frustrations on Vyacheslav Senchenko when he returns to a boxing ring.
Live updates
Ricky Hatton retires
Part of Ricky Hatton's statement in which he announces his retirement from the sport.
Ricky Hatton retires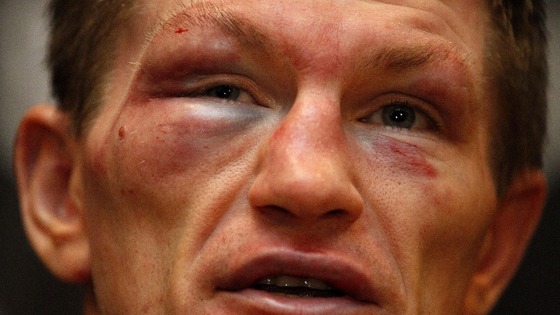 Advertisement
Ricky Hatton retires
Hatton says he can't keep making excuses. I'm a different man now, I will be the best father, the best trainer, the best boyfriend I can be.
Ricky Hatton retires
Ricky Hatton retires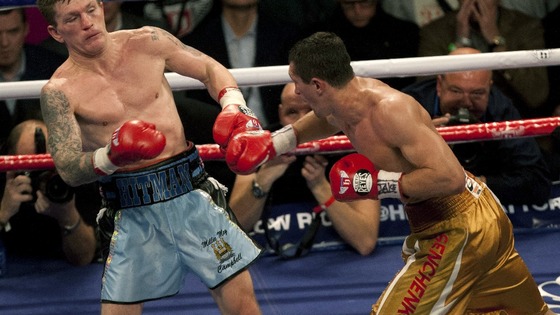 Granada Sport
"We're really, really disappointed. We knew the opponent was an excellent opponent. He was getting caught coming in. He lost his concentration probably after the fourth round and was getting caught. "That body punch took everything out of him."
Advertisement
Granada Sport
We're expecting Ricky Hatton in the press room at midnight.
Granada Sport
Granada Sport
Dream is over for Ricky Hatton. Stopped at end of round nine with a superb body shot.
Granada Sport
Ricky in tears in ring after losing his fight tonight to Ukrainian Senchenko.
Load more updates
Back to top