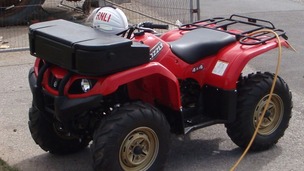 Thieves have stolen life-saving quad bikes from Formby's Royal National Lifeboat Institution, in Merseyside worth around £20,000.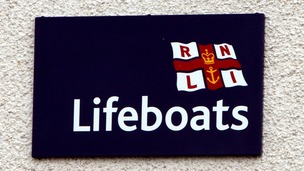 Volunteer lifeboat crews based in Blackpool were among the busiest in the North of England last year.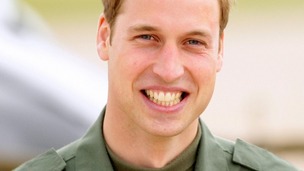 The Duke of Cambridge has taken part in a search mission to rescue a man swept into the sea in gale-force winds at Blackpool.
Back to top