Rock the House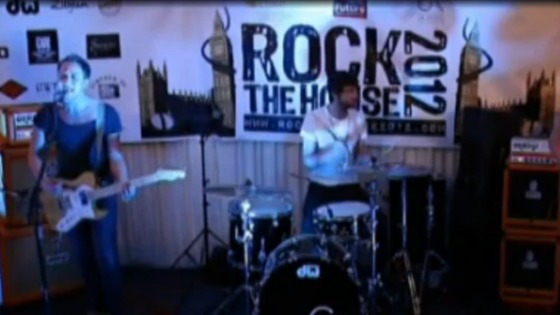 Are you in a band or a solo singer and looking for that all important big break?
Here's your chance to perform live in the House of Commons in front of major figures in the music industry and influential record producers.
Click here for more information and to apply for Rock the House please visit www.rockthehousehoc.com.