Live updates
Rochdale mill fire
Firefighters will remain on the scene of a large derelict mill fire in Rochdale overnight.
The fire at the former Turner Industrial Products site in Rooley Moor Road is still burning almost 24 hours after it started but it is under control.
"The bulk of the fire has been extinguished but there are small parts of the building that are proving difficult for firefighters to access safely.

"This is because the roof has collapsed in some places and one gable end is in an unstable condition and dangerous."
– Station Manager Mark Turner, Greater Manchester Fire & Rescue
Advertisement
Rochdale mill fire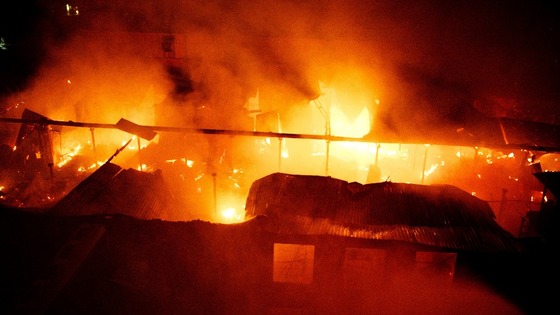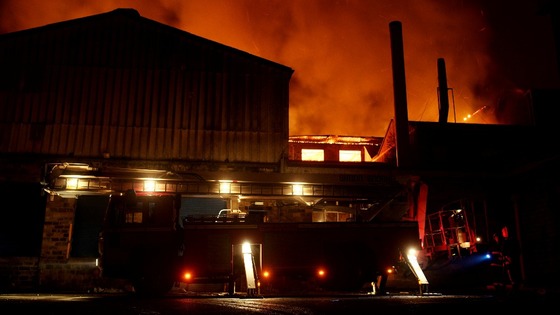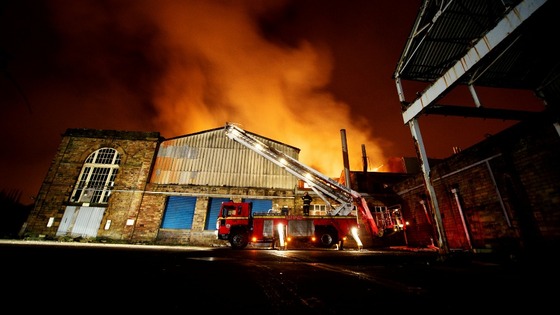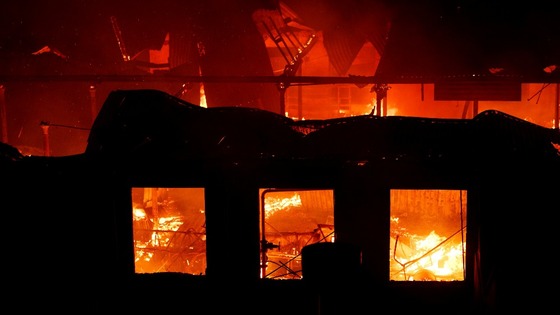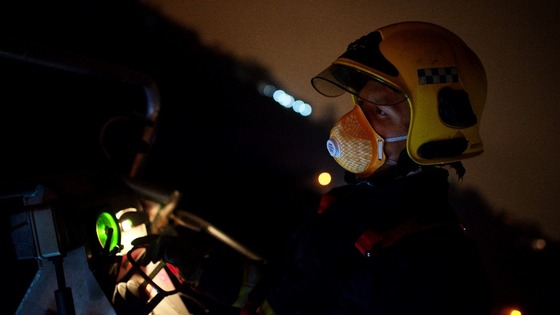 Rochdale mill fire
Rochdale mill fire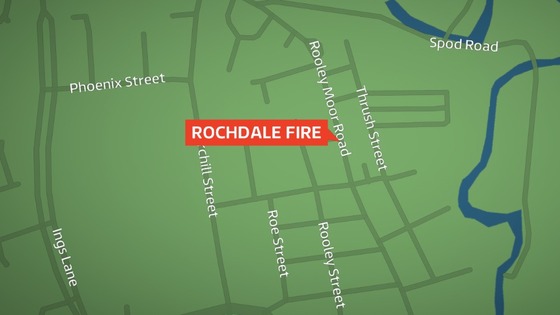 Firefighters are tackling a large fire in a derelict mill on Rooley Moor Road, Rochdale.
Six fire engines were called to the former Turner Industrial Products site at 11.10pm last night.
Fire Service Group Manager Tony Holt, who is in charge of the incident, said: "We have the fire under control, but we will be here all night and into tomorrow.
"Our specialist environmental protection officers are working with the Environment Agency and other partners to keep the environmental impact of this fire to a minimum.
"As a precaution we are asking everyone who lives nearby to keep their doors and windows closed, while we tackle this fire."
Back to top