Atlantic rowing challenge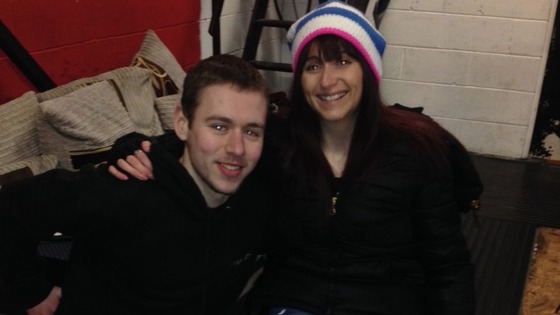 A woman from Widnes who lost the use of her legs could walk again thanks, in part, to a fitness trainer who is rowing across the Atlantic to help her.
Kerry Greenfield, 30, was born with Spina Bifida Occulta with Tethered Cord Syndrome.
Her condition deteriorated when she was 23 and, during surgery, in 2009, she became very ill.
A cutting edge ReWalk machine could enable her to walk again. And Matt Inglesby is rowing 3,000 miles across the Atlantic Ocean to help raise the £50,000 needed to pay for it.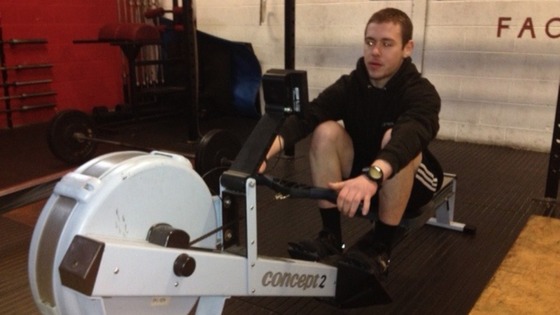 Matt, who works at Crossfit Faction in Widnes, aims to break the Atlantic rowing world speed record on the way.
You can find out more about his challenge here.