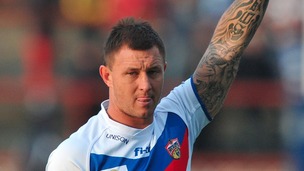 Wakefield claim to have sold key playmaker Tim Smith to Salford with immediate effect.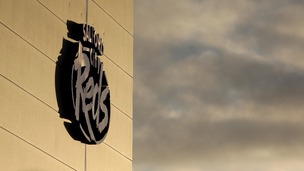 Salford have been docked two competition points for having 14 players on the pitch during their Super League win over Castleford in April.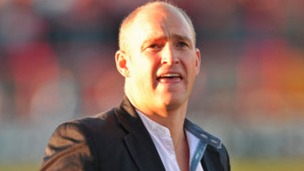 Widnes made history with a first-ever Super League win over St Helens at Langtree Park to increase the pressure on coach Nathan Brown.
Live updates
New Salford coach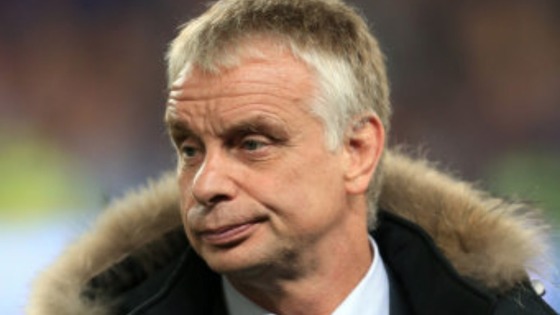 Brian Noble will be officially unveiled as new head coach at Salford City Reds today. The former Wigan, Bradford and Great Britain coach takes over from Phil Veivers who was dismissed last month.
His appointment was announced by Salford owner Dr Marwan Koukash ahead of Saturday's home game with Hull, which the Reds lost, 24 - 18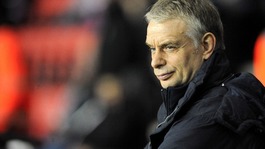 Former Wigan and Great Britain coach Brian Noble has been confirmed as the new head coach of Salford City Reds.
Read the full story
Advertisement
Noble named Salford Head Coach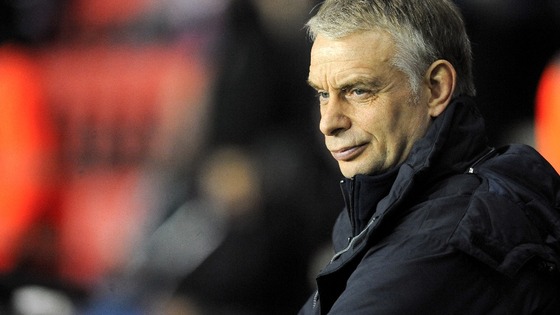 Brain Noble has been confirmed as the new Head Coach of the Salford City Reds.
The club's owner Dr Marwan Koukash had made no secret of his desire to bring the former Wigan and Great Britain coach to the Salford City Stadium.
He replaces Phil Veivers who was sacked after 4 defeats out of 5 in March.
Alan Hunte is again in temporary charge of Salford City Reds after Phil Vievers was sacked.
Hunte says he wants the job on a permanent basis.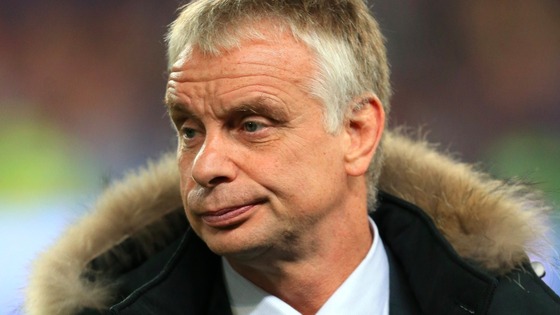 Former Great Britain boss Brian Noble is in contention to succeed Phil Veivers as the next Salford coach, according to owner Marwan Koukash.
Noble, who was Veivers' boss during his time at Wigan from 2006-09, is looking to get back into coaching after leaving Crusaders in 2010.
Former Wigan centre Tony Iro, who is working for New Zealand in the build-up to the World Cup, will also be a contender, admitted Koukash, who has put head of youth Alan Hunte in temporary charge of the City Reds.
Owner Marwan Koukash said" "It's a big decision appointing a new head coach,"
"I have to get it right and I will be going for someone who shares my vision for this club.
"We cannot afford to wait as a club to be successful - things have to happen now.
"We do not even have a shortlist as yet but Brian Noble will be considered for it along with Tony Iro.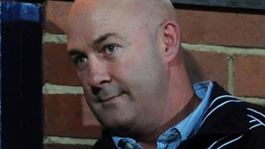 Super League side Salford City Reds have sacked their Head Coach Phil Veivers.
Read the full story
Advertisement
Granada Sport
Salford City Reds' new owner says he was bitterly disappointed he failed in his bid to sign Wigan's Sam Tomkins.
Doctor Marwan Koukash believed his substantial offer would've been enough to secure the England full back.
He and former Wigan coach Graham Lowe, Salford's new Director of Rugby, spoke to ITV News today.
Granada Sport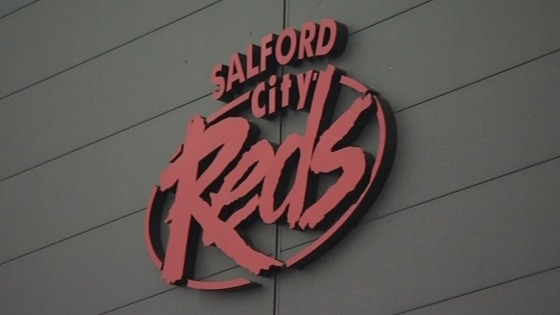 The future of Salford City Reds is expected to be confirmed today.
A press conference will be held later about the Super League club's ownership.
St Helens racehorse-owner Dr Marwan Koukash is expected to takeover at the club.
Granada Sport
Granada Sport
The takeover of the Salford City Reds should be completed by Monday - or at least, so says the man buying them.
Dr Marwan Koukash, the racehorse owner based in St Helens, was in town to watch Salford's friendly match against Wigan last night.
The club is believed to be 600 thousand pounds in debt and face a winding up order in just over a fortnight.
But Koukash claims a deal will be completed in a matter of hours. He gave his first TV interview to David Chisnall.
Load more updates
Back to top