A man who was stabbed eight times outside a Salford primary school has told how he feared he would die in front of his terrified children.
Read the full story ›
Advertisement
A fire in Salford in which four dogs were killed is thought to have been started accidentally after one of the animals knocked over a heat lamp. The fire broke out last night in Little Hulton at a kennels believed to have been home to 14 dogs. Eight were rescued and a further two resuscitated at the scene.
"The fire spread very quickly and when we arrived the flames were as high as the house.

"The dogs were inside a large collection of sheds by the side of the house.

"People were panicking and it was a very distressing scene.

"We had to ensure the safety of the man in the garden who was fighting the fire. He saved around four dogs using a hosepipe. It was a fantastic effort by him to protect the dogs from the flames.

"The fire crews had to think clearly and their training just kicked in and they did an amazing job of bringing the fire under control."
– John Duffin, Farnworth Fire Station
Heartwarming images of firefighter's resuscitating dogs have emerged after a devastating fire at a home in Salford killed four animals.
Eight dogs were saved from the kennels and sheds in Little Hulton. Crews were seen giving oxygen to two further dogs including an eight-month-old terrier using oxygen and heart massage therapy amid distressing scenes.
None of the eight family members were inside the house despite initial fears that people were trapped inside.
The kennels are thought to have been home to 14 dogs in total. They were a mixture of breeds including terriers and larger dogs.
Salford musician Peter Hook will perform the complete works of Joy Division at a one-off concert in Macclesfield.
The date marks exactly 35 years since the death of the band's singer Ian Curtis.
Hook and his current band, The Light, will play every single song the band recorded in chronological order, including both studio albums 'Unknown Pleasures' and 'Closer'.
Rebecca Long-Bailey (Lab) 21,364 (49.38%, +9.28%)
The Rev Greg Downes (C) 8,823 (20.39%, -0.06%)
Paul Doyle (UKIP) 7,806 (18.04%, +15.43%)
Emma Van Dyke (Green) 2,251 (5.20%)
Charlie Briggs (LD) 1,614 (3.73%, -22.59%)
Bez Berry (Reality) 703 (1.63%)
Noreen Bailey (TUSC) 517 (1.20%, -0.56%)
Sam Clark (Pirate) 183 (0.42%)
Lab maj 12,541 (28.99%)
4.67% swing C to Lab
Electorate 74,290; Turnout 43,261 (58.23%, +3.21%)
Advertisement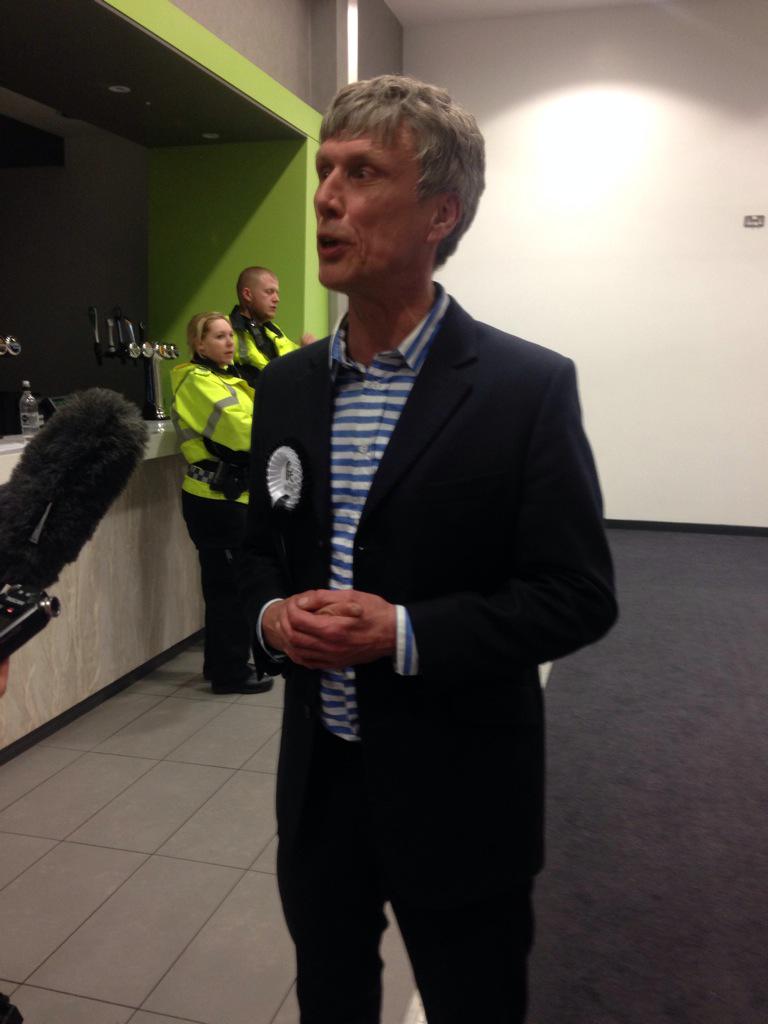 Bez is standing for the 'We are the Reality Party' in Salford & Eccles.
A Salford shopkeeper who sold potentially-dangerous skin lightening creams has been given a two month suspended jail sentence.
Read the full story ›
A woman who suffered irreversible brain damage during treatment at hospital in Manchester has been awarded damages worth £8 million.
Read the full story ›
A huge tyre fire is sending thick, black smoke plumes across the sky in Salford and Manchester.
Two crews from Greater Manchester Fire and Rescue Service are attending the blaze, at Adelphi Street near Salford University.
Adelphi Street is closed and people are advised to avoid the area.
There is a large quantity of tyres on fire in the Adelphi St area of Salford. Crew using 2 jets to tackle it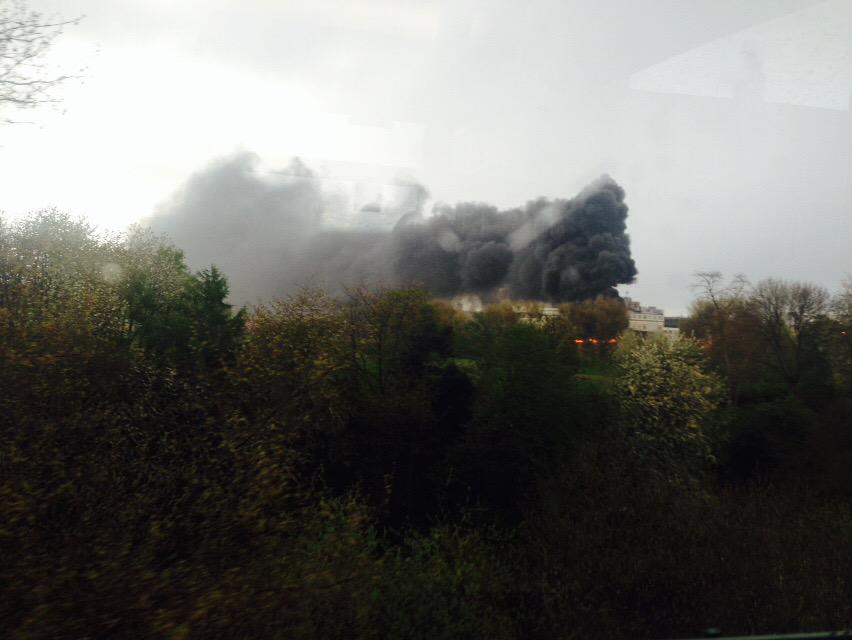 Load more updates