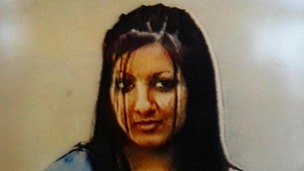 The sister of honour killing victim Shafilea Ahmed has been given a 12-month suspended sentence for organising a robbery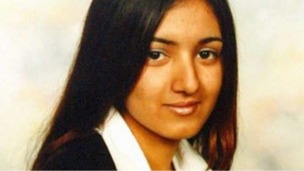 A judge has told the jury in the Shafilea Ahmed murder trial to put aside "feelings of sympathy and revulsion" when approaching verdicts.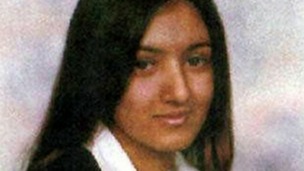 A woman who taught Warrington girl Shafilea Ahmed saw injuries which the teenager claimed were caused in a "beating".
Live updates
Shafilea Ahmed trial continues
The jury in the Shafilea Ahmed murder trial have been sent home for the day. The case has been adjourned until tomorrow morning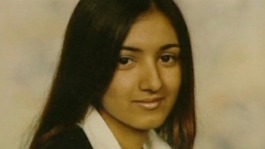 Advertisement
Shafilea Ahmed trial continues
Shafilea Ahmed's sister has told Chester Crown Court that she told police her story in 2010 - 7 years after Shafilea's alleged murder - because the pressure of keeping silent had become too much. She told Chester Crown Court it had been a relief to tell someone finally.
Shafilea Ahmed trial continues
The sister of Shafilea Ahmed is due to continue her testimony against their parents in the next hour. Alesha Ahmed told Chester Crown Court yesterday that her father and mother Iftikhar and Farzana suffocated her 17-year-old sister, forcing a plastic bag into her throat.
Today she is expected to explain why she decided to make her allegations 7 years after Shafilea died and days after Alesha was involved in a robbery at the family home. The Ahmeds deny murdering their daughter in September 2003.
Load more updates
Back to top