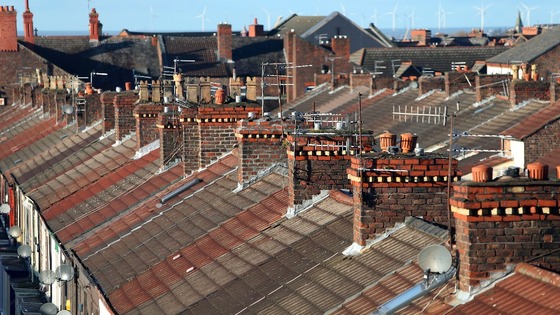 Charity Shelter is calling for ban on so called 'revenge evictions' as figures show the rental market is reaching crisis point. They say they've had a record rise in calls for help taken from renters at risk of losing their homes in the North West.
More than 570 renters at risk of losing their home called the housing charity for advice in the last year, the equivalent of nearly 50 callers per month. This figure has increased by nearly 75% from the 329 callers helped by the charity two years ago.
Shelter is releasing the figures as part of its campaign to protect renters from 'revenge evictions'. The charity's research reveals that 1 in 17 renters (6%) in the North West avoided asking their landlord to repair a problem or improve conditions in the last year because they feared eviction.
1 in 33 (3%) said they had actually been evicted or served with an eviction notice because they complained to their landlord, letting agent or council about a problem that wasn't their responsibility.
Housing Minister Kris Hopkins is currently reviewing whether to change the law to tackle the problem. Shelter is calling for stronger protection from eviction for renters who report bad conditions in their home to their landlord or local authority.
Nadeem Khan, a Shelter helpline adviser said:
"We're hearing from family after family who are living in fear that just one complaint to their landlord could lead to them being kicked out. That's why we're fighting to make sure that no one who asks for their property to be kept safe and decent has to worry about eviction."