Greater Manchester police chief in court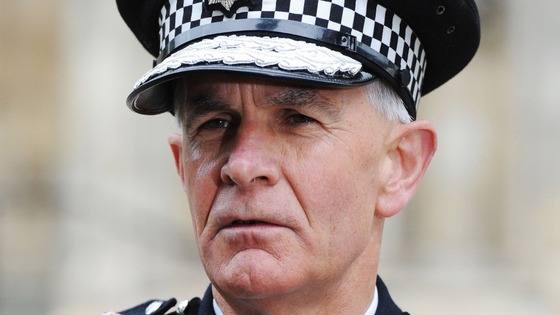 Greater Manchester's police chief is due in court accused of breaching health and safety laws after a man was shot dead by his force.
Sir Peter Fahy, chief constable will appear at Liverpool Crown Court, charged with failing to discharge a duty under the Health and Safety at Work Act 1974, over the shooting of Anthony Grainger in March 2012.
Sir Peter has been charged as the "corporation sole" for the force, a legal status that means he is a representative of GMP but does not share criminal liability. He has pleaded not guilty.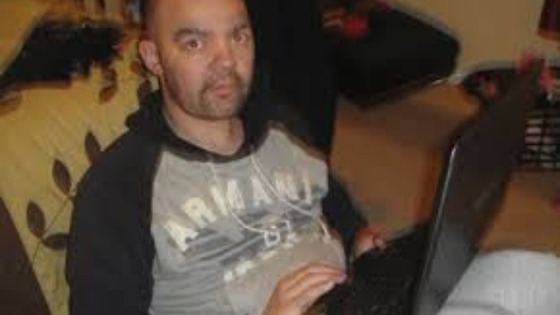 Father-of-two Mr Grainger, 36, was shot by a GMP marksman after his car was stopped as part of a planned operation in Culcheth, Cheshire. He was unarmed and there were no weapons in the car. The Crown Prosecution Service has decided the marksman should not face charges for murder or manslaughter.
The CPS has said that in addition to every employer's responsibility towards their employees, the law also imposes a duty to ensure that work is carried out in a way that ensures, so far as is reasonably practicable, that persons outside of their employment are not exposed to risk.
Sir Peter is charged with failing to discharge a duty under s3 (1) and s33 (1) of the Health and Safety at Work Act 1974.
It is alleged that on or before March 3 2012, as an employer, he "failed to conduct his undertaking in such a way as to ensure as far as reasonably practicable" that the planning for "the police action leading to the intended arrest" of Mr Grainger did not expose him to a health or safety risk.