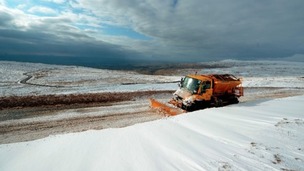 A weekend of freezing cold weather and snow is continuing to cause disruption in the North West.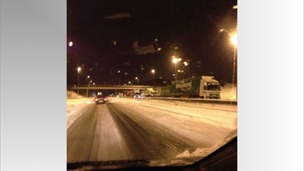 Granada's Programme Editor Andrew Rigby was caught in the M6 snow chaos. Here he describes his nightmare journey home.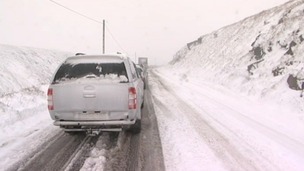 Heavy snow and strong winds overnight have caused transport and power problems in upland areas of the region.
Live updates
Snow Pictures
Funky snowmen spotted in the North West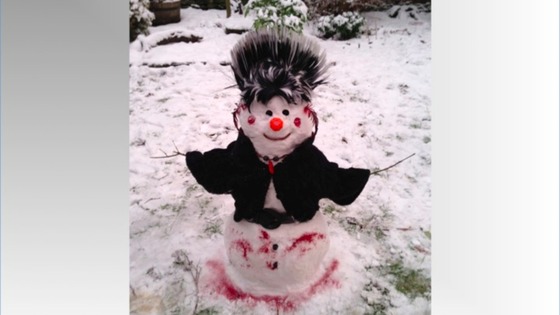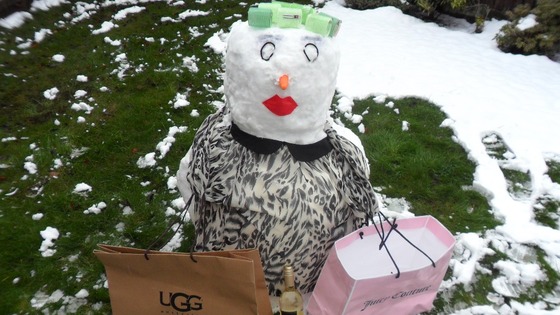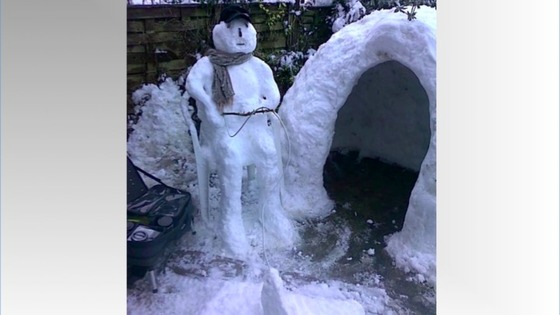 Snow Pictures
Fun in the snow: Your pictures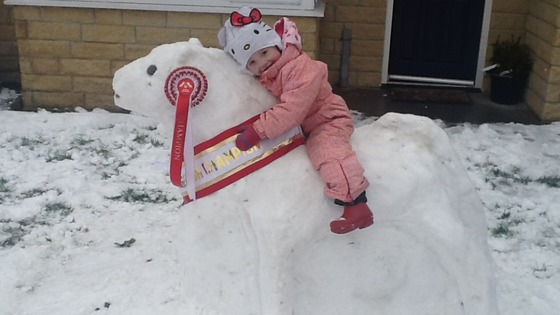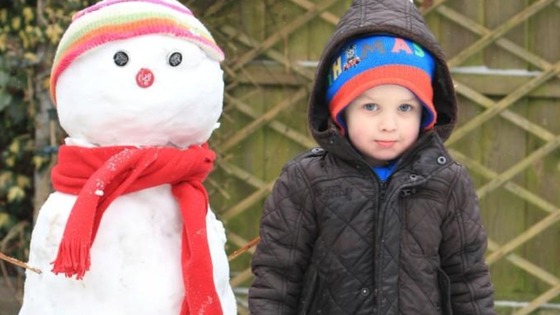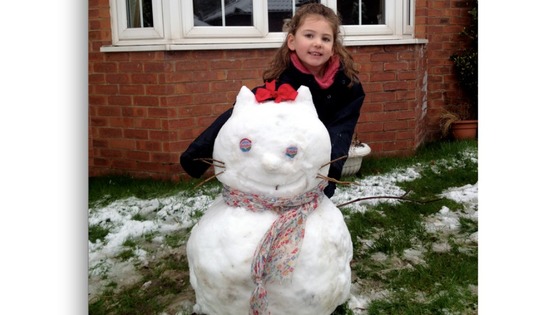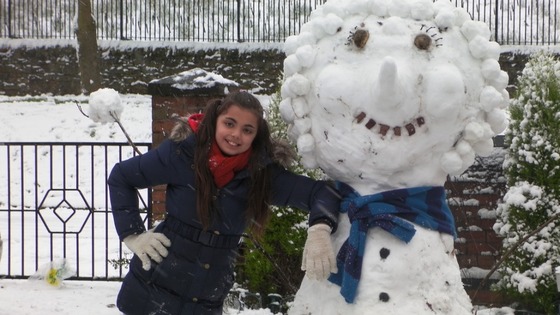 Sporting snowmen...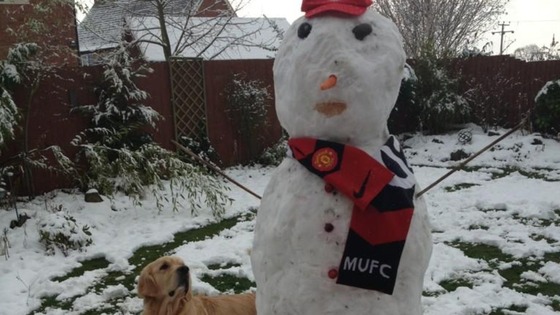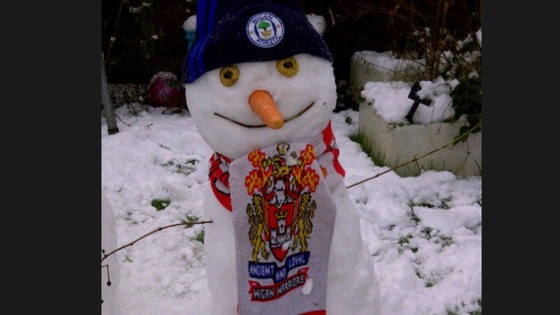 Advertisement
Snow Pictures
Your photos: Enjoying the January snow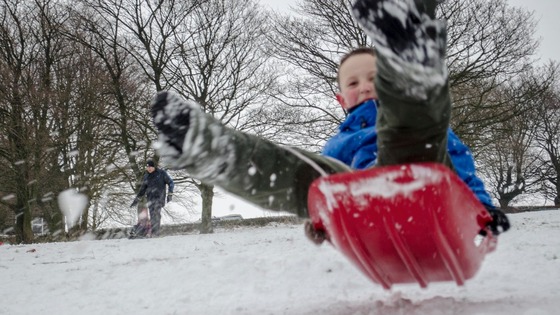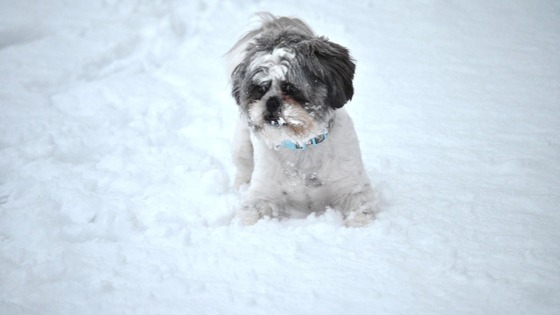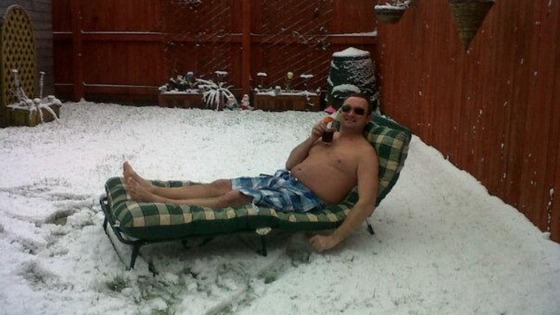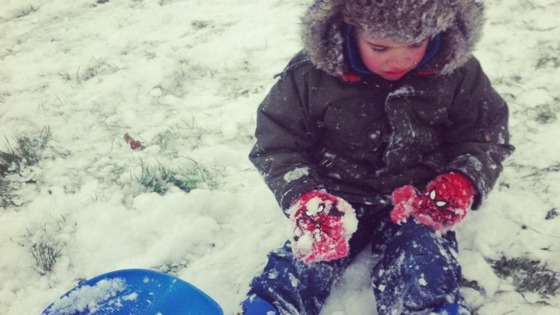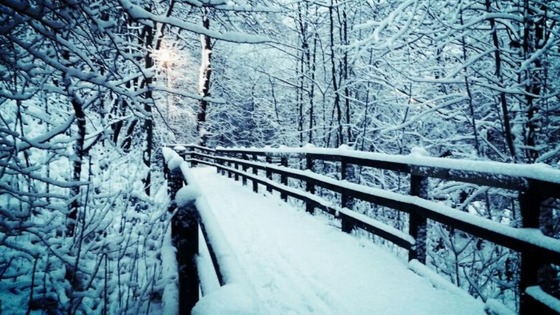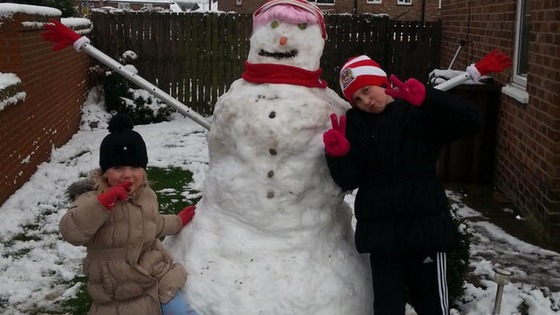 Snow Pictures
Snow in the North West: Your pictures continued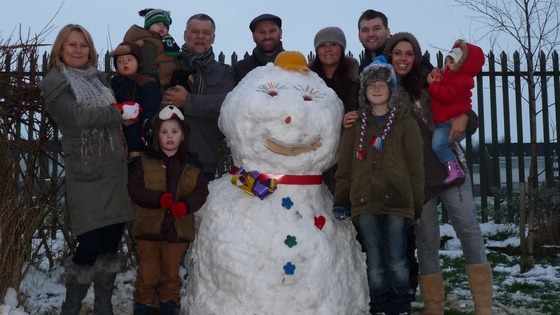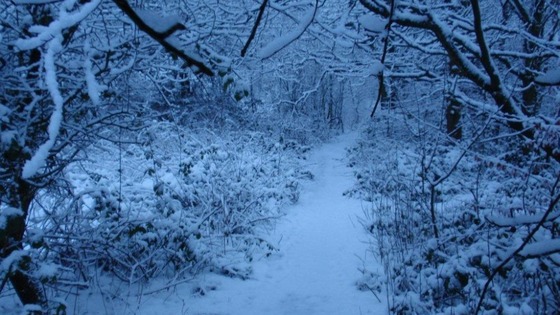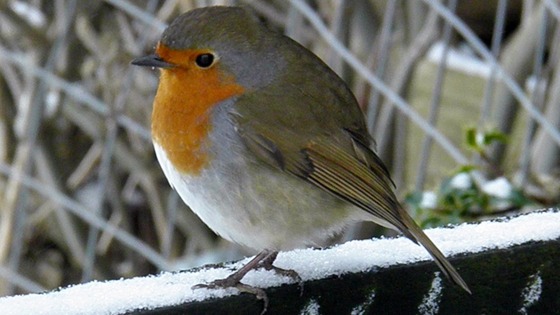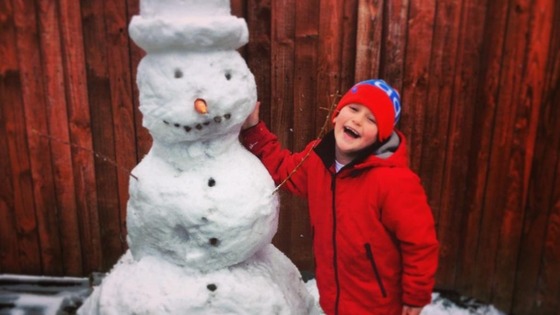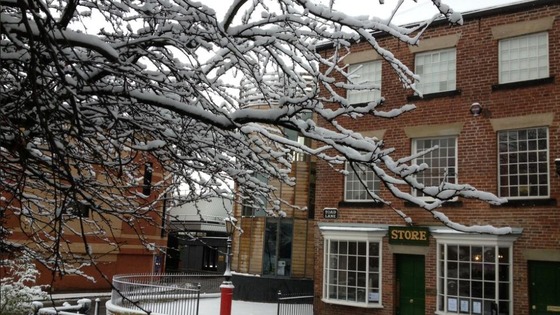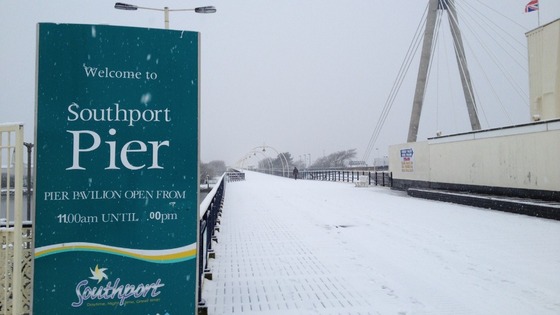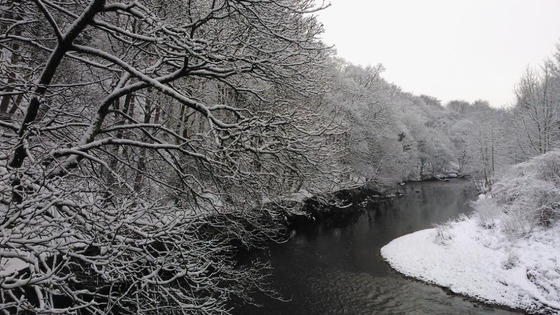 Granada Weather and Travel
National
Motorists warned about snow on car roofs
Edmund King, president of the AA, has warned of people driving so-called "snowman cars" by not clearing off the piles of snow on top of their vehicles before getting behind the wheel.
Drivers must clear the snow off their windscreens, lights and tops of their cars before setting out.

This morning we have spotted lots of 'snowman cars', which are cars driving along with piles of snow on their tops.

I saw one sports car this morning on the M3 with almost a snowman of its roof but the dangerous thing was that it was being followed by a motorcycle.

The hardened snow could have been a real hazard, had it fallen off in the path of the motorcycle.
We have also seen drivers peering out of small openings on their windscreen as if they were driving a tank.

The other issue is the number of cars with their lights and indicators compacted with hardened snow.

Drivers need to take a broom to clear excess snow off their vehicles before setting out.
– AA president Edmund King
Snow Pictures
Snow in the North West: Your pictures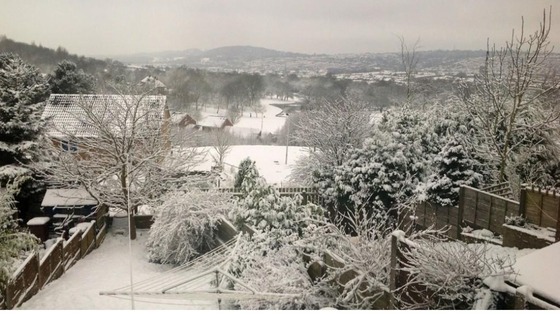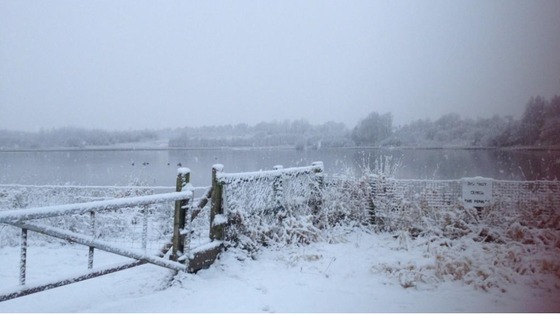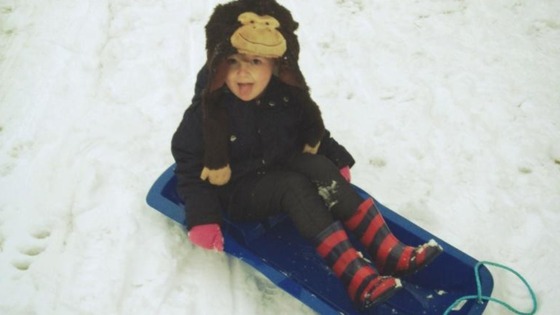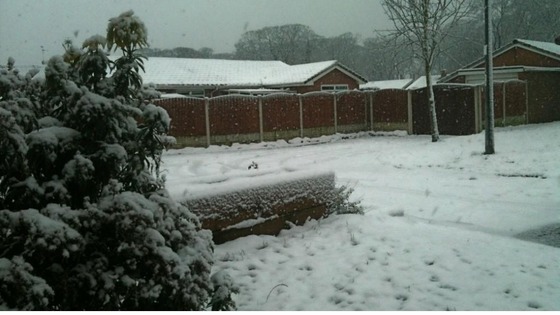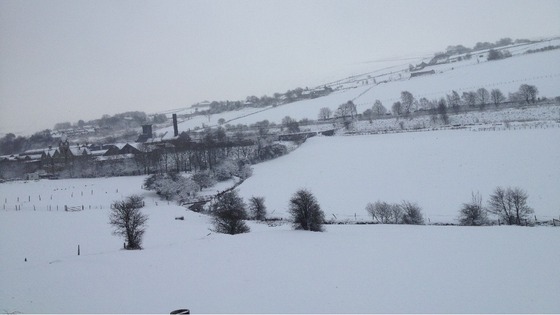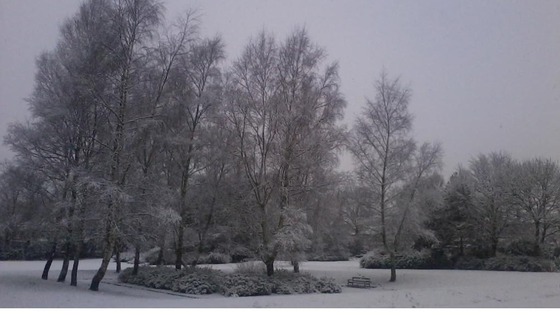 Advertisement
Granada Weather and Travel
National
Rail companies tweet updates as snowfall continues
Met Office warning
Region shows its true grit
Snow Pictures
Kids and grown-ups sledging in Liverpool
Met Office warning
Met Office issues North West weather warnings
The Met Office has issued weather warnings across the North West as the region braces itself for strong winds, falling temperatures and more snow.
Warnings have been put out for Cheshire, Lancashire, Merseyside and Greater Manchester.
Drivers are advised to take care on the roads.
Load more updates
Back to top