Due to adverse weather conditions forecast for this evening, the first night of Southport Air Show 2016, that was scheduled to go ahead tonight has been cancelled.
Saturday and Sunday will go ahead as planned.
A statement on the website read:
It is still our anniversary and our pilots still want to give us a great weekend! Participating aircraft are situated in Blackpool and Liverpool for this evenings show and crosswinds won't allow aircraft to take off.

It is with regret that we have made this decision but I am sure you all understand that the safety of our pilots is paramount. Tickets that have been purchased for this event can be used at either Saturday or Sunday's show.
– Southport Air Show
People who wish to get a refund or just want more information about the weekend's events, go here.
Southport Flower Show continues today with Ladies Day.
Thousands of people expected to enjoy all the flora and fauna that Victoria Park can offer.
The event is sold out and all proceeds with go to the charity Community Link Southport.
The show started yesterday and continues until Saturday.
Granada weather presenter Kerrie Gosney says visitors would be wise to take a brolly today as it's likely to rain and there will be a few blustery winds.
Advertisement
It's been the first of the four days of the annual Southport Flower Show.
This year it has a Mediterranean theme and Victoria Grimes has been for a look and makes herself quite at home.
The Southport Flower Show has been opened by celebrity chef Ainsley Harriott this morning. Thousands of visitors are expected to attend the annual event at the resort's Victoria Park. It's being billed as the largest independent flower show in the country.
Ainsley, of Ready, Steady, Cook fame, is one of Britain's best-known cooks after a glittering 25-year TV career.
He'll be performing two cookery demonstrations in the Food Village.
There will also be special guests, TV gardening expert Carol Klein and beauty queen Elizabeth Grant, the newly crowned Miss England.
Ainsley spoke to Paul Crone.
Mitchell Quy murdered his wife Lynsey before hiding her body at an amusement park in Southport.
He spent 18 months protesting his innocence, even going as far as to claim his wife had left him for another man.
Now Lynsey Quy's father has been sent a letter saying his daughter's killer could soon be back on the streets.
In his only television interview, Peter WiIlson spoke to our correspondent Ann O'Connor.
Three men have been sentenced to a total of more than 21 years in prison today, police in Merseyside said.
Read the full story ›
Advertisement
The heartbroken mother of William Lound whose killer was today jailed for life has said her son's death could have been prevented.
Read the full story ›
Man accused of the 'homophobic' murder of William Lound - tells court, through his barrister, he wants to be punished for what he's done.
Read the full story ›
A major police response has been sparked after reports of a stabbing in Southport.
A cordon is in place around The Coronation pub on King Street.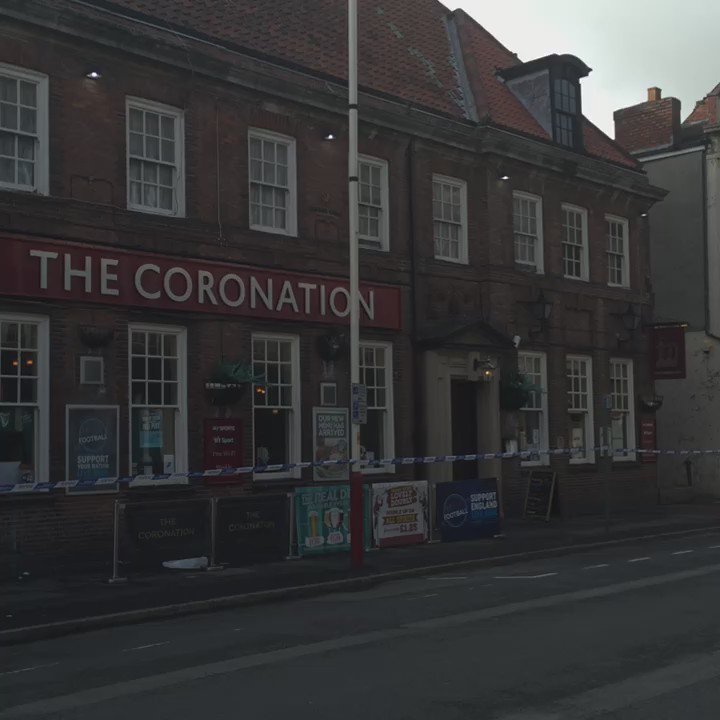 Forensic officers have been seen inside the Subway branch on the corner of King Street and Eastbank Street after reports the victim tried to escape inside.
There are blood spots in the doorway of Subway on the corner of King St where the victim reportedly ran to escape https://t.co/tvkJykhVtH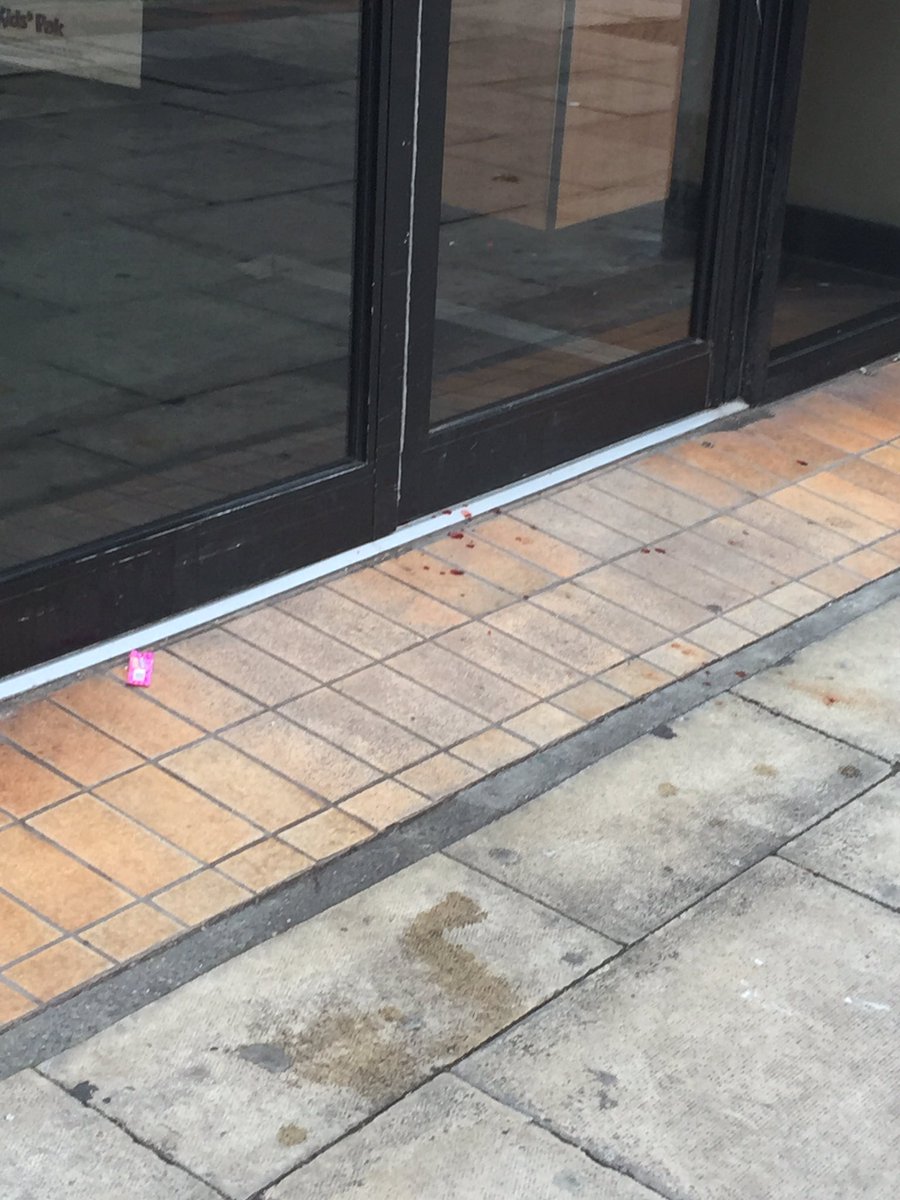 At least one person is believed to have been taken to hospital.
A police helicopter has been seen above the area. It is not known if the perpetrator has been caught.
Merseyside youngster Sam Wright who inspired thousands to sign up to the bone marrow register has died.
Read the full story ›
Load more updates