by Daniel Hewitt - Political Reporter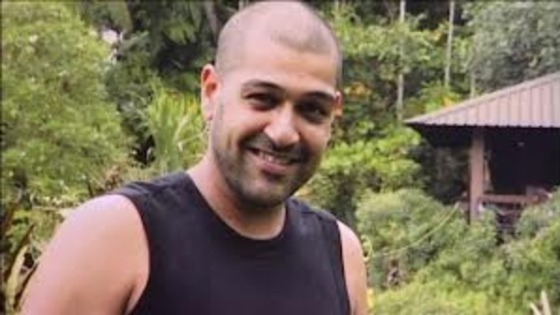 The trial in Sri Lanka of a local politician accused of murdering an aid worker from Sri Lanka has been adjourned until March 2014.
Sampath Chandra Pushpa and five others are charged with the murder of Khruam Shaikh at a hotel in Tangelle on Christmas Day 2011.
The men have once again been granted bail by the Colombo High Court based on the bail granted by the Tangalle Magistrate's Court earlier.
The judge Kumudini Wickramasinghe issued notice 11 witnesses to appear in court on March 26th when the case is due to begin, including Khruam's Russian girlfriend Victoria Aleksandrovna who was sexually attacked on the night of his death.