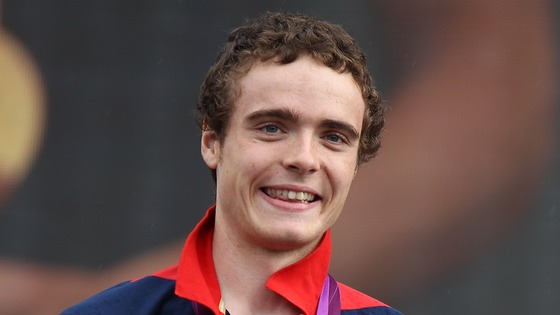 A new cycle track and sports hub – named in honour of Olympic Gold medallist Steven Burke MBE - opens today in Pendle.
Steven said: "I'm honoured for the track to have my name."
Steven will be riding for England at the Commonwealth Games in July and using the new track for training.
The opening of the new all weather, all year round circuit will be followed by five days of special events leading up to the Tour de France and the Colne Grand Prix on Wednesday.
Councillor Nadeem Ahmed who leads Pendle Council for parks and recreation said: "The new track at the Steven Burke Sports Hub is a brilliant new facility, both for competitive cycling and biking for leisure, for people of all abilities and ages."