Pupils vanish from school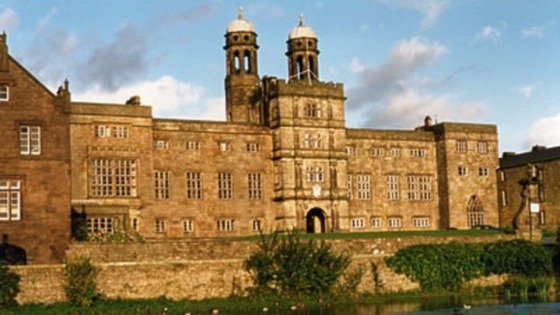 Police are making "good progress" in attempts to contact two teenagers who vanished from Stonyhurst School in the middle of the night to fly to the Caribbean, a senior teacher at the school said.
Edward Bunyan and Indira Gainiyeva, both 16, are thought to have vanished at around 3am on Monday morning from Stonyhurst College.They apparently ordered a taxi together to Manchester Airport, where they caught a flight to the Dominican Republic.
The college's second master Matthew Mostyn said: "At the moment the police are working closely with the families and we are doing all we can to help with that. I believe that they are making good progress in making contact with them but I don't know what conversations have taken place."
He said the pupils had been checked on at night and were discovered to be missing in the morning."Short of checking them at regular intervals during the night there's not a great deal more that we could have done in that respect," he said.
"But clearly we need to look at any ways that we can improve security to make sure this sort of thing doesn't happen again."Fellow pupils took to social media - using the hashtags #WheresBunyan and #WheresIndira - to try to find news of their friends.
A Lancashire Police spokesman said: "We do know they are in the Dominican Republic but, as to their exact location, inquiries are continuing to try and trace them."