A piece of paper signed by the Beatles is set to fetch a four figure sum at auction today. It'll go under the hammer along with a microphone used by the band at Abbey Road studios at a sale in Northamptonshire.
A full set of Beatles autographs on the one sheet of paper has added rarity value and the condition is very good too.
– Jonathan Humbert of J P Humbert Auctioneers
The signatures are set to be estimated at £1000-1500 and the microphone £400-600.
The house where John Lennon learned to play guitar is up for auction today. The property, on Blomfield Road in Liverpool, was once owned by his mother Julia. Although Lennon lived mostly with his Aunt Mimi nearby, he was a frequent visitor.
The three-bedroom home has been given a guide price of £120,000, but auctioneers are hoping it might attract much more from investors with an interest in The Beatles. Our reporter Tim Scott took a look around:
Advertisement
Paul McCartney's childhood home in Speke will go under the hammer at the famous Cavern Club today.
Read the full story ›
Liverpool's Beatles Story Museum has joined forces with the famous Grammy Museum in Los Angeles.
The two attractions will work together on education and research programmes.
The Museum at the Albert Dock is the largest exhibition purely devoted the lives and the times of the Beatles.
A remarkable piece of Beatles memorabilia has gone on show in Liverpool this weekend.
Hand written notes by the group's producer George Martin from the recording of the group's Help album are being displayed at the Beatles Story fifty years since the record was made.
Our correspondent Ralph Blunsom has this report:
A piece of rock history dating back more than 50 years and which has never previously been on public display has gone on show in Liverpool at the Beatles Story Museum.
The Hand written notes by George Martin from the first HELP! recording dated 15th February 1965 are being shown for the first time this weekend to mark their golden anniversary.
David Bedford from the Beatles Story Museum talked to Granada Reports earlier:
Advertisement
Former Cavern Club owner Ray McFall, who helped The Beatles rise to fame in their native Liverpool, has died.
Read the full story ›
A video of a Beatles fan singing to his dying newborn son has now been seen fifteen million times online.
Read the full story ›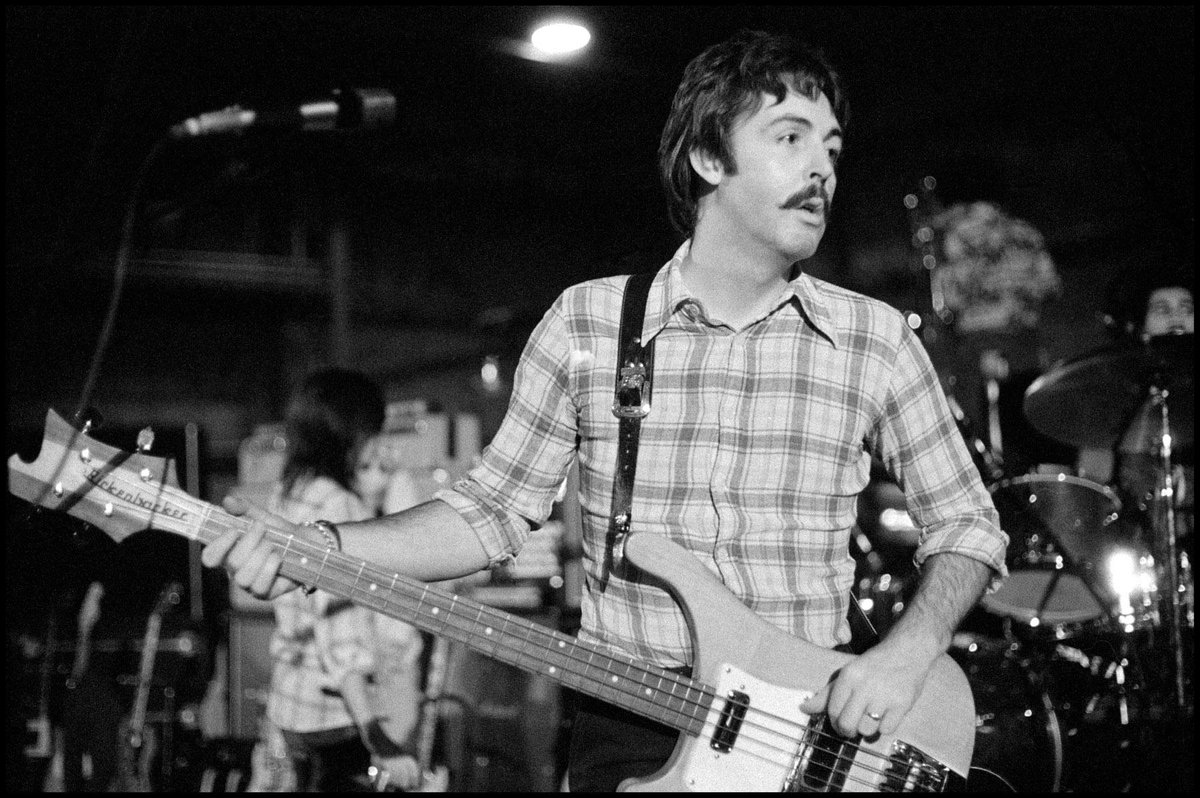 A newly discovered species of tarantula has been named after John Lennon.
Bumba lennoni, which lives in Brazil's western Amazonia region, was identified by a research team who all happen to be fans of The Beatles.
The study was published in the journal ZooKeys.
Load more updates