John Lennon's sister Julia Baird said the new documentary film about the Beatles brought back floods of memories.
She attended the premier of Academy Award winner Ron Howard's film The Beatles: Eight Days A Week – The Touring Years yesterday along with other members of the Lennon family.
A "lost" Beatles record that was found after being missing for more than 50 years has sold for £18,000 at auction.
Read the full story ›
Advertisement
A re-staging of the Beatles Abbey Road sessions is coming to Liverpool tonight as part of an international tour that's said to be the closest thing to being in studio with the band. Four local lads have worked with the Beatles original recording engineer Geoff Emerick to bring their performance to the Echo arena stage for one night only.
Paul McCartney and Ringo Starr have paid tribute to the record producer Sir George Martin who made them stars.
He died yesterday aged 90.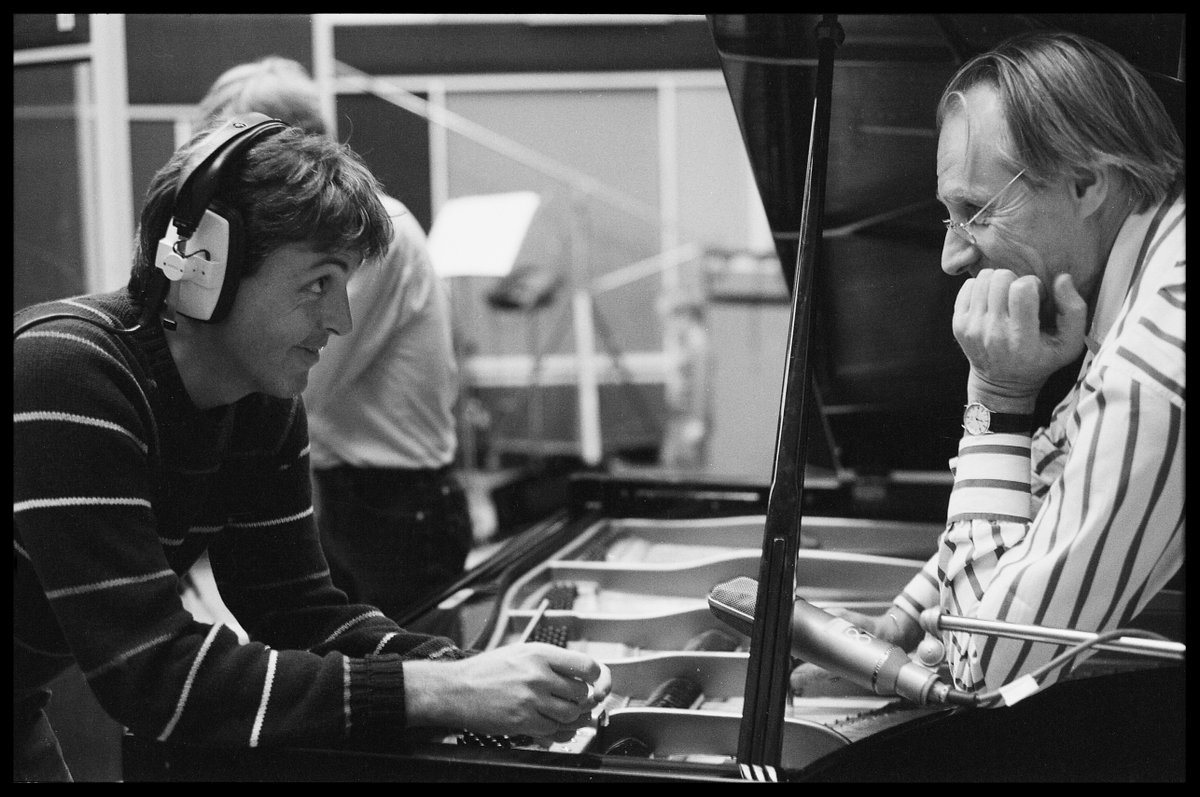 The legendary producer heard the Liverpool quartet's demo tape in 1962 when he was head of the Parlophone label, and there began a partnership that was to change the face of popular music forever.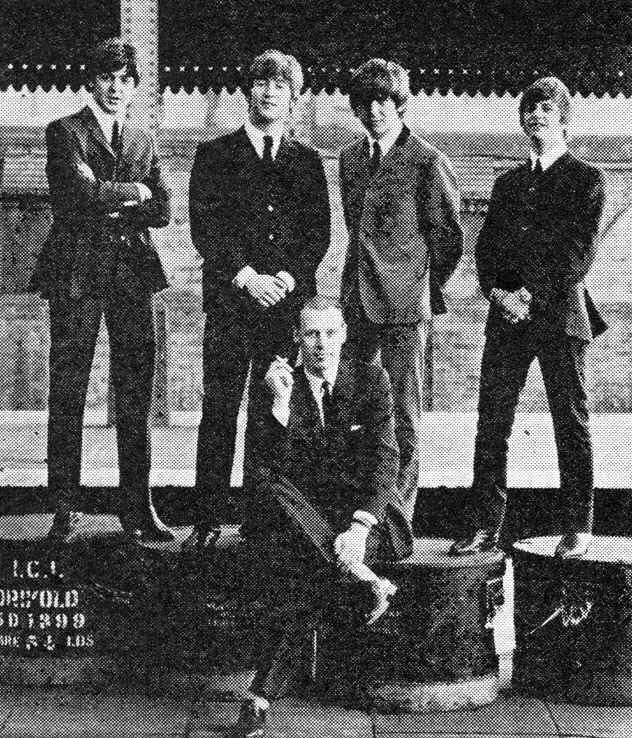 A "Holy Grail" original recording by The Beatles that spent years in a loft will go on sale next month. The 1962 record of Till There Was You and Hello Little Girl is expected to fetch around £10,000 amid worldwide interest from Beatles fans.
The disc was pressed at the HMV record store on Oxford Street before the group's manager Brian Epstein handwrote the title tracks and presented it to record company boss George Martin in 1962.
"This is one of those Holy Grail items, like the original Quarrymen acetate that the band recorded themselves. "This acetate is a unique item that, in many respects, helped Brian Epstein to start the ball rolling to musical world domination. "It will fascinate Beatles collectors worldwide and no doubt attract bids from those with deep pockets."
– Ian Shirley, Record Collector Rare Record Price Guide editor
The record is being sold on behalf of Les Maguire of Gerry and the Pacemakers, The valuable recording has been locked away in Mr Maguire's loft until now. It'll go up for sale at Omega Auctions in Warrington on March 22.
Their last recordings as a group were in 1970, but the Beatles are now said to be worth more than 80 million pounds a year to the economy of Liverpool.
A report has found the value of the Fab Four to their home city is rising every year and could grow even more in future.
Watch Tim Scott's full report:
Advertisement
A new statue of Liverpool's most famous sons has appeared on the city's waterfront.
Read the full story ›
Sir Paul McCartney looks rather 'radishing' after being portrayed in vegetables for World Vegetarian Day.
Read the full story ›
A new ITV documentary on The Beatles will uncover the stories behind their biggest songs.
Read the full story ›
Load more updates