Investigation launched into The Christie Hospital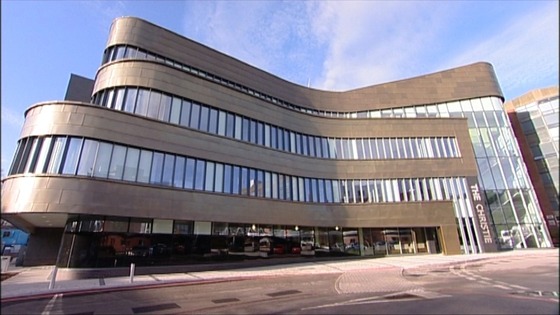 A spokesman for The Christie said:
We welcome this involvement (from Monitor), which follows Lord Bradley's decision last week to step aside from the Chairman's role when a replacement is selected.
The Trust has had recent dialogue with Monitor and looks forward to working constructively
with the regulator and is hopeful this will contribute to a swift and satisfactory conclusion.
The Trust's and charity's activities continue to be delivered to the very highest standards,
and patients, families and carers can be reassured this situation in no way affects patient care.
Patients are, and always will be our priority...we remain committed to providing very
best standards of care.