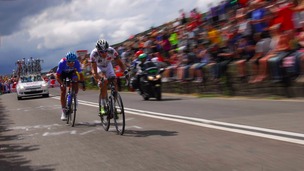 Thousands of people turned out as the Tour de France, passed through to Greater Manchester this weekend.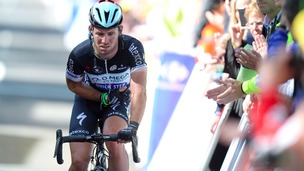 Mark Cavendish is out of the Tour de France with a shoulder injury sustained in a crash on Saturday's opening stage to Harrogate.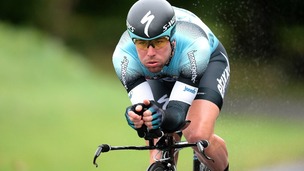 Olympic champion Chris Boardman has got his fingers crossed for a Mark Cavendish victory on stage one of the Tour de France on Saturday.
Back to top