Search for man over 'indecent act' on train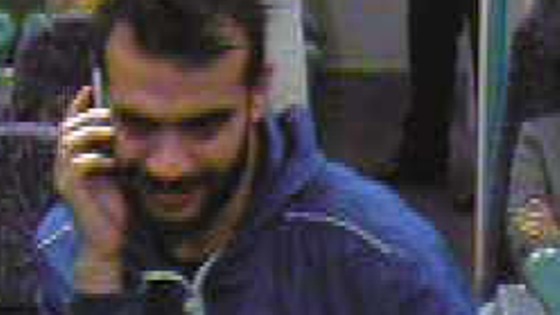 British Transport Police are searching for a man over an 'indecent act' in front of a woman passenger on a train from Manchester Airport.
The 49-year-old woman was confronted by a man, late at night, as she travelled from the airport to Sheffield.
PC Matthew Peters, of British Transport Police, says: "When she turned around a man was performing an indecent act in front of her. The group alerted the train guard who removed the man from First Class and contacted police. Officers met the train at Sheffield but the man had already left."
Officers say they need to speak to the man seen in the CCTV images.