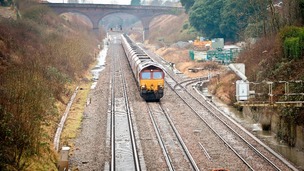 Is Network Rail's multi-billion plan for rail expansion good news for the North West?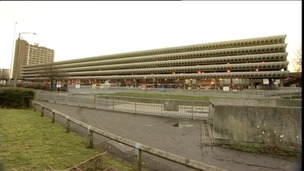 Councillors are set to approve the demolition of Preston bus station.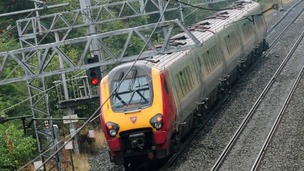 A report out today claims taxpayers face a 'significant' bill following a government U-turn over who operates trains in our region.
Live updates
Granada Traffic & Travel
Disruption on Northern Rail between Blackburn and Clitheroe due to a person hit by a train.All lines are blocked and there is no estimate for when a normal service will resume.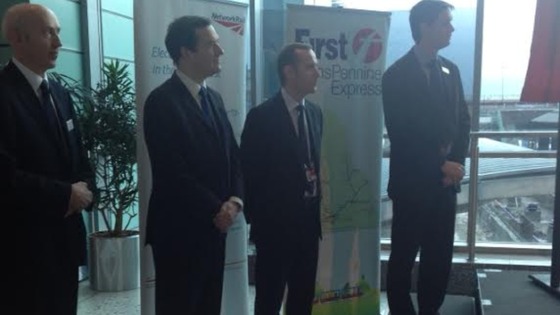 Chancellor George Osborne marked the start of Network Rail's Northern Hub as building work began on a new fourth platform at Manchester Airport train station.
Advertisement
Granada Traffic & Travel
Bus, tram and rail services in the region will have restricted timetables today, and in the coming days.
Click on the links below to find out how you're affected:
The future of Preston Bus Station is to be guaranteed with a multi million pound cash injection.
Preston City Council and Lancashire County Council are set to agree an £8.3m investment in the Grade II listed building.
Rochdale opens transport interchange
A new multi-million pound transport interchange has opened in Rochdale.
It will offer new facilities for bus passengers and will link directly with the new Metrolink extension.
It is the first building of its kind in Europe to be powered by hydro-electricity.
Cllr Colin Lambert Leader, Rochdale Council
Rochdale opens transport interchange
I am pleased the Department for Transport has been able to support this scheme. It will make bus travel more attractive in Rochdale, promoting growth and cutting carbon. Redevelopment of the existing bus station site is expected to bring some 1,500 new jobs into the town.
– Minister of State for Transport Baroness Kramer
Advertisement
Rochdale opens transport interchange
Rochdale's £11.5m transport interchange opens its doors to the public later. Transport for Greater Manchester say it will provide enhanced levels of facilities and improved safety and security for bus passengers and will link directly with the new Metrolink extension.
I am delighted that we have completed this innovative and hugely significant project that will provide a fantastic, modern gateway for the town centre and a European first, thanks to its hydropower plant.

The interchange will provide better links between rail and bus services as well as improved waiting areas, passenger facilities, accessibility, information, safety and security.

The facility is also going to play a crucial part in making Rochdale an exciting destination for residents, shoppers and businesses alike."
– Councillor Andrew Fender, Chair of the Transport for Greater Manchester Committee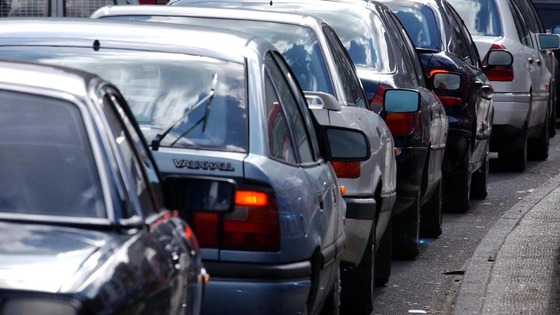 Motorists in Manchester and Liverpool have to put up with some of the worst traffic jams in the country.
A new study puts both cities in the top ten of most congested places.
It claims drivers in Manchester suffer more than 30 minutes of rush hour delays each day.
In Liverpool, motorists sit in traffic jams for an average of 23 minutes.
Manchester was seventh in the league table and Liverpool was placed tenth.
The worst place for traffic congestion was Bristol. London was placed fifth in the rankings.
The research was conducted by sat nav company Tom Tom which said it has studied "trillions" of journeys across the world since 2007.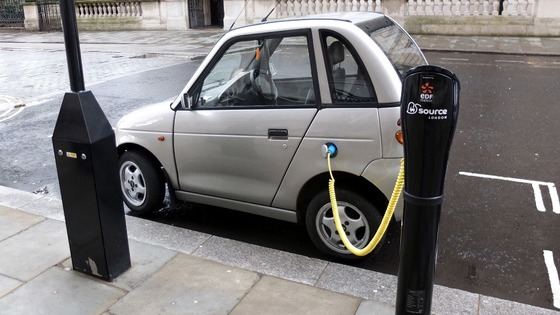 A new scheme to support electric cars in Greater Manchester is being revealed.
A network of car charging points across the county will be available from summer. The leader of the city council will launch the £2.7m project later.
High speed rail announcement
National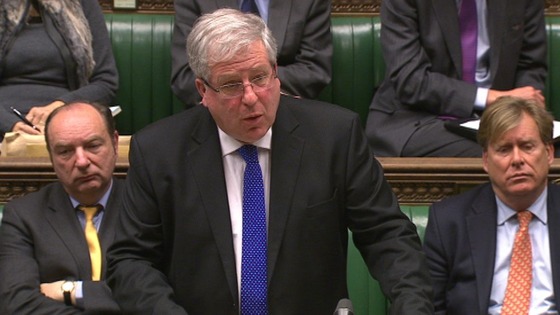 Transport Secretary Patrick McLoughlin has said that those who need to sell their house but struggle because of the HS2 plans will still be helped and that he wants the line, "to create jobs and prosperity not to harm it."
"I understand how proposals like this can affect the property markets so compensation will be as generous as on the first phase, and more generous then when we built the motorways."
Load more updates
Back to top