People with mental health problems more likely to be victims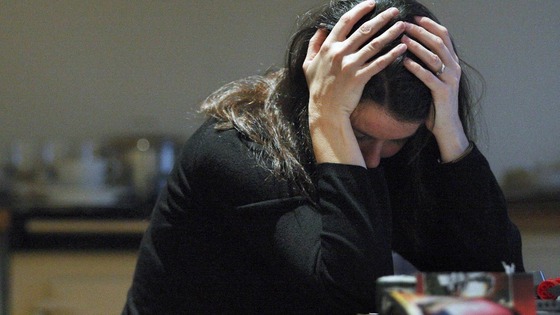 A new study says people with mental health problems are two and a half times more likely to be murder or manslaughter victims.
Over a three-year period, 1,496 people in England and Wales were killed in homicides, the research showed. Of these, 6% had been under the care of mental health services.
A third of the patient victims were killed by other individuals suffering from mental illness.
Professor Louis Appleby from the University of Manchester, who led the study said "Our findings show mental health providers can expect one of their patients to be a homicide victim every two years."