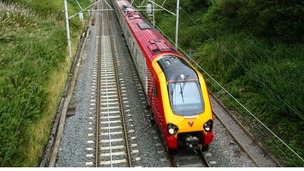 Figures reveal that fewer than half West Coast main line trains run on time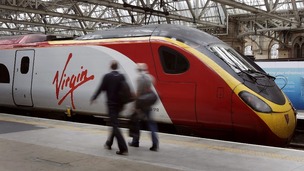 The government has announced that Virgin will continue to run the West Coast rail franchise until 2017.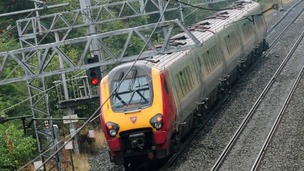 A report out today claims taxpayers face a 'significant' bill following a government U-turn over who operates trains in our region.
Live updates
The Department for Transport has many serious questions to answer about what went wrong with the West Coast Main Line franchise competition and the wider ramifications for the other complex contractual negotiations it is involved in, such as the Thameslink rolling stock procurement.

I have written to the Secretary of State to find out more about the reviews he has ordered, the staff who have been suspended and the reporting lines to ministers ahead of the hearing we will hold on October 31.
– Louise Ellman MP, House of Commons Transport Committee chairman
Train deal scrapped
The government has scrapped plans to award the West Coast Main Line rail franchise to FirstGroup because of technical flaws. It means the bidding process for the major rail route in the North-West wil be re-opened.
Advertisement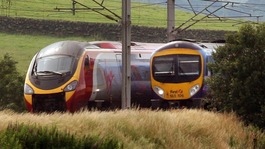 Celebrities back a campaign to force a U-turn on the Government's decision to strip Virgin Trains of its West Coast main line franchise.
Read the full story
Virgin lose west Coast Main Line franchise
Virgin Trains have been stripped of the right to run services that link the North West to London and Scotland.
First Group's been awarded the franchise on the West Coast Main Line - and it's promising "substanial improvements" for passengers.
But the main rail union and some campaigners fear job losses and an increase in fares. We want your views after this report from our correspondent Ashley Derricott:
Virgin lose west Coast Main Line franchise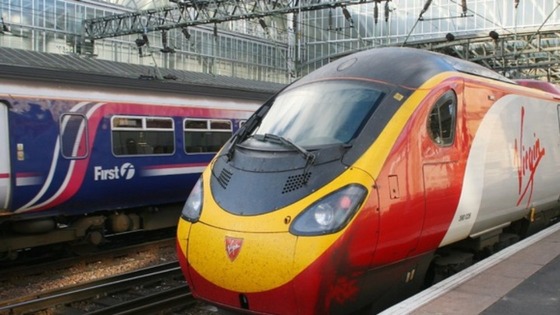 Can it really be done? FirstGroup, already a big train operator, have swiped the UK's most profitable train line from Virgin. They will pay an eye watering £5.5 billion for the privilege.
Even that is a very big promise to keep but as well as forking out the cash they have come up with a whole shopping list of other commitments.
More from ITV Laura Kuenssberg: Business Editor here.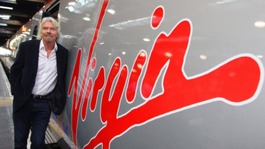 Branson threatens to walk away from the rail industry after Virgin lost its West Coast franchise to rival transport company First Group.
Read the full story
Advertisement
Virgin lose west Coast Main Line franchise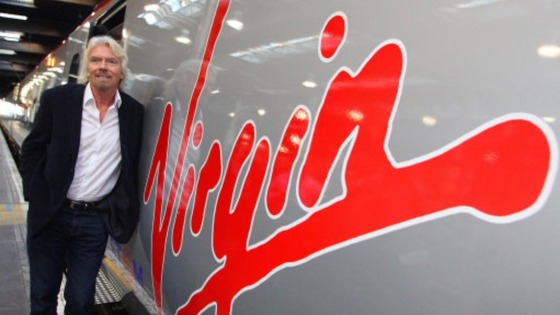 Sir Richard Branson said he was "extremely disappointed" with the decision, the franchise system was "flawed" and it was "extremely unlikely" that Virgin would bid again for a franchise.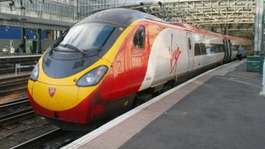 The Governmement has announced that First Group will take over the running of the West Coast main line from December.
Read the full story
One dead after train collision
One dead after train collision
NEW: Delays between Preston and Wigan North Western until further notice. A person has been hit by a train ... http://t.co/vvtrhLHW #fb
Load more updates
Back to top