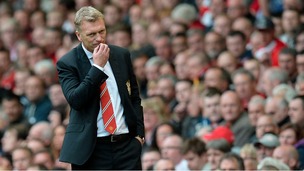 Manchester United manager David Moyes admitted Wayne Rooney would have made a difference to his side's performance at Liverpool.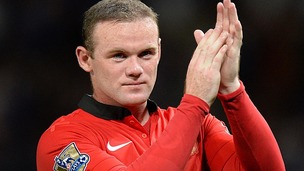 Manchester United boss David Moyes is eager for Wayne Rooney to hit the goal trail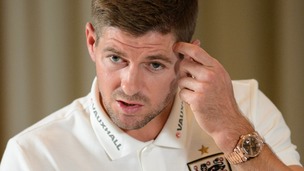 Manchester United's Wayne Rooney is expected to start for England against Scotland
Live updates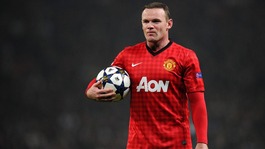 United striker thanks England boss Roy Hodgson for selecting him for Wednesday's friendly against Scotland.
Read the full story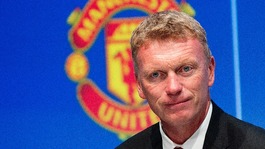 David Moyes is repeating his message that 'Rooney is not for sale' in his latest news conference on Manchester United's Australia tour.
Read the full story
Advertisement
Rooney Utd future 'in doubt'
He once famously wore that T-shirt saying once a blue, always a blue.
He might be right.
Chelsea have confirmed they've made an offer to lure Wayne Rooney to Stamford Bridge.
A bid instantly rejected by Manchester United.
Daniel Hewitt now examines the Old Trafford stand off that could dominate the summer.
Rooney Utd future 'in doubt'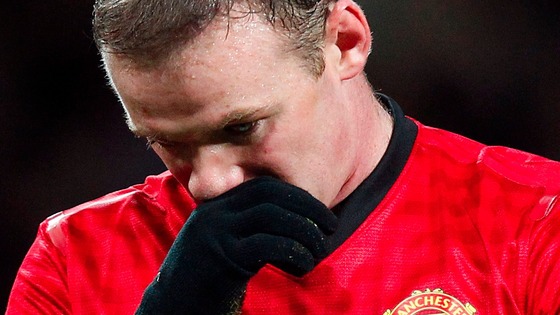 Manchester United have rejected an audacious bid from Chelsea for Wayne Rooney. Its reported that the Blues offered £10million, plus either Juan Mata or David Luiz for the 27-year-old. It looks increasingly likely that Rooney's nine-year stay at Old Trafford is coming to an end,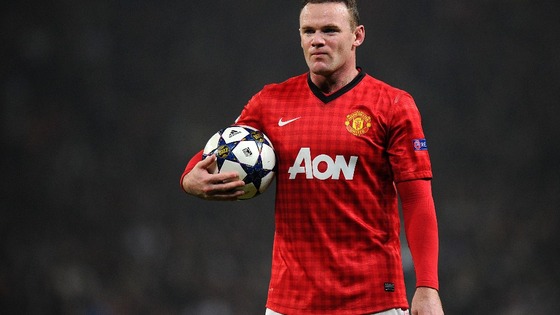 The fact Mata and Luiz have been deemed expendable in such a deal seems particularly significant. But its no surprise that the Reds have rejected the offer - in recent weeks they have repeatedly insisted Rooney is not for sale.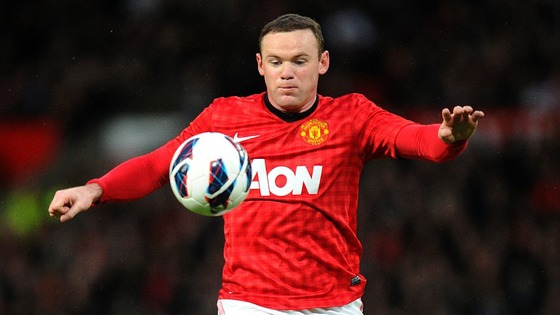 It is difficult to see how United can possibly hold that line right until the transfer window closes. For new manager David Moyes, it represents a tricky situation given he is attempting to bolster his squad rather than weaken it.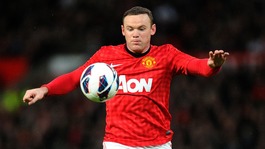 David Moyes says he had numerous meetings with Wayne Rooney and insists the striker is "training great".
Read the full story
Second Rooney child born
National
Coleen Rooney has tweeted a picture of her second son Klay, who was born earlier today.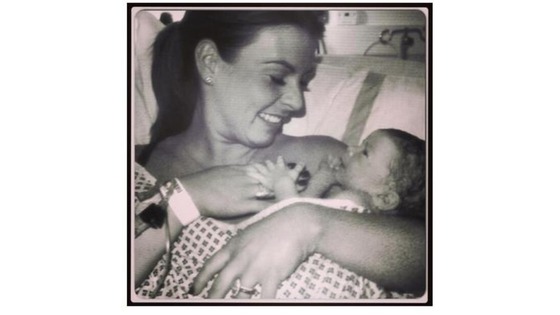 Advertisement
Second Rooney child born
National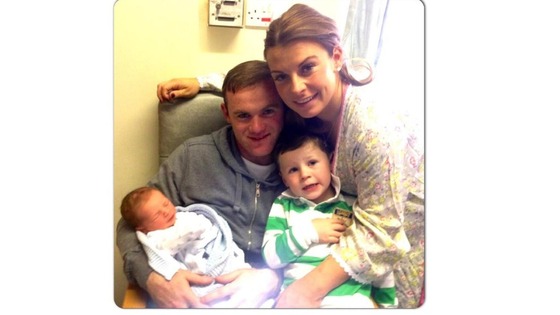 Second Rooney child born
National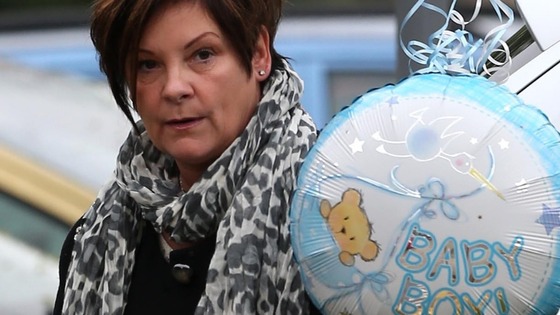 Coleen Rooney's mother Colette Mcloughlin has arrived at Liverpool Women's Hospital to greet the family's new arrival.
Accompanied by Wayne and Coleen Rooney's now-eldest son, three-year-old Kai, she brought in balloons to celebrate the birth of Klay.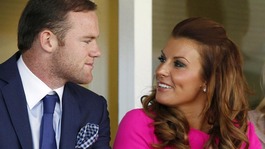 The second Rooney son's rare name has left many guessing the inspiration. Can it really be a Liberian town, radio station or sports club?
Read the full story
Second Rooney child born
National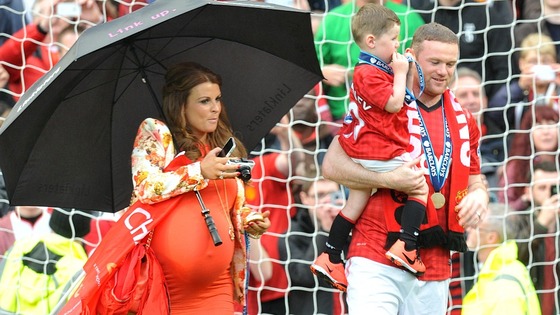 Wayne Rooney missed Manchester United's last game of the season against West Bromwich Albion on Sunday to be with his wife as she prepared to give birth to their second child.
Load more updates
Back to top