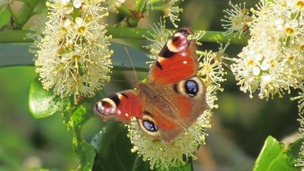 Some locally photographed butterflies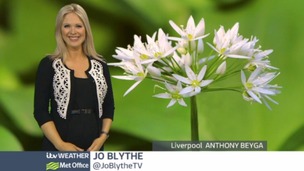 The latest weather for the north west
Some rain around into the weekend
Live updates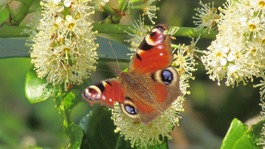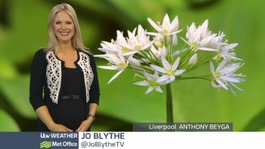 Advertisement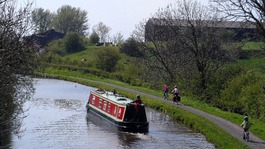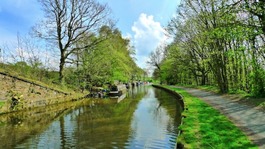 A showery week. The showers will often be heavy but expect some sunshine in between. More organised rain moves through Wednesday evening
Read the full story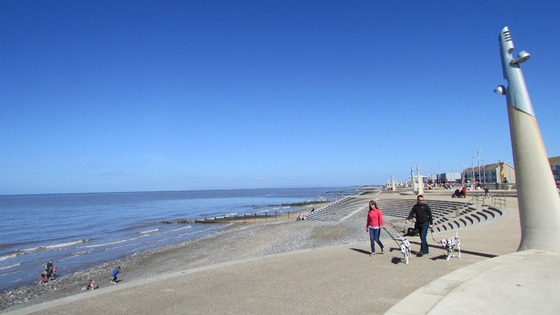 It will be another dry day with a good deal of sunshine.
A little more cloud is expected compared with Good Friday, spreading in from the east during the afternoon, with thicker cloud over Pennine areas for a time around lunch.
Feeling a little warmer in the sunny spells today, especially around the coast. Highs 14 °C.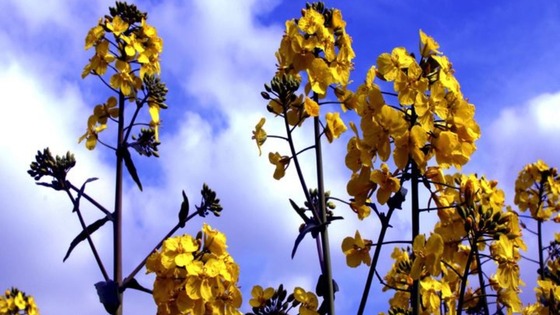 Pollen levels are high today and tomorrow. Oil seed rape pollen is the main contributing factor
Advertisement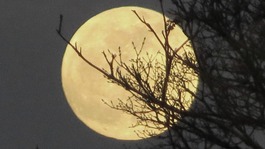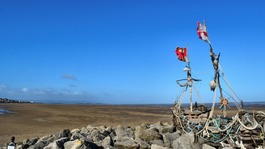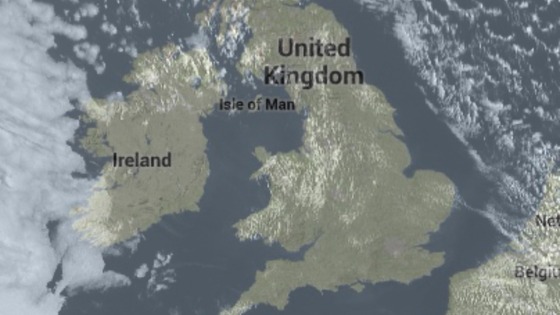 A little bit of fair weather cloud for north west England but some good sunny spells expected throughout the day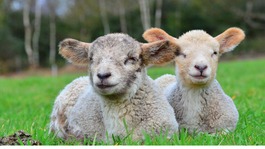 For those on Easter holidays there will be plenty of dry weather for the rest of the week
Read the full story
Load more updates
Back to top