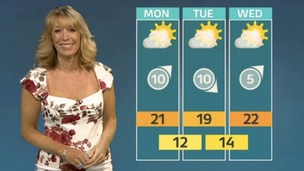 The region's weekend weather forecast with Emma Jesson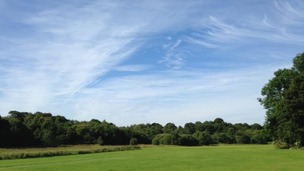 After a fine start to the weekend, showers are expected later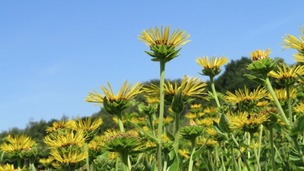 More cloud today compared to yesterday but many places dry with warm spells of sunshine.
Live updates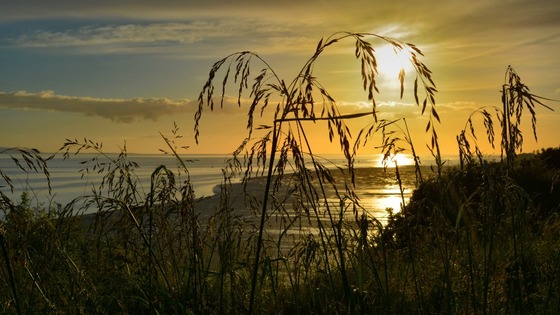 It's the Summer Solstice today, when the sun is at its highest point in the sky.
The sun will officially be at it's farthest point from the equator at 11.51 BST. Many people count this as the first official day of Summer.
The sun appeared this morning at 4.40 am, and it will set at 9.46 pm making it the longest day of the year.
From this weekend, although a slow process at first, the nights will begin to draw in.
The Winter Solstice, the shortest day of the year, happens at 23.03 GMT on 21st December 2014.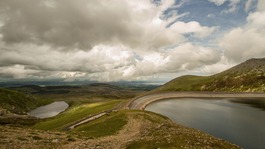 Recent press reports have suggested the warm, dry start to June may lead to a Summer drought. The Environment Agency say the risk is normal
Read the full story
Advertisement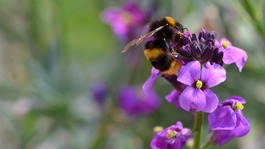 It's the height of hayfever season. Bad news for pollen sufferers but some fantastic viewers pictures - here's a selection
Read the full story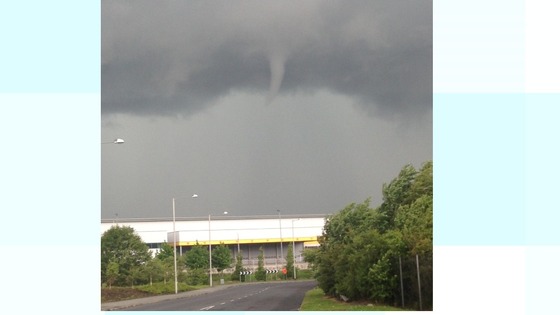 Granada Reports viewer Amy Cartwright sent us this picture which appears to show a tornado over Skelmersdale in West Lancashire.
Did you see it too? Send your pictures to granada.reports@itv.com or visit us at Facebook.com/GranadaReports or Twitter.com/GranadaReports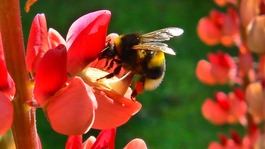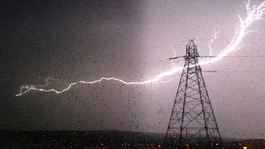 There were some spectacular lightning strikes through the NW on Saturday 7th June. Here is a selection of your pictures from Saturday night
Read the full story
Advertisement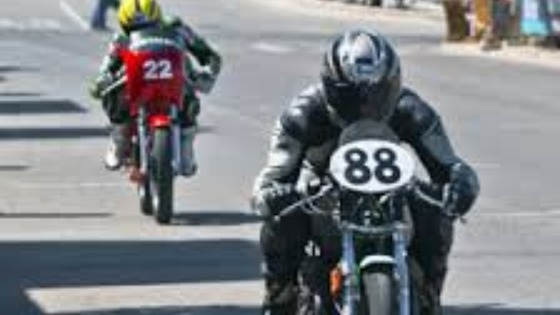 Although increasingly cloudy the Isle of Man should stay dry until after the final race at 1pm. Maximum temperature 16-18 c, light easterly breeze. Shower risk into this evening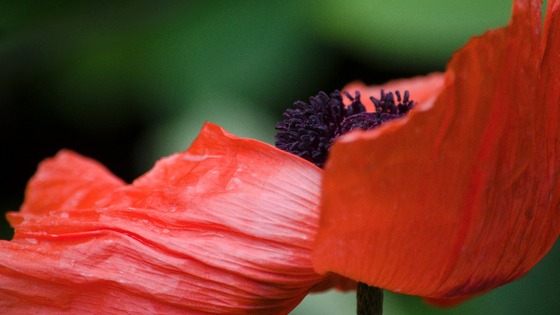 There may be some drizzle in the Isle of Man and for western coasts on Friday but most places in the north west will be dry with hazy, warm sunshine. Maximum temperature 20 c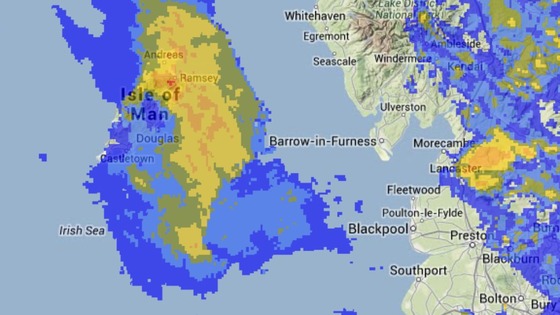 After a wet day in the Isle of Man Thursday should become drier allowing roads to dry out before the last day of racing on Friday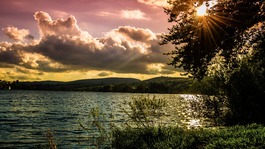 The numbers are now in.......Another warm month makes Spring 2014 the 3rd warmest on record. Thundery downpours in May made it wet and dull
Read the full story
Load more updates
Back to top