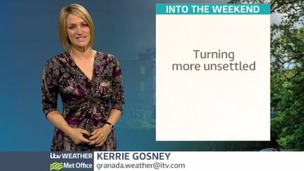 Going downhill Friday into the weekend. Cloudy skies. Showers or longer spells of rain, heavy at times.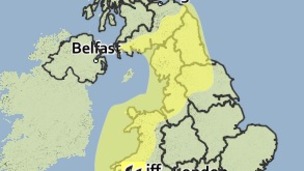 Rain is expected to arrive later on Friday and stay with us into Saturday, steady, heavy and perhaps thundery.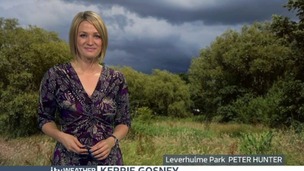 Bright spells mixed with showers Thursday. Cloudier Friday with more organised rain moving in from the south for part of the weekend
Live updates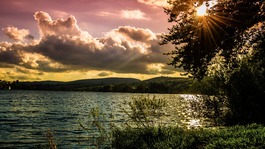 The numbers are now in.......Another warm month makes Spring 2014 the 3rd warmest on record. Thundery downpours in May made it wet and dull
Read the full story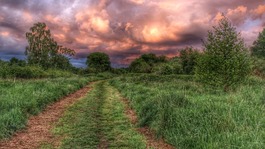 Met Office predict heavier and more frequent summer rainfall as the climate warms.
Read the full story
Advertisement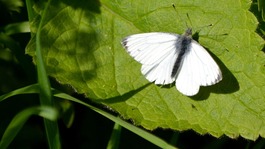 Granada Reports viewer David Jago captured this violent lightning strike in Liverpool.
For more of the day's weather, click here.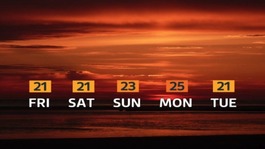 We've had 5 days of very warm weather in a row. Conditions become a little cooler, fresher but more unsettled over the coming few days.
Read the full story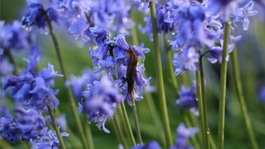 Woodland areas are now carpeted with Bluebells. Keep sending in your pictures from around the region - granada.weather@itv.com
Read the full story
Advertisement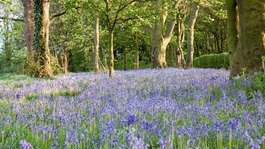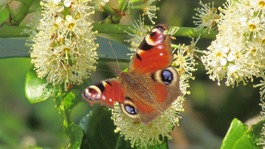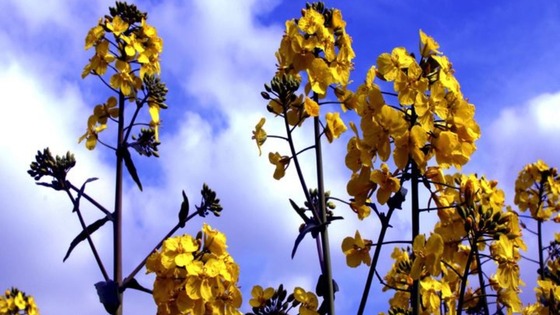 Pollen levels are high today and tomorrow. Oil seed rape pollen is the main contributing factor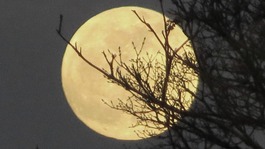 Load more updates
Back to top