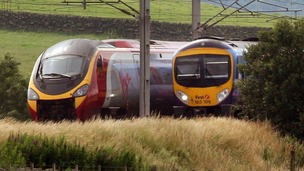 A senior MP has demanded sweeping changes to the civil service amid the fiasco surrounding the West Coast Main Line.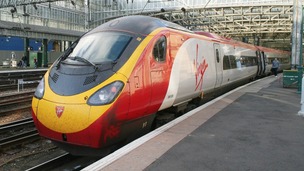 Virgin Trains to keep West Coast Mainline as Transport Secretary Patrick McLoughlin dumps FirstGroup in franchise U-turn.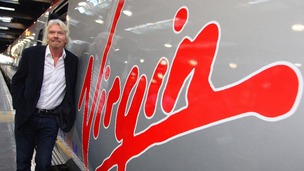 Virgin boss Sir Richard Branson says he would run the West Coast Main Line for free
Live updates
Virgin lose west Coast Main Line franchise
Virgin Trains have been stripped of the right to run services that link the North West to London and Scotland.
First Group's been awarded the franchise on the West Coast Main Line - and it's promising "substanial improvements" for passengers.
But the main rail union and some campaigners fear job losses and an increase in fares. We want your views after this report from our correspondent Ashley Derricott:
Virgin lose west Coast Main Line franchise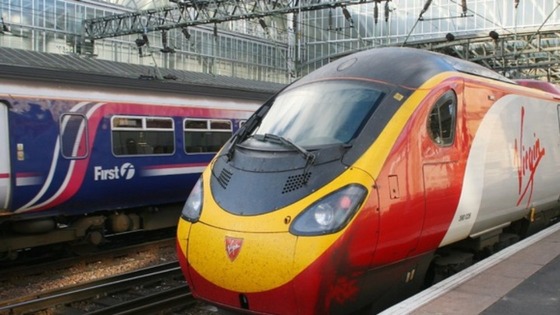 Can it really be done? FirstGroup, already a big train operator, have swiped the UK's most profitable train line from Virgin. They will pay an eye watering £5.5 billion for the privilege.
Even that is a very big promise to keep but as well as forking out the cash they have come up with a whole shopping list of other commitments.
More from ITV Laura Kuenssberg: Business Editor here.
Advertisement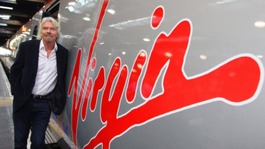 Branson threatens to walk away from the rail industry after Virgin lost its West Coast franchise to rival transport company First Group.
Read the full story
Virgin lose west Coast Main Line franchise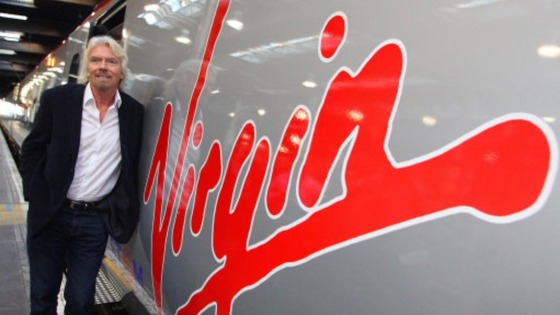 Sir Richard Branson said he was "extremely disappointed" with the decision, the franchise system was "flawed" and it was "extremely unlikely" that Virgin would bid again for a franchise.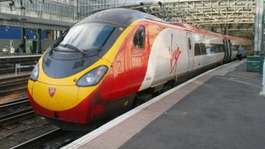 The Governmement has announced that First Group will take over the running of the West Coast main line from December.
Read the full story
Load more updates
Back to top