Wigan Pier nightclub demolished
Pictures showing the inside of Wigan Pier nightclub have been released, showing the famous venue just days before its planned demolition.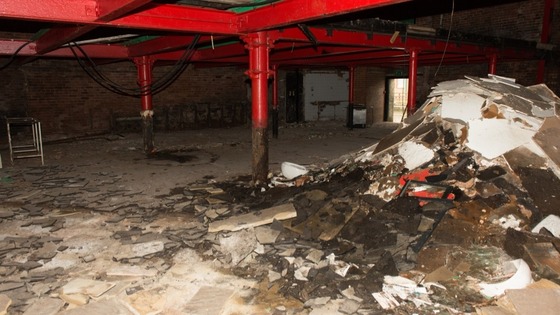 Originally a Victorian storehouse, the building was remodelled forty years ago and turned into a nightclub. It became a key part of the North West's music scene and was famous for rave and house music.
During its peak in the mid-1990s, it was regularly pulling in 800 customers every Friday and Saturday night. But the building has stood empty for more than 12 months.