A man from Wirral has been given a 24 week prison sentence and banned from keeping animals for life, after he admitted causing unnecessary suffering to a puppy.
Lee Michael, 34, of Lower Thingwall Lane, Thingwall, in Wirral, was accused of hitting the pug-cross called Babs, who received a jaw injury.
The RSPCA was called in December last year after a vet became concerned by the young puppy's injuries.
It says the animal is now getting the love, care and attention she deserves in a new home.
Work is due to begin on restoring the spire at St James' church in New Brighton, Wirral. It's thanks to a Heritage Lottery grant of £250,000.
The 172ft spire will be taken down stone-by-stone, then rebuilt. The Grade II listed church was designed by the eminent Victorian architect Sir George Gilbert Scott and opened in 1856.
The spire's exposed location means that it has been weakened by successive storms and it has been placed in Historic England's severest "At Risk" category.
Advertisement
A man who told his wife he had quit smoking, was caught having a cigarette by the Google Street View car.
A mother is speaking out about the disturbing crime that targets some of our most vulnerable people.
It's being called Mate Crime, where someone pretends to make friends with a victim and then steals from them or subjects them to other forms of abuse.
Our reporter Adam McClean found a disturbing rise in mate crime in Merseyside.
Two investigations into the finances at hospitals in the North West of England are being widened because some patients are waiting too long in A&E.
Monitor, the health sector regulator, will now look into how well the trusts are run as well as scrutinising their finances. The trusts involved are:
· Warrington and Halton Hospitals NHS Foundation Trust · Wirral University Teaching Hospital NHS Foundation Trust
The trusts, which serve patients in Warrington, Halton and Wirral have both repeatedly failed to meet national targets for seeing 95% of Accident and Emergency patients within four hours.
The regulator says it believes that local partners, such as commissioners and other NHS organisations, have a significant role to play in improving urgent care across the region and that the trusts may not be able to solve the problems outlined alone.
Paul Chandler, Regional Director at Monitor, said: "We have decided to widen our investigations because some patients are waiting too long in A&E."
"We now need to understand what the trusts have done, and are planning, to improve A&E performance and how they will work with local partners to achieve this."
Monitor also says it will announce the outcome of each investigation in due course but that no decisions have yet been taken.
Advertisement
The Wallasey MP Angela Eagle promised 'unity' as she launched a campaign to become Deputy Leader of the Labour Party.
Read the full story ›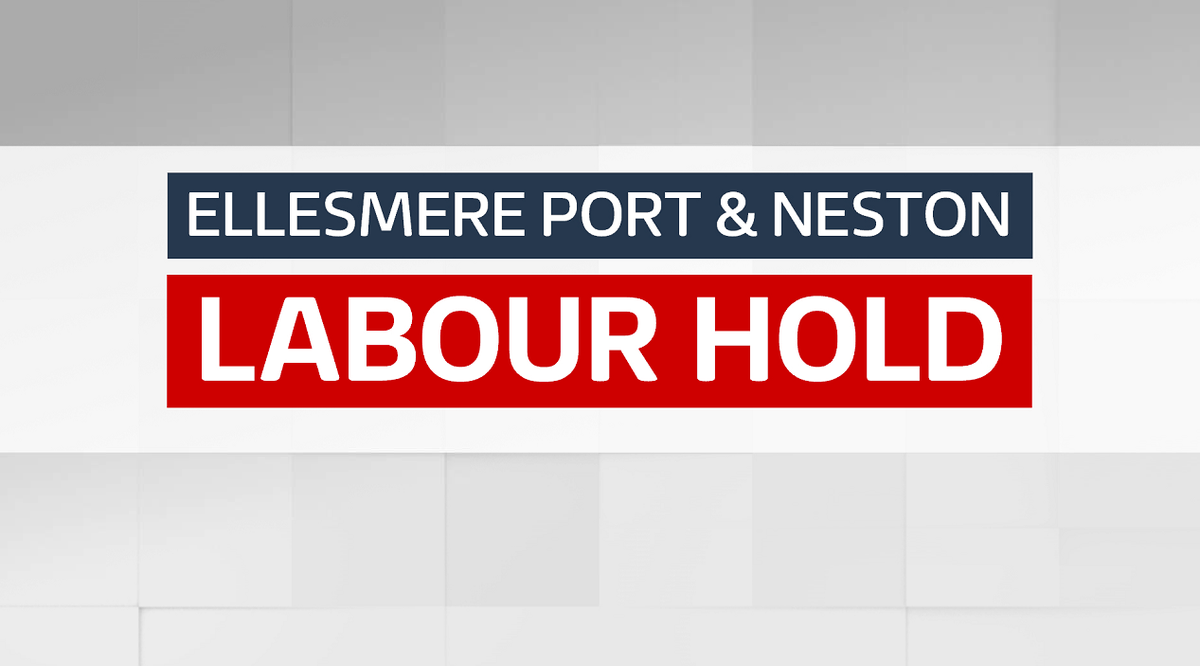 Justin Madders (Lab) 22,316 (47.76%, +3.11%)
Katherine Fletcher (C) 16,041 (34.33%, -0.53%)
Jonathan Starkey (UKIP) 5,594 (11.97%, +8.31%)
Trish Derraugh (LD) 1,563 (3.34%, -11.72%)
Michelle Palmer (Green) 990 (2.12%)
Felicity Dowling (TUSC) 192 (0.41%)
John Dyer (ND) 31 (0.07%)
Lab maj 6,275 (13.43%)
1.82% swing C to Lab
Electorate 68,134; Turnout 46,727 (68.58%, -1.52%)
Margaret Greenwood (Lab) 18,898 (45.15%, +8.85%)
Esther McVey (C) 18,481 (44.15%, +1.67%)
Hilary Jones (UKIP) 2,772 (6.62%, +4.34%)
Peter Reisdorf (LD) 1,433 (3.42%, -13.42%)
David James (ND) 274 (0.65%)
Lab maj 417 (1.00%)
3.59% swing C to Lab
Electorate 55,377; Turnout 41,858 (75.59%, +4.07%)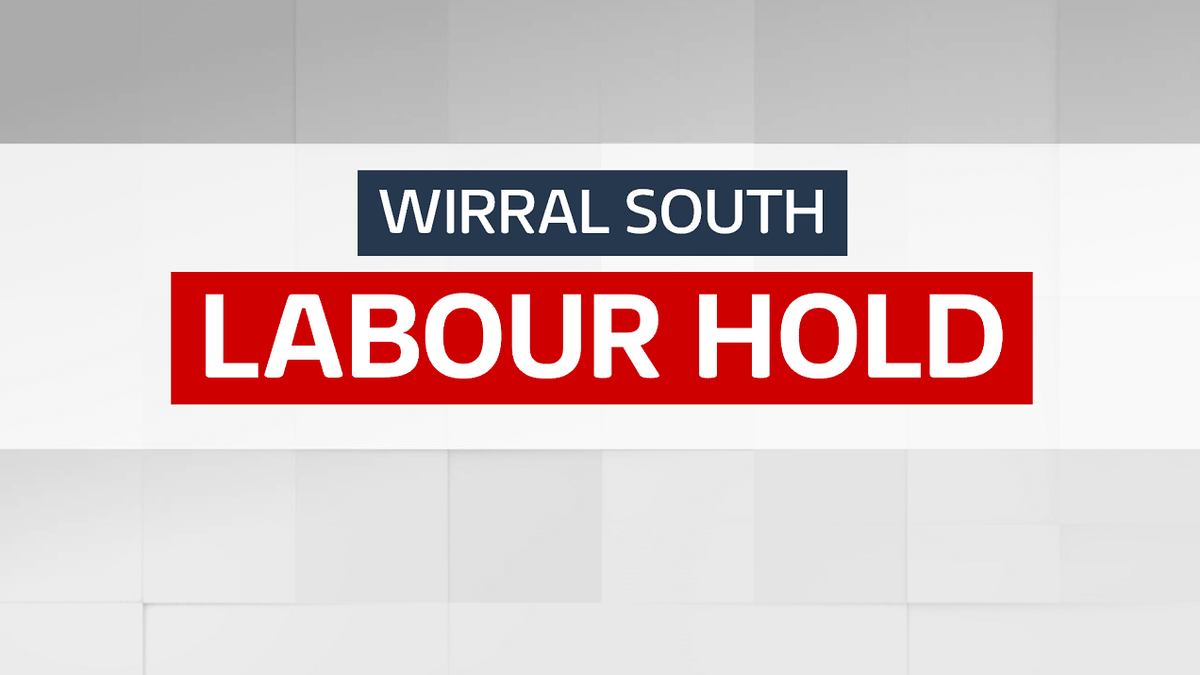 Alison McGovern (Lab) 20,165 (48.20%, +7.41%)
John Bell (C) 15,566 (37.21%, -2.25%)
David Scott (UKIP) 3,737 (8.93%, +5.74%)
Elizabeth Jewkes (LD) 1,474 (3.52%, -13.04%)
Paul Cartlidge (Green) 895 (2.14%)
Lab maj 4,599 (10.99%)
4.83% swing C to Lab
Electorate 56,956; Turnout 41,837 (73.45%, +2.32%)
Load more updates