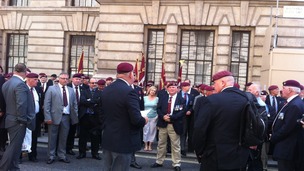 Corporal Stewart McLaughlin was killed by rocket fire after leading a series of charges towards the Argentines in June 1982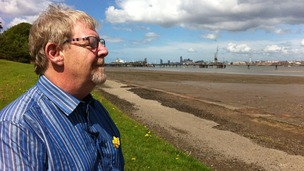 Robert Law, 62, had to undergo six cycles of chemotherapy after receiving kidney from woman who had lymphoma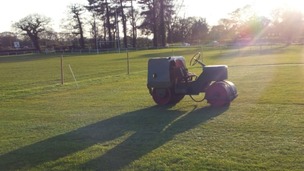 Wirral Cricket Club have found themselves making the sports pages everywhere from Seacombe to Sydney after being bowled out for three
Live updates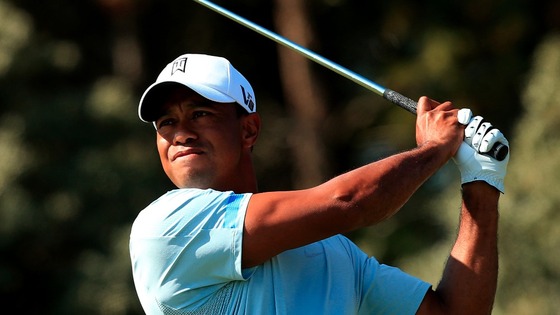 The former golfing world number one Tiger Woods has increased speculation that he could be fit to take part in this summer's Open Championship at Royal Liverpool by stepping up his rehabilitation regime.
Woods missed the year's first two major championships after undergoing back surgery on March 31 and has not played since the WGC-Cadillac Championship earlier that month.
Speaking on May 19, Woods said his recovery was "slow and tedious" adding: "As of right now I can chip and putt but that's it."
But in response to a report that he had stepped up his practice regime, the 14-time major winner's agent Mark Steinberg told the PGA Tour's website: "Tiger is making continual progress.
"He feels better each day and (is able to) extend his swing as he moves forward."
The news increases the possibility that Woods could be back in action in time for the Open Championship from July 17-20 at Hoylake, where he won the last of his three Open titles in 2006.
As a result of damage caused by flash flooding, Arrowe Park Hospital's A&E department cannot currently accept any more patients.
The adjoining All Day Health Centre is also affected, Wirral Hospitals said in a statement
Ambulance admissions are being taken to other neighbouring A&E departments.
Anyone with a serious injury or illness should go to their next nearest A&E or consider alternatives, such as the Victoria Health Centre in Wallasey, the Walk-in Centre at Eastham, or consult their GP or local pharmacist.
Contractors are currently on site assessing the damage.
Advertisement
Missing Wirral man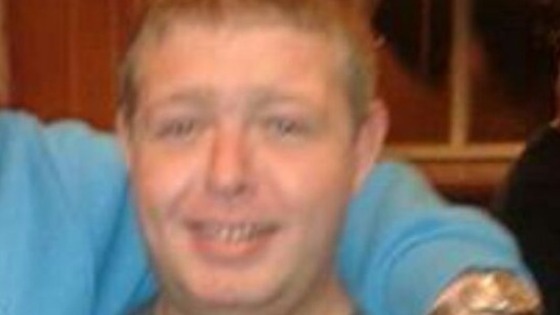 Merseyside Police is becoming increasingly concerned about a man who has gone missing from his home in Birkenhead. 29 year old Ricky Grundy was last seen at Hamilton Square train station last Thursday. He was last seen wearing a polo t-shirt with red, white and blue horizontal stripes.
A three-year-old boy with heart failure has been granted his wish to fly like Superman.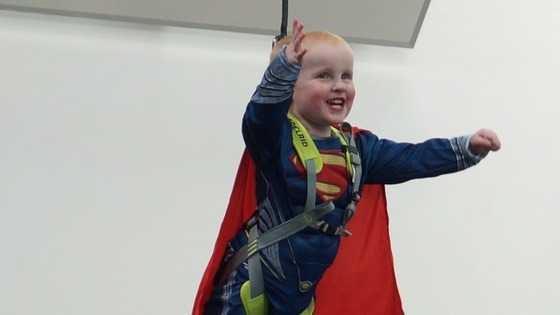 Luke Campbell, from Heswall, Wirral, was born with the congenital heart condition. His heart has gone into failure and doctors are unsure how long he has left to live.
Luke's mum Sarah has always called him her "little superhero" and he has often imagined being able to fly.
So Make-A-Wish Foundation UK arranged for Luke and his family to visit the Wired Aerial Theatre in Liverpool, where he was given the chance to fly in a special harness.
Luke's sister Olivia was even able to join him as he flew across the room, which was decorated in a New York theme.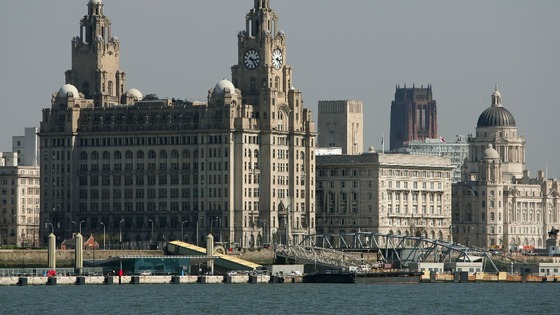 A ground breaking international business festival attracting more than £1.7 Billion comes to Liverpool and Wirral today.
The 7 week International Festival for Business is the largest global concentration of business events this year and will attract thousands of business delegates.
It's described as a once in a lifetime business experience and is part of the Government's effort to 'rebalance the economy and achieve its export and investment objectives.'
There are more than 300 business-focused events which its hoped will encourage vital international and domestic networking.
There's also an extensive cultural programme to entertain delegates and visitors during their stay in Liverpool.
Nineteen-year-old swimmer Dani Lowe from Wirral has qualified for the Commonwealth Games in Glasgow - despite an allergy to Chlorine.
Advertisement
Police say deaths of two men in Wirral are 'unexplained'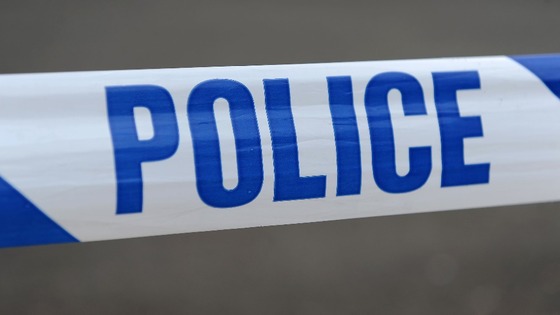 An investigation is underway after the bodies of two men were found at a house in Wirral in the early hours of Monday, June 2. Police officers were called to a house on Kennet Road in Bebington just after midnight.
Once inside, they found the bodies of two men aged 47 and 54. At this time, their deaths are being treated as unexplained. The men's next of kin are now in the process of being informed. Formal identification is still to take place.
Post-mortem examinations will be carried out in due course and a full investigation into the circumstances surrounding the incident is continuing. Anyone with information is asked to call the police non-emergency 101 number.
Wirral transplant patient wins payout over kidney from donor with cancer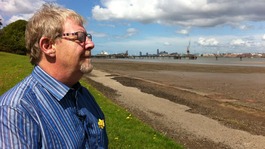 Robert Law, 62, had to undergo six cycles of chemotherapy after receiving kidney from woman who had lymphoma
Read the full story
Media bowled over as Wirral CC all out for three
Former England spin bowler Phil Tufnel has offered words of wisdom to the members of Wirral Cricket Club, who hit the headlines after being bowled out for just three runs.
Tufnell responded to the club's appeal for coaches with: "looks like you've already read my coaching manual!"
Load more updates
Back to top