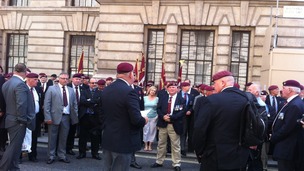 Corporal Stewart McLaughlin was killed by rocket fire after leading a series of charges towards the Argentines in June 1982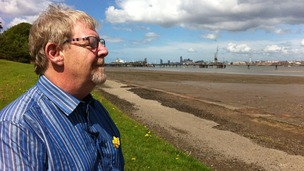 Robert Law, 62, had to undergo six cycles of chemotherapy after receiving kidney from woman who had lymphoma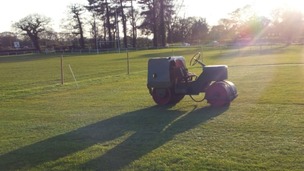 Wirral Cricket Club have found themselves making the sports pages everywhere from Seacombe to Sydney after being bowled out for three
Live updates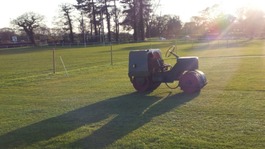 Wirral Cricket Club have found themselves making the sports pages everywhere from Seacombe to Sydney after being bowled out for three
Read the full story
Police are investigating after a 15-year-old boy was stabbed in Noctorum in Birkenhead.
It happened around 4pm on Tuesday, 15 April.
Officers had received reports of several teenagers fighting in a field.
The teenager was stabbed in the right leg and lower back and is being treated at Arrowe Park hospital.
Police say his injuries are not life-threatening.
Advertisement
'Sophie's choice' petition goes to Parliament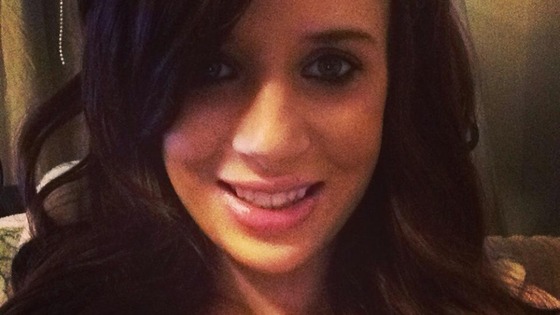 Earlier access to cervical cancer screening could move a step closer today as a Liverpool MP presents the case for a full debate on the issue to a Parliamentary Committee.
Steve Rotheram, who represents Walton, will address the Backbench Business Committee and formally call for a debate after the number of people signing an e-petition in support of one reached almost 320,000.
Campaigners began their push for a change in medical procedure after the death in March of Merseyside teenager Sophie Jones.
A grandmother from Wirral is speaking out over a distressing email scam that suggests people may have cancer.
Bernadette Gonzales was waiting for results of blood tests when the fake letter arrived arrived in her inbox.
It warned her white blood cell count was low and there was "a suspicion of cancer."
It's thought those behind the scam may be trying to obtain password information.
Ann O'Connor reports.
Police are hunting a thief who stole a catalytic converter from a hospice minibus in Wirral.
Officers were called on Tuesday 18 March, at around 12.15pm to St Johns Hospice in Bebington.
Neighbourhood Sergeant Jim Steele said:
I find it very difficult to comprehend how anyone could stoop so low as to steal things from a hospice.

"The minibus is used to help transport staff and patients and I'm sure the whole community in Bebington will share my desire to see the person or people responsible brought before the courts. "We have a report that a man was seen on the car park near the minibus at around 8.45pm last night, Monday, 17 March. He's described as in his 20s and is believed to have picked something up then carried it away.
I'd urge anyone who has seen anything suspicious in the area since Friday night, or has any other information, to get in touch with us. The information may seem trivial, but it could help us identify the person or people responsible for this deplorable crime.
– Sergeant Jim Steele, Merseyside Police
Detectives hunt flasher in Tranmere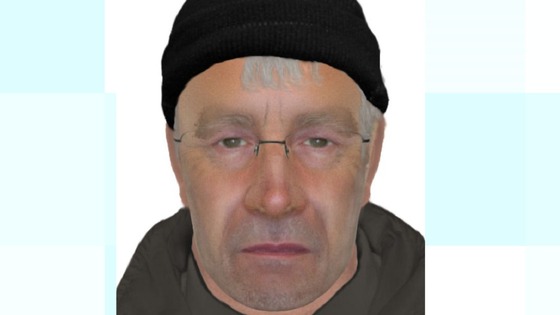 Merseyside Police are hunting a flasher who has exposed himself to a number of teenage girls and women in Tranmere.
They have released a e-fit of the man, who has struck repeatedly around Bebington Road and Willowbank Road.
The last incident was on Thursday 6 March.
He is described as aged 50-60, 5ft 7in, chubby, wearing glasses and grey tracksuit bottoms. He was also wearing a dark jacket and a black beanie hat.
Schoolchildren in the area are being given safety information to help protect them as they walk to and from school.
Advertisement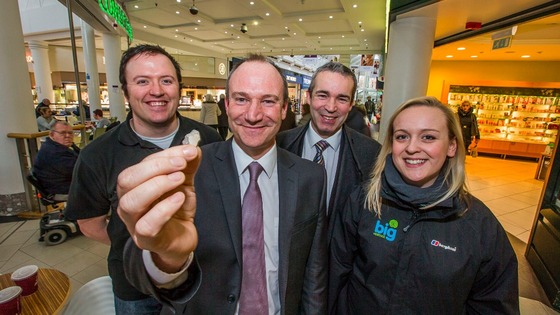 Never before seen historical artefacts dug up by the public in Wirral are to go on display. It features tools dating back 7 thousand years discovered in Bromborough. Over 5 thousand items were found in last summer's huge excavation project, mostly in people's back gardens.
It is all part of a six-week living museum hosted by Pyramids Shopping Centre entitled Wirral Through. It opens to the public on Monday and is free.
The project was the brainchild of archaeologist Dean Paton who set up Big Heritage, a not-for-profit heritage social enterprise, to create Wirral Through The Ages.
With the help of £10,000 funding from the Heritage Lottery Fund, 328 members of the community volunteered 1600 hours of their time last summer excavating 45 tonnes of soil, mostly in their back gardens.
Derek Millar, Commercial Director of the centre, said: "Our shoppers can look forward to a very special six-week exploration of the area where we live and work.
"There will be something for everyone to enjoy and we hope families will make the most of the free museum which starts at the beginning of the half term holiday."
All the exhibits from the Bromborough dig will be given to the Museum of Liverpool when they leave the Pyramids.
Olympic medalist Boardman says Britain is failing cycling
Members of a cycling club from Manchester have welcomed the introduction of British Cycling's ten-point plan to encourage people to get on their bikes.
Toby Burkill and Robbie Duncan from Manchester Wheelers say that there's still plenty to be done.
Olympic medalist Boardman says Britain is failing cycling
British Cycling has announced its ten-point plan as it aims "to transform Britain into a cycling nation".
Cycle-proofing
Meaningful consistent level of investment
Consistent political leadership
Cycling safety on the driving test
Strengthen cycling safety in the Highway Code
Road and cycle safety awareness
Reducing risk to cyclists from HGVs
Cycle training available for all children
Reduce speed limits
Woman found dead after Wallasey blaze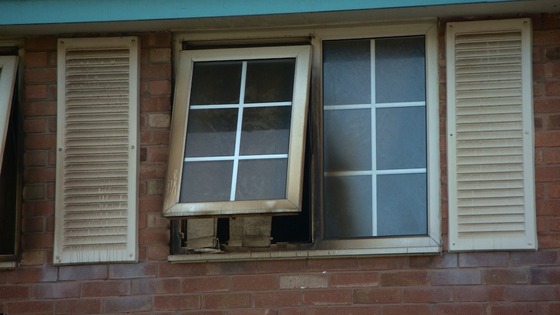 An investigation's been launched after fire crews found the body of a woman following a blaze in Wirral.
The emergency services were called to Village Way in Wallasey at the weekend.
Firefighters discovered the body in a first floor bedroom.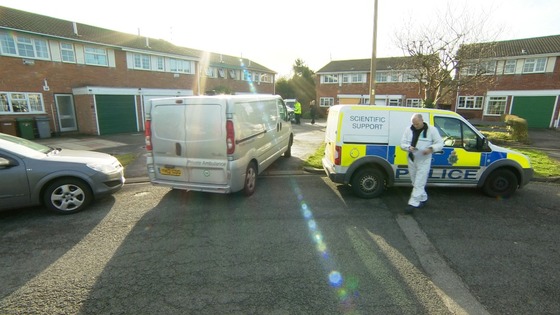 Load more updates
Back to top