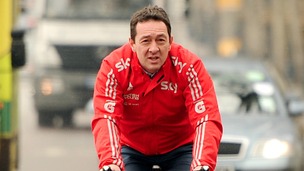 Wirral's Olympic gold medalist Chris Boardman says Britain is failing to embed cycling in every day culture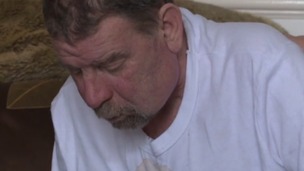 Arrowe Park Hospital in Wirral has apologised to the partner of a terminally ill man who disappeared when she says he was confused.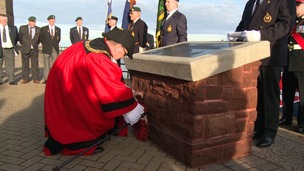 The Mayor of Wirral leads tributes to one of the peninsular's daring war heroes
Live updates
Parents who're desperate to find a cure for their son
3 year old George Johnson hasn't had a meal in his life and is fed nutrients through a tube into his heart. His parents are hoping they may find a cure in America after doctors here failed to make a diagnosis.
They've set up a facebook page to help raise money for a trip to the US.
Firefighters find woman's body
Fire investigators at a house in Wirral where a woman died say the batteries had been removed from a smoke alarm.
A joint police and fire investigation is underway into the cause of the blaze at a house in Village Road, Higher Bebington.
We have found that there was a smoke alarm in the rear room on the ground floor of the property and the battery had been removed but we do not know when this took place. Our investigation is continuing.
– Station Manager Barry Moore, Merseyside Fire and Rescue Service

Fire crews were called to the address shortly before 6pm on Sunday and during a search of the property the body of a woman was found.
Advertisement
Bus drivers who lost their jobs when a Wirral firm went into liquidation are still waiting to be paid for work before the company ceased trading.
Drivers turned up for work at Impera last month to find the gates locked. Some drivers have been told they'll receive redundancy payouts. The company employs more than 60 people. Paul Brennan was one driver whose wages were stopped when the firm closed down:
New radiation treatment offers hope to cancer sufferers
Liverpool has the highest rate of lung cancer in Europe.
As Lung Cancer Awareness week starts the Clatterbridge Cancer Centre in Wirral is hoping a new way of giving radiation therapy will raise survival rates in all types of cancer.
Ann O'Connor reports.
Riding school burgled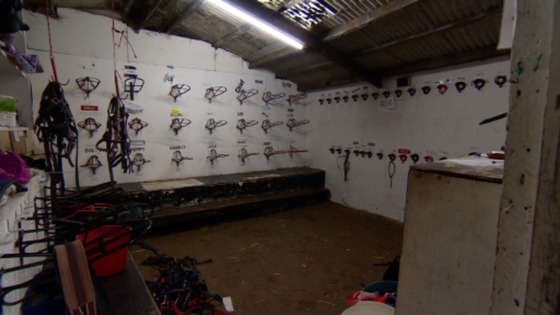 A riding school in Cheshire is appealing for help after £20,000 worth of tack was stolen.
The Wirral Riding Centre has had to cancel lessons for disabled children after specialist equipment was taken during a break in on Monday night.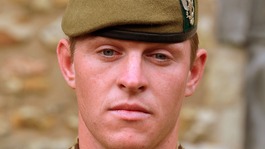 A Wirral soldier who battled Afghan insurgents despite having a broken back has been awarded one of the highest honours for gallantry.
Read the full story
Advertisement
More than sixty drivers at a bus company in Wirral, are wondering how they'll pay their bills tonight. They turned up at work this morning to find their depot gates locked, and they claim the wages stopped - after the firm ceased trading.
Some say they'd been offered jobs elsewhere recently but the directors persuaded them to stay.
Staff were close to tears when they learnt they weren't being paid. Our correspondent Elaine Willcox has the story: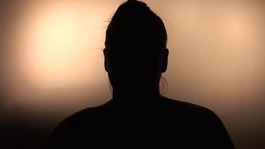 A unique new campaign aimed at women who have been suffering domestic abuse during the school summer holidays is being launched in Wirral.
Read the full story
Second Wirral murder arrest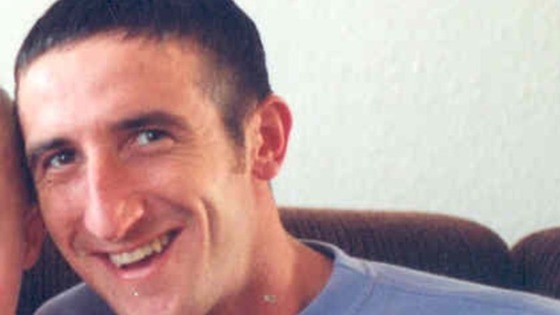 A man's been charged with the murder of a Merseyside dad who was found dead in an alleyway.
Mark Reissing's body was found with multiple injuries near Egremont Promenade in New Brighton.
Merseyside Police said they've charged Nazzareno Abela with murder and he will appear in court tomorrow.
A woman from Wallasey and a Liverpool man who were earlier arrested on suspicion of assisting an offender have been released on police bail pending further enquiries.
Forty eight year old Mr Reissing was from Wallasey and is survived by a son.
Second Wirral murder arrest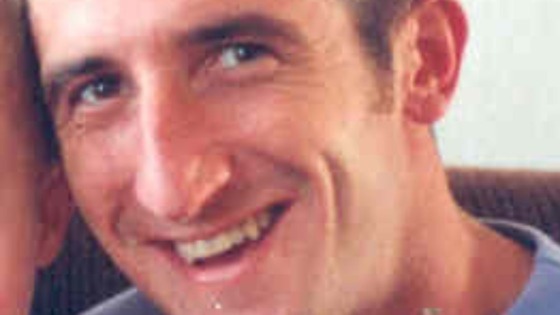 Detectives investigating the murder of Mark Reissing, whose body was found in New Brighton on 9th July, have bailed a man arrested on suspicion of assisting an offender. They're still questioning a man on suspicion of murder and a woman also suspected of assisting an offender.
Load more updates
Back to top