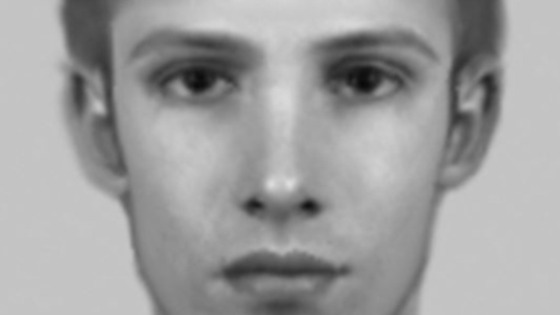 Police investigating a number of sex attacks on lone women in Withington have released an efit image of the offender.
There were 5 attacks between Monday 6 January and Saturday 25 January, in the area around Everett Road. It is believed the same offender also struck twice in March assaulting three women on Neston Avenue, Mauldeth Road, and Burton Road and again a week later on Palatine Road.
In each case, he targeted lone young women and briefly grabbed them and sexually assaulted them.
The features common in the description of the offender are he is between 5ft 5in and 5ft 8in tall, of slim build, wore a hoody and baggy jogging style bottoms. In the last four incidents he was also riding a dark coloured mountain bike.