by Daniel Hewitt - Political Reporter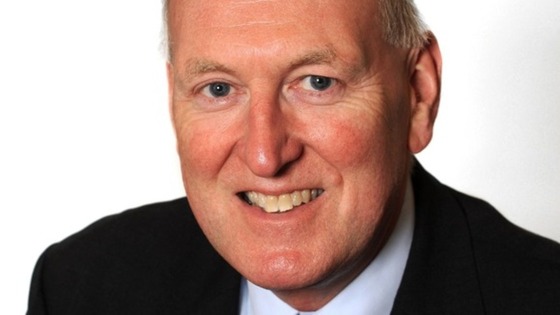 A memorial service is to be held for the late Wythenshawe and Sale East MP Paul Goggins.
The 60-year old died in January this year, days after collapsing while out running with his son over the Christmas break.
Politicians will join members of the Goggins family for the service in the church of St Margaret in Westminster Abbey on 16th July.
WATCH: 'Political world united in tribute at funeral to Paul Goggins MP'