Shopping baskets at a Tesco store in Wythenshawe are being security tagged after a surge in thefts.
Read the full story ›
Police are appealing for the public's help to trace a missing man from Wythenshawe.
Read the full story ›
Advertisement
Wythenshawe Hospital's celebrating its 50th birthday today.
Generations of people who were born there have joined with staff to share some of their memories.
Tim Scott has this report: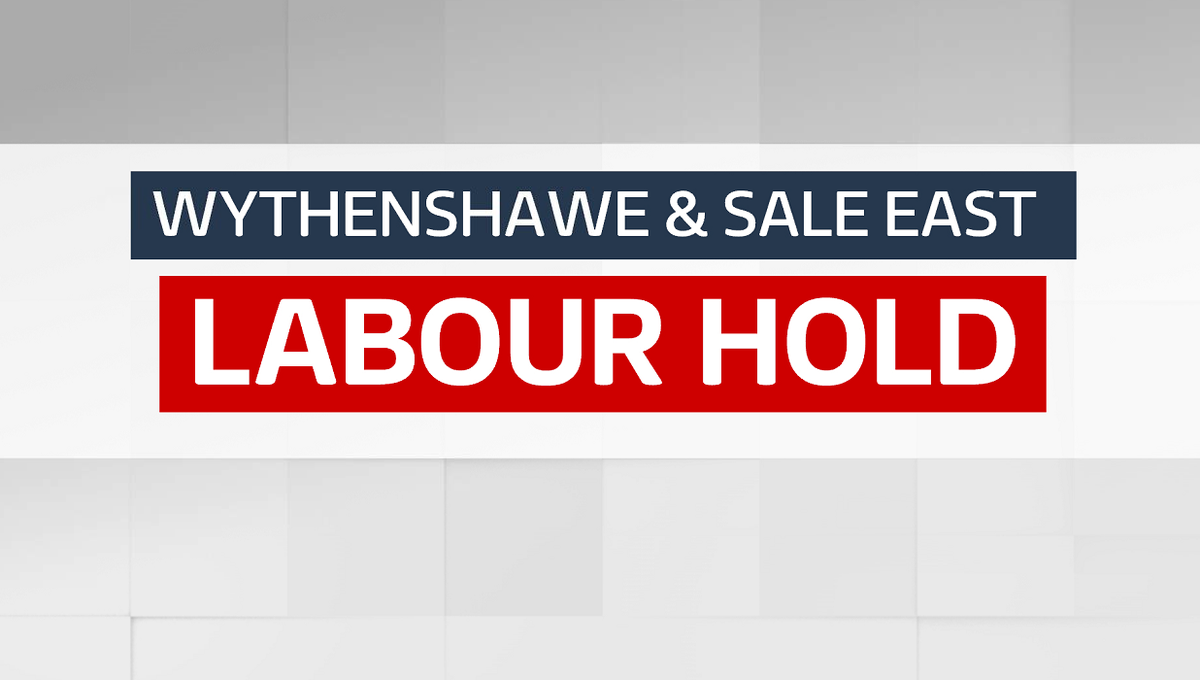 Mike Kane (Lab) 21,693 (50.14%, +6.00%)
Fiona Green (C) 11,124 (25.71%, +0.16%)
Lee Clayton (UKIP) 6,354 (14.69%, +11.24%)
Victor Chamberlain (LD) 1,927 (4.45%, -17.89%)
Jess Mayo (Green) 1,658 (3.83%)
Johnny Disco (Loony) 292 (0.67%)
Lynn Worthington (TUSC) 215 (0.50%, -0.16%)
Lab maj 10,569 (24.43%)
2.92% swing C to Lab
Electorate 75,980; Turnout 43,263 (56.94%, +5.95%)
Wayne Phillips filmed his own version of an advert which sees a man in a suit jacket strut through the streets wearing hotpants and heels.
Read the full story ›
Police were called after a large pig went on the run through the streets of Wythenshawe. Witnesses spotted the animal in the Benchill and Sharston areas.
Advertisement
A woman found living in squalor in a flat with 31 cats has been banned from keeping any animal as a pet for five years.
Read the full story ›
Twenty years ago on Granada Reports we carried the story of a baby girl left abandoned in a hospital in Manchester.
And tonight we meet her again - now grown up with a baby of her own.
After a lifetime of questions, she's keener than ever to find her long lost family.
In an exclusive report, our correspondent Ann O'Connor brings us Leah's story.
"I'm okay, I hope you are too", Leah's message to the mum who abandoned her 20-years-ago
Read the full story ›
Load more updates